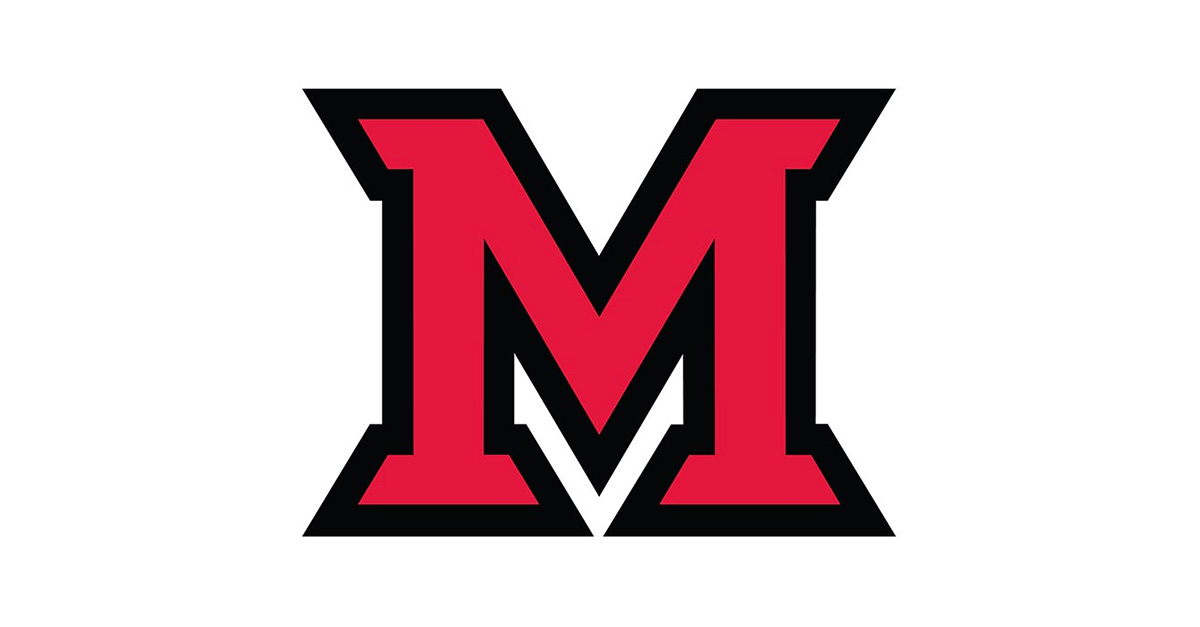 Oct 01, 2015
2015 academic advising and career development award winners announced
Faculty awards for academic advising and career development were awarded this fall. Nominations had been submitted last spring.
   
Academic Advising Excellence Awards
Academic Advising Excellence Awards were presented to Rosalyn Benson in the College of Creative Arts and Melanie Ziegler in international studies. Benson recently retired from Miami.

Rosalyn Benson
"Rosalyn is the adviser-extraordinaire in my division … The students love Rosalyn. All of them," said Tom Dutton, professor of architecture, in his nomination letter. "And this is no wonder, because they understand very quickly how Rosalyn sees them not as statistics with a DAR problem, but as full human beings with complicated lives. She knows everything. … because Rosalyn is so empathic, students come to trust her as they navigate the terrains of schoolwork, university life, family and personal conditions, and career and future anxieties."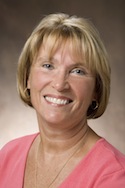 Melanie Ziegler
Melanie Ziegler teaches four classes per semester and "… has been our chief program adviser since 2004, handling nearly all of the advising in our program through her many points of contact with our more than 300 majors during their time at Miami," said nominator Carl Dahlman, director of international studies. "She also has a true passion for advising, and she looks after our students in a way that far exceeds anyone's expectations for advising excellence.  Dr. Ziegler is unlike any adviser I've ever encountered, and she is the difference that makes our major such a success."
Career Development Awards
 
Eight faculty members received Excellence in Career Development Awards by the Student Affairs division of Miami University.
 
The division recognized faculty who actively support the development of the Miami University career community, forge career-related partnerships and provide exemplary direct delivery of career development services to undergraduate students. The recipients, who were nominated by other faculty or students, are:
 
•  Bryan Ashenbaum, management.
•  Tim Cameron, mechanical and manufacturing engineering.
•  Jennifer Edwards, kinesiology and health.
•  Erik Jensen, history.
•  Tim Melley, English.
•  Josh Schwarz, management.
•  Pepper Stetler, art.
•  Don Ucci, electrical and computer engineering.

Career development support may occur through incorporating career development and career advising into teaching and student advising. In addition, the faculty may actively seek out partnerships with employers, graduate/professional programs, career services and others who may provide internship, job or graduate/professional school opportunities for students within his/her academic division or throughout the university.