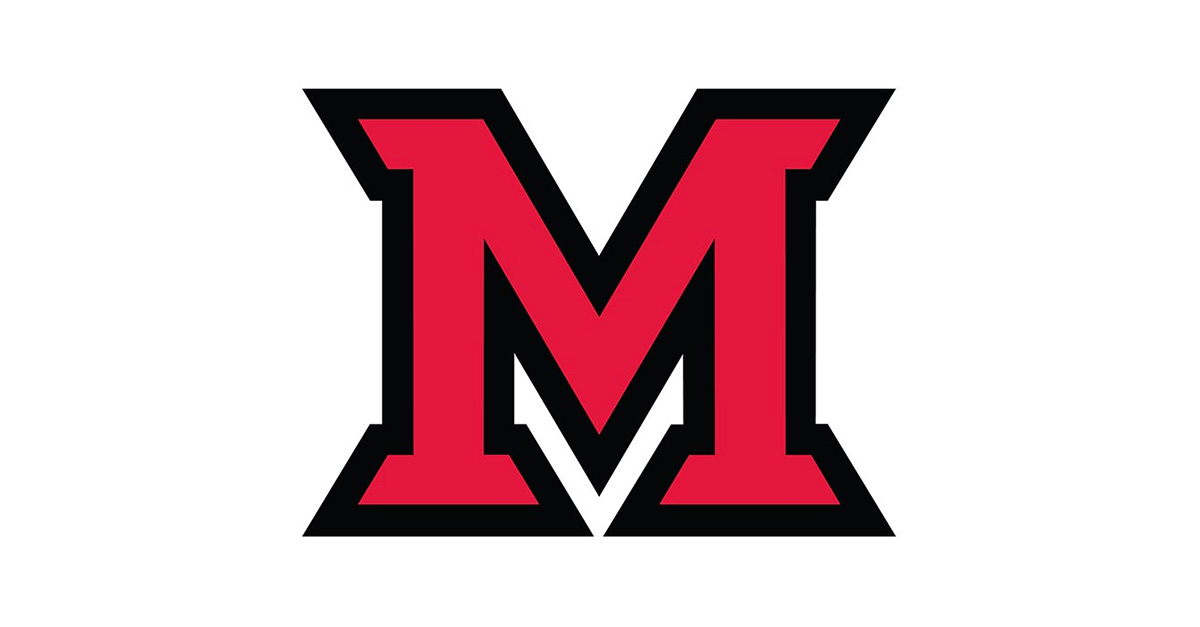 Oct 01, 2015
In memoriam: Beatriz S. D'Ambrosio
Beatriz S. D'Ambrosio, 55, professor of mathematics, died unexpectedly last week. She joined Miami in 2005, and colleagues describe how she dedicated her life to mathematics education.
"She was an inspiration to many mathematics educators and students across the world. Beyond her incredible achievements as a scholar, Bia was remarkable for her humility, kindness and boundless curiosity as a teacher and learner of mathematics and pedagogy. We have been exceptionally fortunate to have worked with Bia, and to call her our friend," said Christopher Cox, of teacher education, who worked closely with her.
"Bia was a true inspiration and touched the lives of so many people, including students, colleagues and mathematics educators all over the world," wrote Suzanne Harper, professor in the department of mathematics.

During her tenure at Miami University she focused her research on teacher education.

Harper explained that D'Ambrosio worked with current teachers and students entering the teaching field, focusing on identifying and describing teaching actions that position students as capable of deep mathematical thought.

"She aimed to help people learn to listen to the mathematics of students and incorporate student thinking into instruction," Harper wrote.

Most recently, she had begun thinking about the ethics of classroom research.

"It was her contention that current assessment and evaluation practices had begun to erode the professionalism of teachers, stripping them of identity and agency. She was striving to return to an educational system that empowered teachers to do what is best for students as opposed to prioritizing test scores," Harper added.
 
Completing her undergraduate degree in mathematics education at Universidade Estadual de Campinas in Brazil in 1980, she continued to receive her master's degree in 1982 and her doctorate in 1987 from Indiana University. Prior to Miami, she taught in Brazil and at Indiana University, the University of Georgia, and the University of Delaware.

D'Ambrosio  is survived by her two daughters, Rafaela and Gabriela; her brother Alexandre D'Ambrosio and her parents Ubiratan and Maria José D'Ambrosio.
The department of mathematics established the Dr. Beatriz S. D'Ambrosio Memorial Fund. Donations can be mailed to Miami University, 725 Chestnut Street, Oxford, OH, 45056.