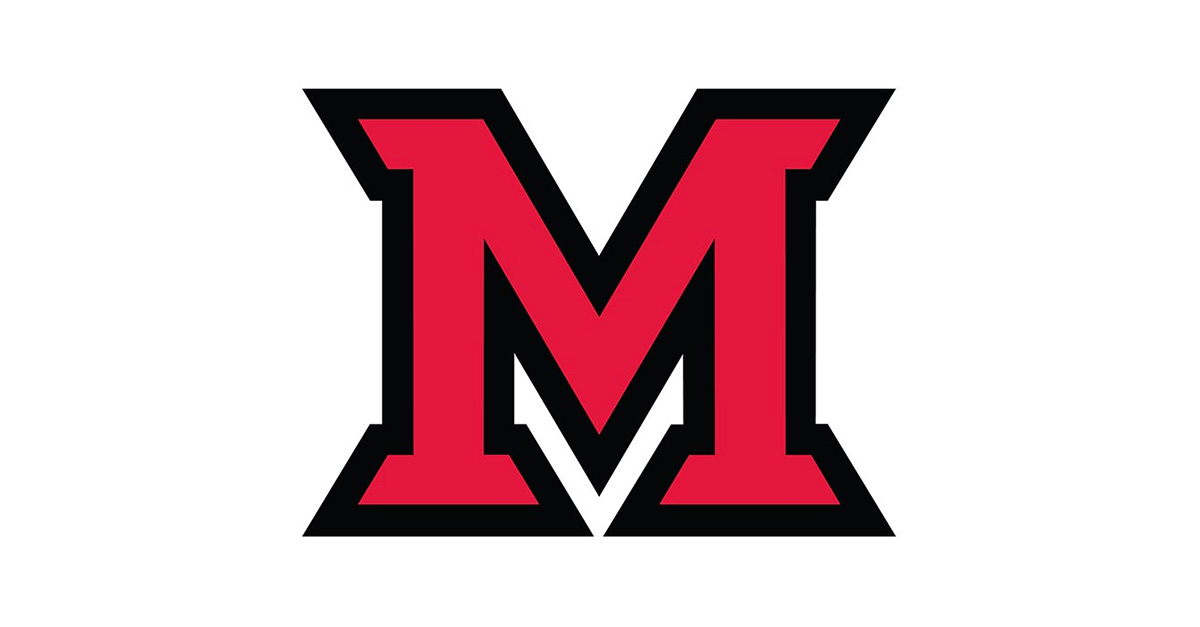 Oct 28, 2015
University budget explained: Special meeting of University Senate
In a special meeting of University Senate Monday, Oct. 26, Phyllis Callahan, provost, and David Creamer, vice president for finance and business services, led a forum covering many aspects of the university's budget.
They provided information on topics including unrestricted and restricted funds, funding sources, tuition and financial aid, faculty salaries and benefits, and impacts of Responsibility Centered Management (RCM) budgeting on academic divisions.
Creamer explained Miami has three primary budgets: education & general ("E&G," the largest), auxiliary and restricted funds.
Graphs and figures were presented showing enrollment-related revenue is the largest source of income for Miami. Miami's biggest expenditure, like most employers, is personnel costs, at 75 percent of unrestricted E&G funds.
Callahan and Creamer discussed how the deans of the colleges and schools have a much greater role in budget decisions and outcomes under the RCM budget model.  This includes control over unallocated resources from larger than expected enrollments but also more responsibility for major expenditures like classroom and academic building projects.
Callahan also discussed faculty staffing and the market adjustments already made and those scheduled to be made, to bring faculty salary levels to above or at the average of Ohio public university faculty salaries.
Attendees asked about athletics spending, health care benefit costs and more. Callahan and Creamer are willing to present other budget forums on specific topics and to do the overall review annually.
The slide show that was presented during the forum needs to be made accessible and then will be made available from the provost's office as soon as possible, as will a video of the presentation.
Callahan and Creamer thank Senate's executive committee for the opportunity to present the forum during a special Senate meeting. An overflow crowd heard the presentation in Room 125 of the psychology building.