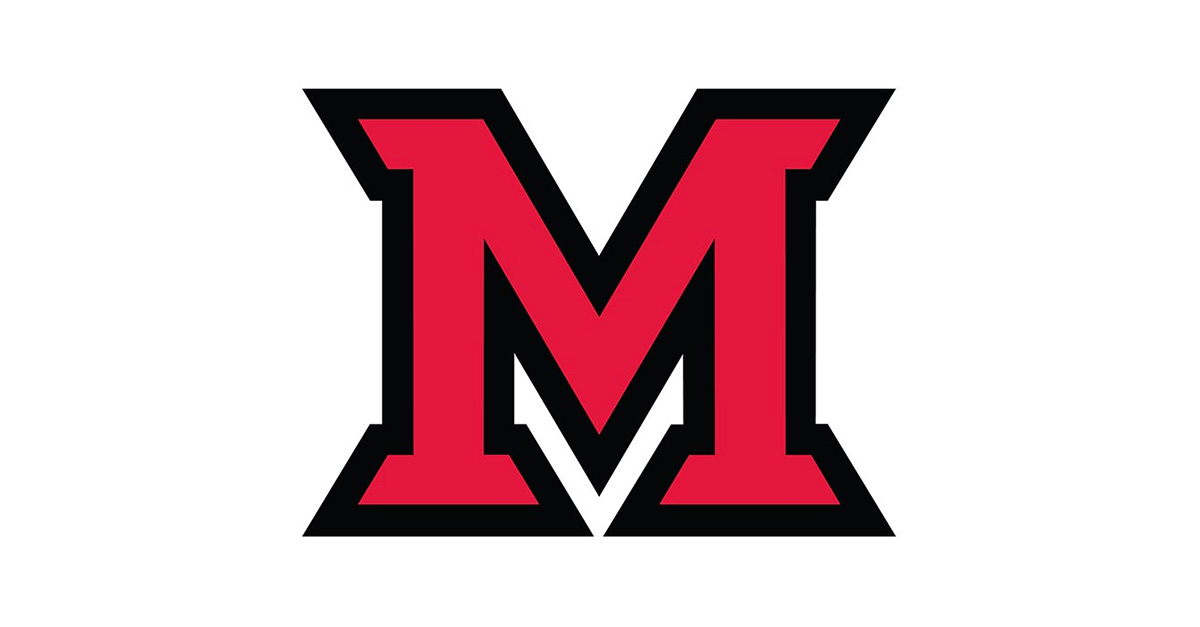 Oct 22, 2015
University Budget Forum: All are welcome
Details of Miami University's budget will be shared in a special meeting of University Senate Monday, Oct. 26, to which all members of the Miami community are invited. The meeting starts at 3:35 p.m. in Room 125 of the psychology building.

Senate will conduct a brief business meeting before the presentation starts.
Phyllis Callahan, provost, and David Creamer, vice president for finance and business services, will lead the session and provide information on topics including:
Faculty salaries and benefits data.
Unrestricted and restricted funds.
Sources of funding.
Residence and dining hall capital projects.
Many budget documents, including annual operating budgets, are housed online on the University Budget Office website.