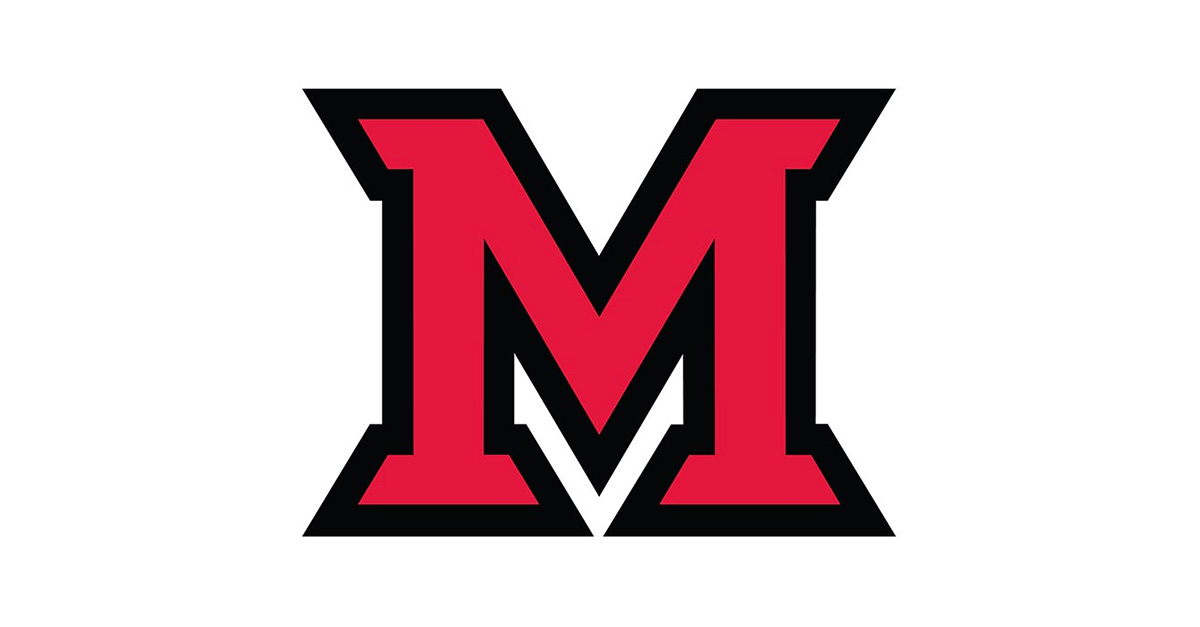 Oct 27, 2015
Miami University Chamber Singers and Choraliers Oct. 30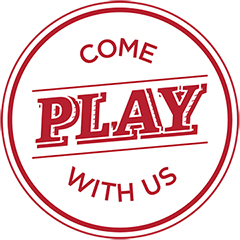 The Miami University Chamber Singers and Choraliers, conducted by William Bausano, will perform at 7:30 p.m. Friday, Oct. 30, in Hall Auditorium. The concert is free.
The Chamber Singers will perform works both ancient and modern. Ancient works include European madrigals by Hassler, Dowland and Robert Jones; contemporary composers include Slovenian composer Damijan Mocnik, Latvian composer Eriks Esenvalds and American composer Andrew Steffan.
The Choraliers will perform a variety of sacred choral works by American and European composers and a set of secular British choral works for women's voices.