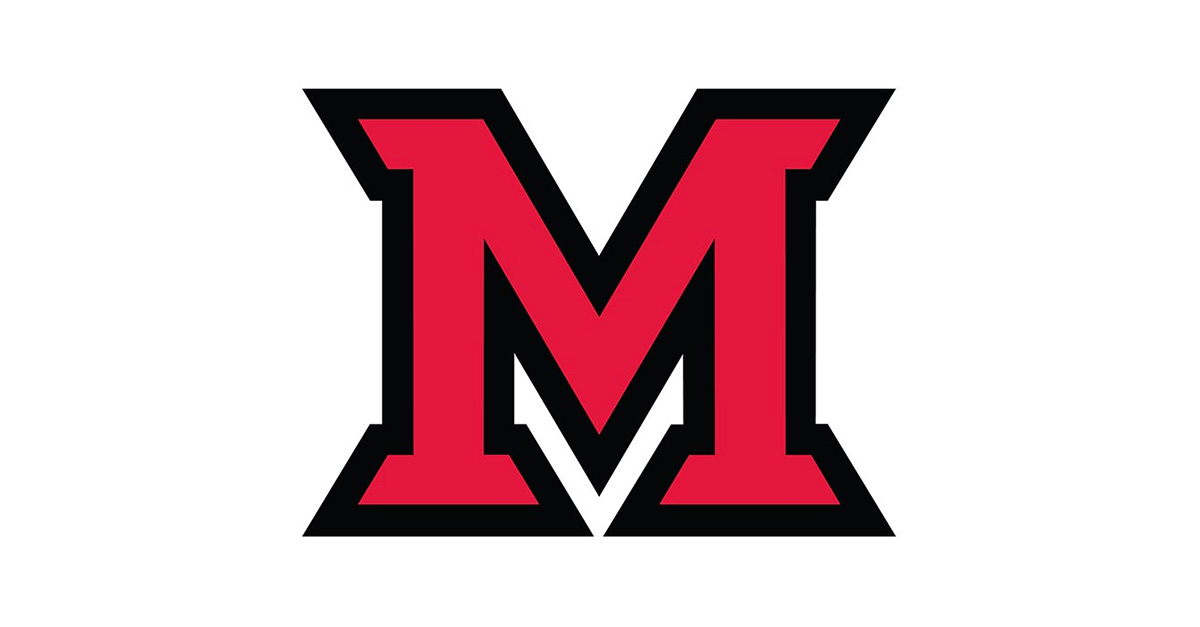 Oct 07, 2015
Domestic violence awareness events on Miami campuses
by Kerry McFadden, university news and communications
Miami University's regional campuses will host several events in October to raise awareness about domestic violence and sexual assault. All events are free and open to the public.
The Clothesline Project will be on display in October at Miami's Middletown and Oxford campuses. It is a vehicle for women affected by violence to express their emotions by decorating a T-shirt.
On Oct. 8 people can drop off a decorated T-shirt anytime or create one on-site 10 a.m.-1 p.m. at Miami Middletown's Johnston Hall.
On the Oxford campus, people can create T-shirts at the women's center. Materials will be provided and all are welcome to participate. More information about the women's center can be found online.
Oct. 14, Domestic Violence from a Mental Health Therapist's Viewpoint
10:30 a.m. 136 Johnston Hall, Middletown campus
Marnie Levine-Einfeldt will talk about her experience with domestic violence. Levin-Einfeldt is an LISW-S from LifeSpan, a nonprofit that serves Butler and Warren counties.
Oct. 27, Beyond the Bruise: Stopping Domestic Violence
10:30 a.m. 136 Johnston Hall, Middletown campus
Becky Perkins, communications director for the Ohio Alliance to End Sexual Violence (OAESV), will give a presentation about domestic violence.
Oct 29, Self-Empowerment: An Antidote and Answer to Overcoming Abuse
10:30 a.m. Seminar Room 1, Harry T. Wilks Conference Center, Hamilton campus
Chamina Smith, assistant professor of business technology, will speak about a woman's value and combating physical, mental and emotional abuse.
Oct. 29, Financial Empowerment Workshop
10:30 a.m.136/137 Johnston Hall, Middletown campus
Mary Kovach, assistant professor of business technology, will lead a financial empowerment workshop. Participants will learn about financial abuse, budget strategies and strategies to become debt-free.
Oct. 30, A Voice for the Innocent Display
9 a.m.–3 p.m. bookstore hallway of Miami Middletown's Johnston Hall
Visit the display table to leave a HopeNote for others to read and help support Domestic Violence Awareness Month.
Oct. 30, Responding to Sexual Assault
11 a.m. 201 Thesken Hall, Middletown campus
Middletown Men Against Rape and Sexual Assault (MMARS) will co-sponsor an event where people can learn how to respond to someone affected by sexual violence and discuss the issue.
The Regional Campuses' events are sponsored by the Miami Middletown Diversity Council. For more information, contact Mary Kovach at 513-217-4179.