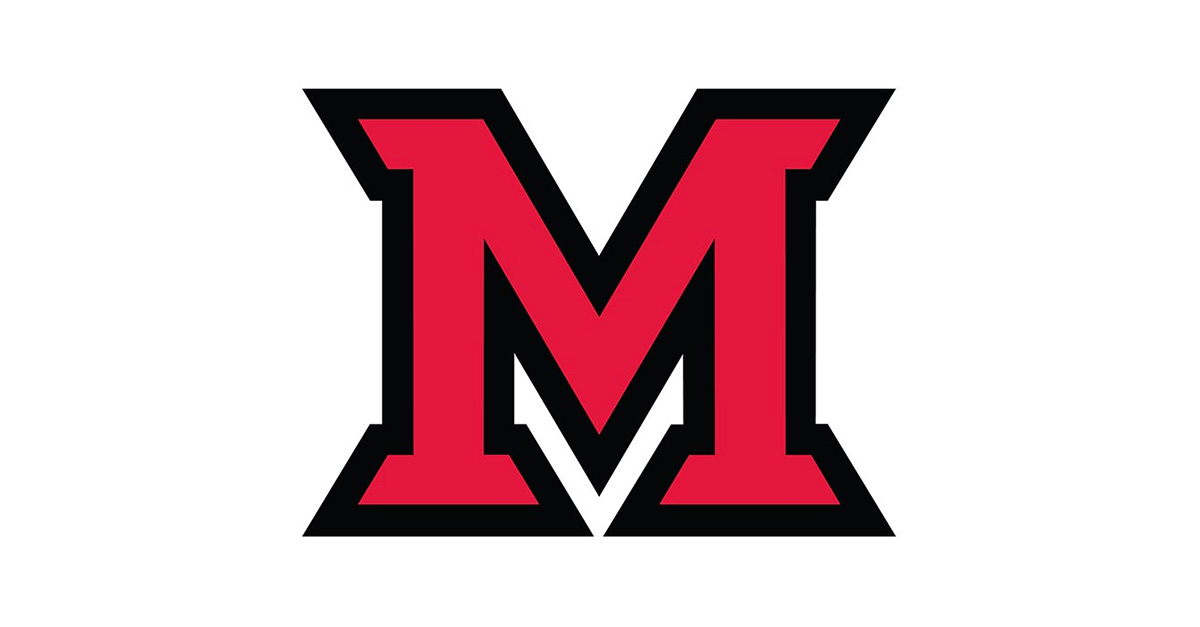 Oct 16, 2015
Fall emergency notification test ran well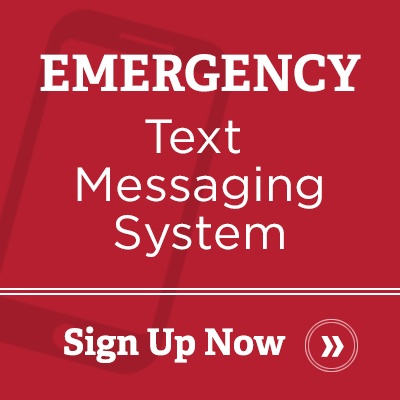 Miami tested its emergency notification system (ENS) at 9:14 a.m. Tuesday, Sept. 22.
The tests were successful, delivering the test message within minutes to the majority of students, staff and faculty.
Representatives of the Institutional Response Team (IRT) sent test messages via the following methods using the e2Campus program:
Email and text message alerts.
Informacast, the voice- and display-based feature for VoIP (Voice over Internet Protocol) telephones and blue-light emergency phone towers.
The Four Winds Interactive digital signage system.
Miami Cable Television System.
Miami University Oxford, regional campus, myMiami and police services home pages.
A Twitter alert on the university account.
About 37 percent of recipients responded to a survey sent to a random list of 10,000 staff, faculty and students on all local campuses.  
Eighty-four percent of survey responders said they received at least one alert within four minutes. About 10 percent reported to have received or seen their first alert more than 10 minutes after the alert was sent. This can be attributed to factors including but not limited to: a phone that is not on at the time of the test, poor cell phone reception, not being near a computer or phone during the test.
Emails reached 93 percent of survey respondents. Of those who didn't receive it, 28 people found the alert in their spam folders.
Text message alerts were sent to 10,661 subscribers to e2Campus. The survey results showed that 88.1 percent of messages were delivered. Of those who did not receive the text alert, 44 percent reported that they had not registered to receive text alerts and another 44 percent were unsure if they had registered to receive text alerts. This had been anticipated, so the survey provided two means to help respondents sign up for an account.
Web alerts on the Miami home pages (Oxford and Regionals) the MUPD website, and the myMiami portal were seen by 17 percent of people surveyed.
Of those who were in a campus building, 44 percent reported to have heard or seen an alert via VoIP on a campus phone. 
About 41 percent of people outdoors on the Oxford campus heard the verbal alerts from the blue-light phone towers.
The university's policy is to use the ENS in cases of immediate threat to safety or closure of a campus/cancelling classes. Staff continually assess the process to try to improve message delivery. Emergency procedure information is online. Links to other safety information, including a 6-minute video on how to react to a shooter, are in this news article.
If you are not registered yet to receive text or email messages through the e2Campus system, you can do so starting at www.miamioh.edu/ens. If you need assistance with your e2Campus cell phone registration, contact the IT help desk, 513-529-7900 or ithelp@miamioh.edu.