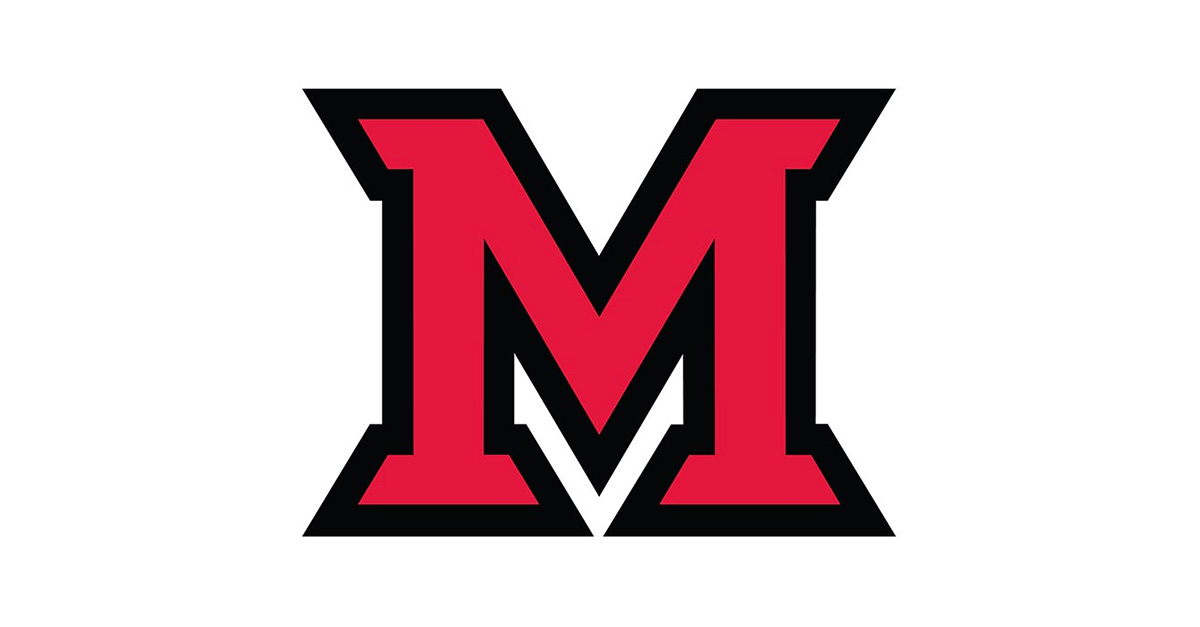 Oct 28, 2015
Miami Middletown offers area high school students forensic science lab exposure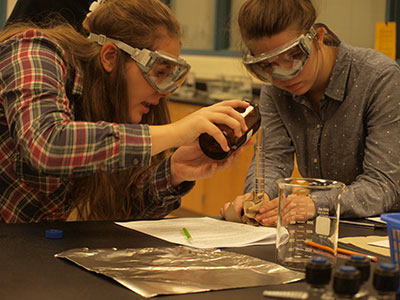 High school students experience some TLC (thin layer chromatography) in Miami Middletown's forensic science program.
from Miami University Regionals
Thirty junior and senior science students from Cincinnati Christian High School recently got firsthand exposure to a little Miami University Middletown TLC — thin layer chromatography.

According to Janet Marshall, chemistry lecturer and coordinator of the forensic science program, the students were second-year biology students seeking hands-on science experience, part of a community outreach initiative.

Marshall, along with Steve Fiester, visiting assistant professor in microbiology, and Howard Vail, chemistry lecturer, guided the students through their forensic chemistry and forensic biology experiments.

While visiting the Levey Hall science labs, the students spent the morning analyzing analgesic samples to determine their content.

Using a fictional scenario that could have been taken from a forensics police drama, the students were presented with the case of a 24-year-old male graduate student who had been found dead by his roommate.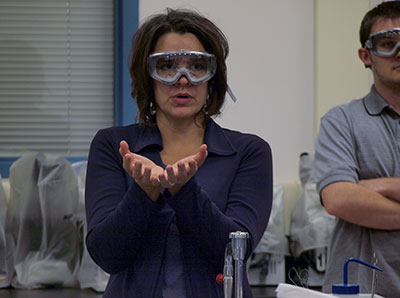 Kim Stone, Cincinnati Christian High School biology teacher, demonstrates forensic science experiment with Steve Fiester, Miami Middletown visiting assistant professor in microbiology.
There were no signs of foul play in the scenario, but there was a bottle of over-the-counter pain remedy beside his bed.

The students' task was to use thin layer chromatography to identify which analgesic drugs may have been present, choosing from samples of aspirin, acetaminophen, ibuprofen, naproxen and caffeine.

"This TLC experiment would be more like a first-year chemistry lab for a college student," Marshall said. 

This particular lab or a similar variation, she said, is part of general chemistry college courses as well as specialized forensic chemistry and nursing chemistry courses.

"We choose activities that are appealing to high school students and doable for them in the time that we have," Marshall said. "Whenever we've hosted field trips with advanced organic chemistry students, we've done full-blown organic synthesis labs because they're more advanced students with more lab experience."

Giving high school students college-level lab exposure is both good community outreach as well as a recruiting tool. Marshall and her colleagues were recently awarded a grant from the American Chemical Society that will allow them to host 100 students from local high schools for a more formal Chemistry Education and Career Day in the spring.

Kim Stone, the group's biology teacher, said that the class has spent the first quarter in the study of forensics. Without a TLC lab they were able to do blood spatter analysis as well as fiber and hair analysis, but the school does not have the equipment to do higher-level experiments.

"I want them exposed to a forensics program at a college, working in a college lab setting, and I want them to have experience with forensic experimentation," Stone said.

All of the students are collegebound, she said, with about one-third of them already expressing an interest in science.

"But some of them don't know," she said, "so I want to expose them to something that might click."

"I had one of the parents email me saying that their daughter loved what we've been doing in class and was thinking about going that direction. So something like this might solidify someone's decision who didn't know there was an opportunity like this locally."

After a morning in the thin layer chromatography lab, the students were treated to a pizza lunch while officials from the admissions office spoke to them about applying for college.

After lunch, they toured the chemistry, biology, and microbiology labs in Levey Hall and ran through another scenario on blood typing with a focus on forensic biology.