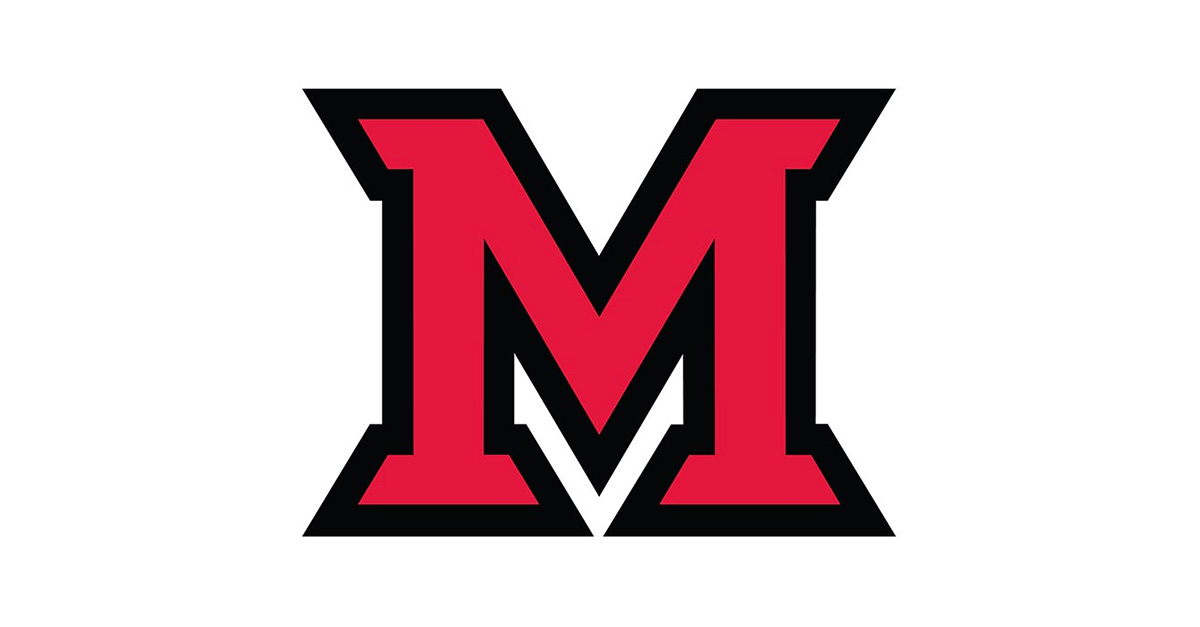 Oct 06, 2015
One-woman show "Funnel Cakes Not Included" highlights dark humor in living with a serious illness
written by Jason Barone, College of Arts and Science
As part of Suicide Prevention Week, "Funnel Cakes Not Included" will be performed 7:30-8:30 p.m. Wednesday, Oct. 14 in the Wilks Theater of Miami University's Armstrong Student Center. The play consists of a series of one-woman monologues illustrating the humor that emerges from living with suicidal depression and the importance of seeking support.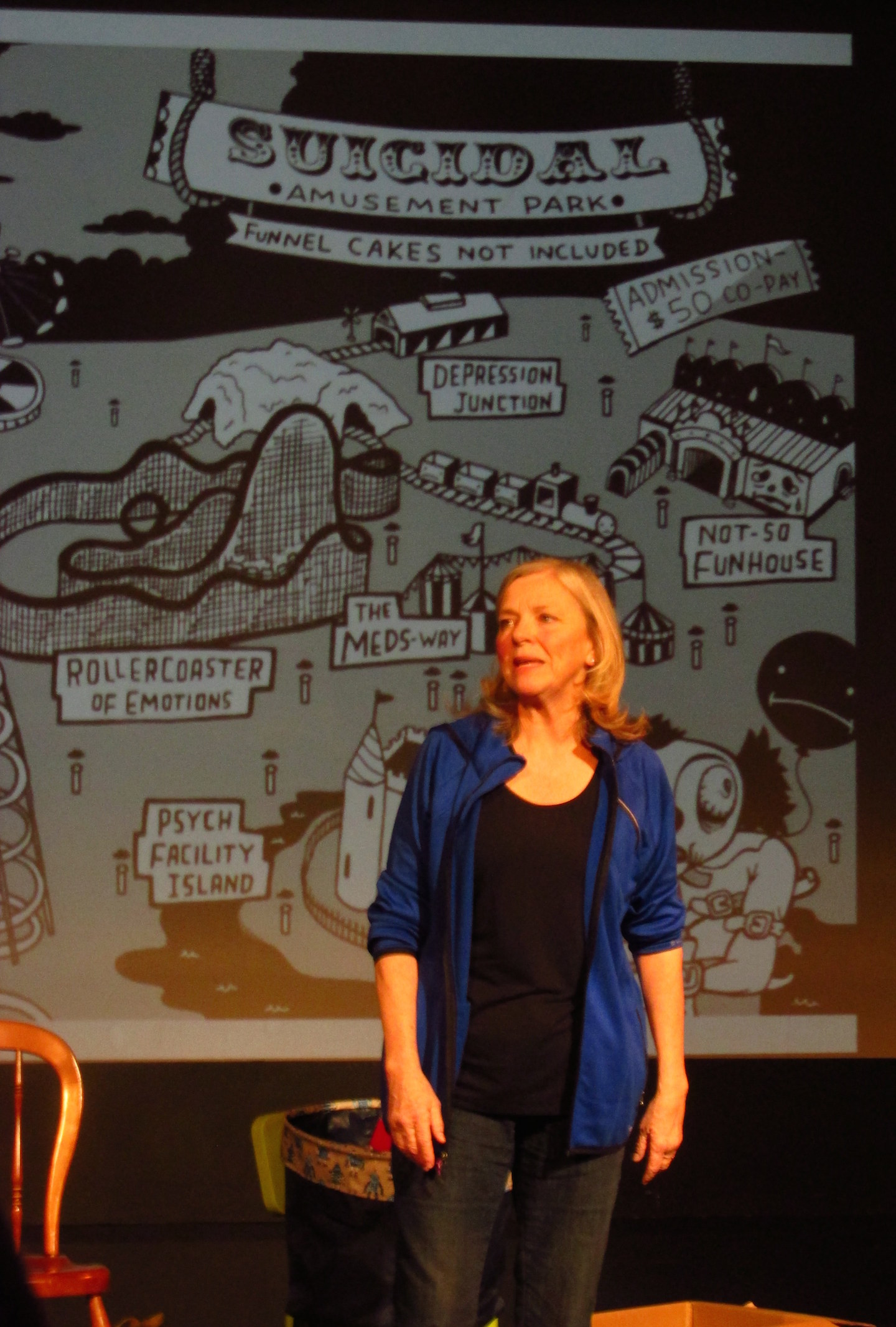 Anne McEvoy in "Funnel Cakes Not Included"
The performance is open to the public and free of charge. It had its premiere run in February 2014 at Cleveland Public Theatre and sold out every performance.
Within the play's empathetic perspective, actress Anne McEvoy depicts a woman who is struggling with depression. On a stage set in front of a projected image of a bizarre amusement park that features such attractions as a "Not-So Funhouse," a "Roller Coaster of Emotions," and "Downward Spiral," she utilizes dark humor while confronting the harsh realities of depression.
The play's author, playwright and improviser Deena Nyer Mendlowitz, trained at The Second City Cleveland and both The Second City and Annoyance Theaters in Chicago. She copes with her illness on a daily basis and calls "Funnel Cakes Not Included" "a comedy about severe depression, the power of empathy, and the need to erase stigma in mental illness."
In her eponymously titled blog, she writes about the need to show that "we can turn the quiet whispers of shame into loud shouts of acceptance ... we can change a disease that is full of shame to one that won't make a space for shame." And for those who struggle with thoughts of suicide, "We can continue to do our best to make it through each moment and take comfort in knowing we never have to do it alone." Wednesday evening's performance will be followed by a discussion with Mendlowitz and staff from Miami's student counseling service and psychology clinic to emphasize the importance of seeking support and to provide information about local resources.
Co-sponsors of the performance are the department of psychology; the Farmer School of Business; the College of Arts and Science; the College of Education, Health and Society; the office of the dean of students; the department of educational psychology; the Miami University Parents Fund; the Center for School-Based Mental Health; and the department of family studies and social work.