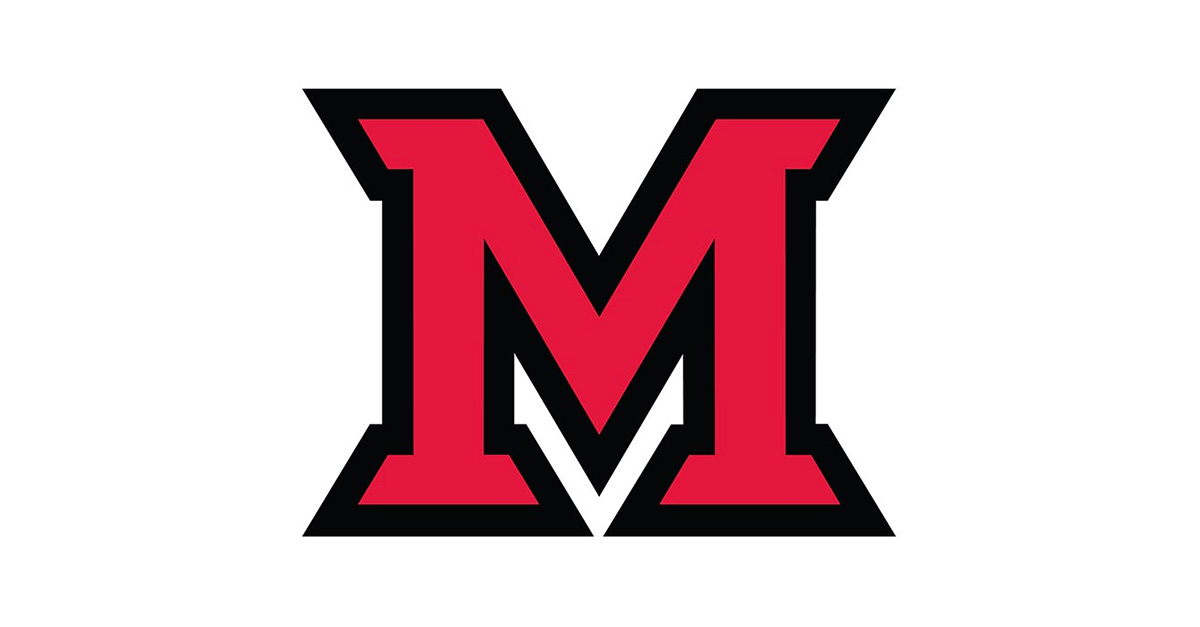 Oct 06, 2015
Parking garage gates to begin operating Monday, Oct. 12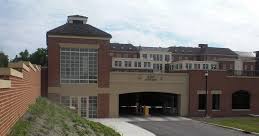 The exit of Miami's Academic (north) Garage
New parking access control equipment will begin operating in both campus parking garages on Miami's Oxford campus Monday morning, Oct. 12.
The access equipment was replaced as part of a project to update the parking facilities with equipment that would be compliant with new credit card security standards that took effect Oct. 1.
Access card holders will be able to use their existing garage access cards for entry and exit at the facility.
Only credit cards will be accepted for payment from daily parkers at the exit gates beginning Oct. 12. Cash payments can be made at a "pay-on-foot" machine located near the elevator on the entry level in each garage; the paid receipt from this pay station will open the gate for exit. 
Parking rates for 2015-2016 vary by facility.
Academic Parking (north) Garage
$1.50 first hour
$1.00 each additional hour
$15 daily maximum
$15 lost/unreadable ticket
Campus Avenue (south) Garage
$1.00 first hour
$0.50 each additional hour
$10 daily maximum
$10 lost/unreadable ticket
Parking services staff will be on duty in the parking garages during the daytime to assist customers with the new equipment.