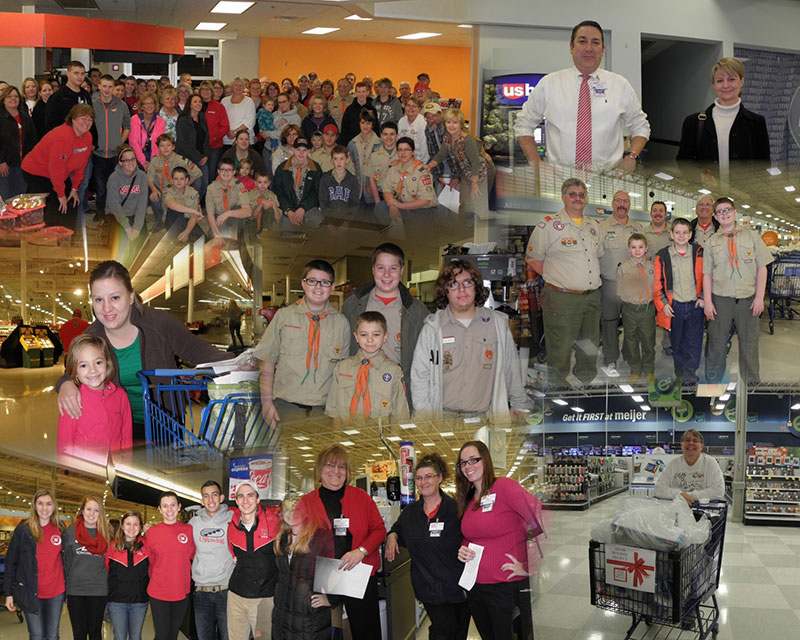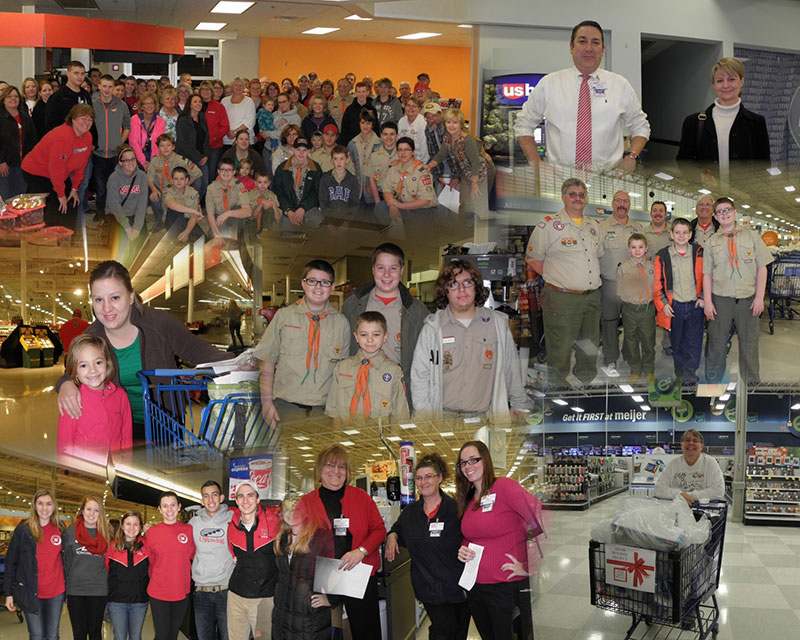 Volunteers make the holidays brighter for area children. Miami's Holiday Project gets ready for the season.
Oct 13, 2015
Miami Holiday Project aims to brighten local lives
by Anna Van Orman, university news and communications intern
Employees can make the holidays brighter for some children by donating to or volunteering with the Miami Holiday Project.
The annual local service project accepts donations for holiday gifts for children in foster care in Butler and Preble counties and is sponsored by the Classified Personnel Advisory Committee and the Unclassified Personnel Advisory Committee.
All the children who receive gifts are under county court supervision, often due to abuse, neglect or abandonment.
From now through Friday, Nov. 20, employees can donate or put together a fundraising activity with a group, office, department or division. At 6 a.m. Saturday, Dec. 5, volunteer to help shop for the gifts at the Hamilton Meijer. Volunteers are also needed to wrap gifts 11 a.m.-1 p.m. and 4-6 p.m. Monday-Thursday, Dec. 7-10, at the Phillips Hall racquetball courts.
All checks and donations should be sent or brought to: "Miami Holiday Project" C/O Anita Sackenheim 106 Phillips Hall, 420 S. Oak St. Oxford, OH 45056.
Sign up to volunteer online.
For more information, contact Anita Sackenheim, chair of the Miami Holiday Project, at sackenac@miamioh.edu or (513) 529-2700.