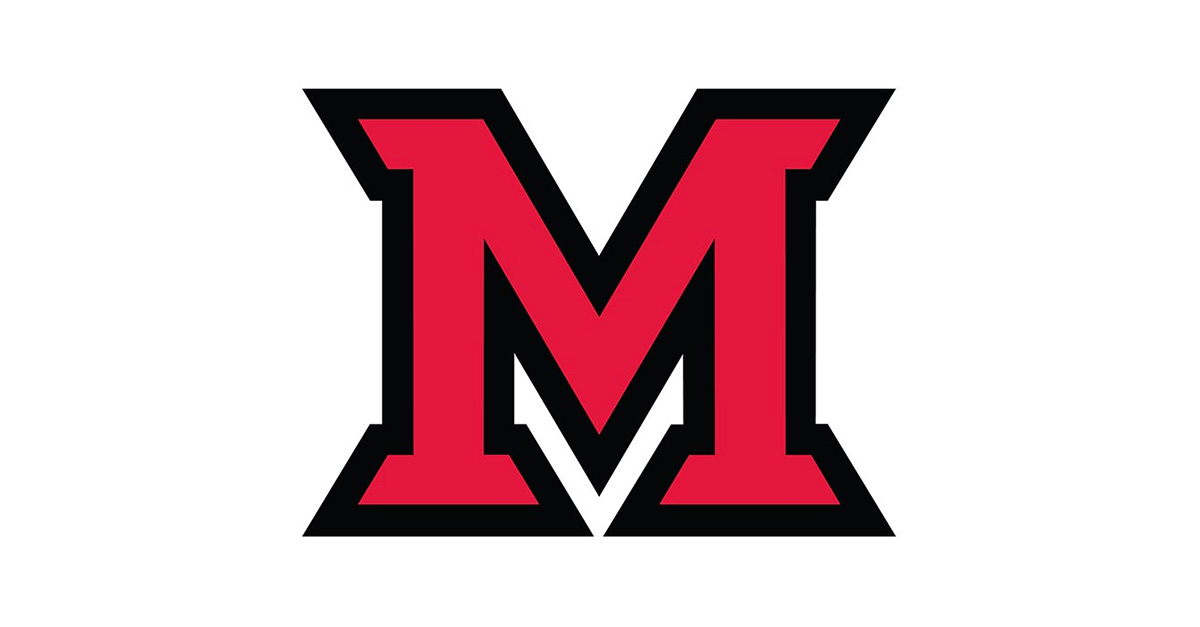 Oct 26, 2015
H.O.M.E. office moves to Campus Avenue Building
Miami University's office of housing options, meals & events (H.O.M.E.) has moved from 111 Shriver Center to 129 Campus Avenue Building (CAB). The move is in preparation for the renovation of Shriver Center.
The H.O.M.E. office handles on-campus room selection and housing assignments, meal plan and MUlaa accounts, campus ID cards and tickets for nonathletic events.
Renovations to Shriver Center are planned to begin in December and expect to be completed by January 2017. The building will include an admission welcome center, expanded bookstore retail space, a convenience store, the Rinella Learning Center, student disability services and more.