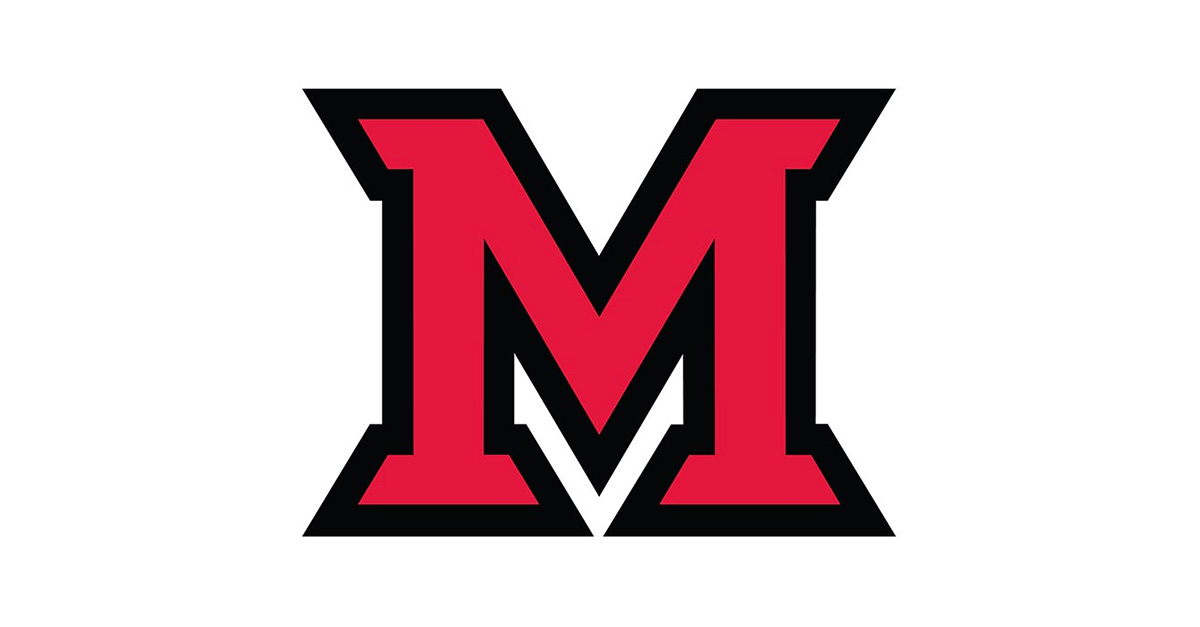 Oct 15, 2015
Late Night takes flight: Fun done right

By Ritter Hoy, news and communications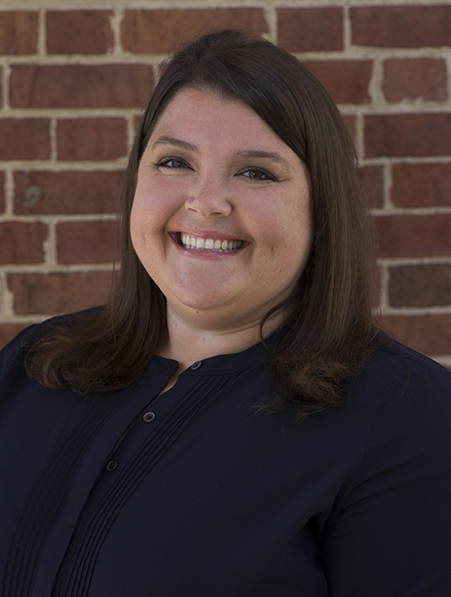 Jenny Levering, director of student activities
Neon Late Night Miami posters are generating buzz around campus, and that's music to the ears of staff and students who are undertaking the new initiative.
"We are branding it as an entertainment event," said Mike Taggart, a senior individualized studies major and Miami Activities and Programming (MAP) co-chair. Taggart spent his summer interning on campus and developing the Late Night Miami fall calendar. "We are innovating an experience that had become tired."
Late Night Miami offers on-campus activities on Thursday, Friday and Saturday nights throughout the academic year. It's been packaged differently throughout the years (Flashback Friday to After Dark), but one thing remained the same: Programming was solely operated and paid for by MAP - formerly Campus Activities Council. It had become increasingly difficult to rely on student groups to fill every weekend with events, and an overhaul was in order.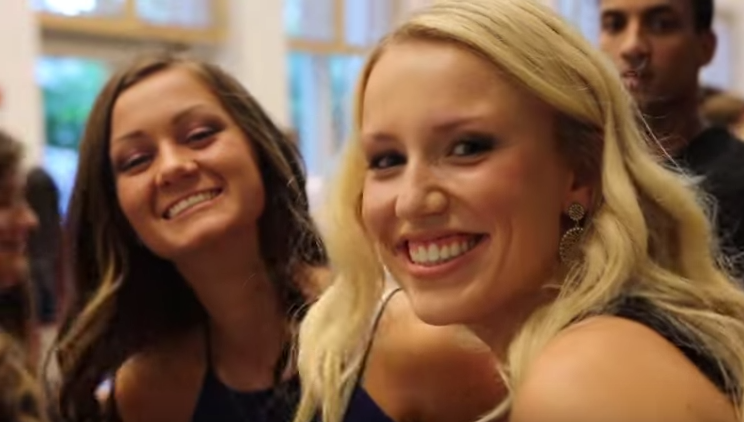 Watch a video montage of Welcome Week and Late Night Miami events.
Miami's alcohol task force reported, "Students indicated that a lack of alternative activities during weekend late nights contributed to the perception that going Uptown to the bars was the 'only thing to do.'" That's when Miami's Student Affairs division and parents' council recommitted to the effort, ultimately leading to the restructure.
"Miami made programming a priority this year," said Jenny Levering, director of student activities. "This is the institution saying, 'We're committed to its success.'"
The students in MAP and the office of student activities are responsible for the programming and Miami's Student Affairs staff is now overseeing and funding it. Members of the Miami community can apply for a $2,000 grant to help run a late night program. The students and/or organizations who are awarded the grants will then plan their unique event from the very beginning, with the help of Taggart and other MAP students.
"This is an overall initiative to get more engagement on campus," said Levering. "The additional funding will only encourage participation in the programming."
And it's not just résumé building. Students planning the events have no limits when it comes to creativity.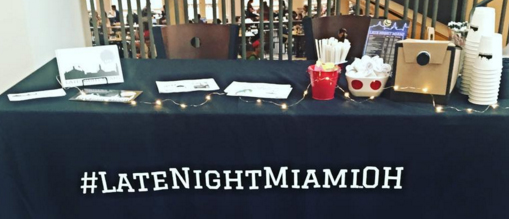 "We're not just helping students get their ideas out," said Taggart. "We're showing the entire student body what's available, and we're starting with creativity."
Regardless of the idea, Taggart and his team want to help students execute it, and Levering says the experience forces critical thinking, problem solving and attention to detail.
"Event planning relies on thinking through things effectively," said Levering. "Should you really be spending two grand on hot dogs when you could be doing an event and two grand will cover your publicity, rental fee and entertainment if you do it in the right timeline?"
The Late Night Miami calendar is full for the fall semester, and the first few events boasted phenomenal attendance. More than 4,000 people came out for the First Night Block Party, Armstrong Palooza and Welcome Fest.
"Students really love seeing concerts and live performers," said Tiffany Seaman, assistant director of student activities. "Live band karaoke is a big hit too, and it is a lot of fun."
The grant money is on reserve for student organizations, but university departments can also apply for the Late Night Miami funding.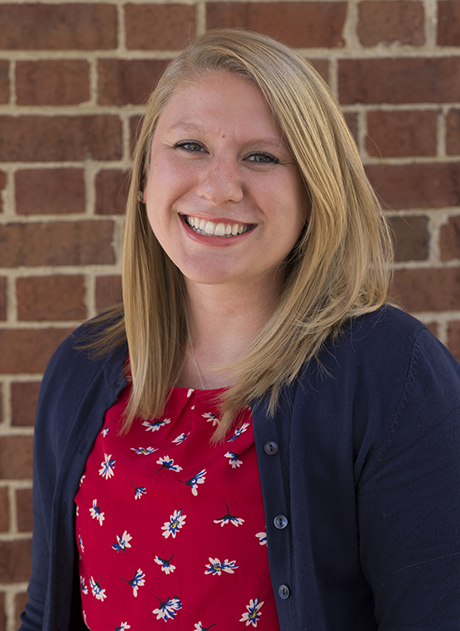 Tiffany Seaman, assistant director of student activities
"We're giving groups or departments across campus the ability to program Late Night Miami events," said Seaman. "We want to book your artist, we would love to book your catering and run the event."
Late Night Miami events are scheduled for anytime between 8 p.m. and 1 a.m. on Thursday, Friday and Saturday nights. Other events on the lineup are movies, coffee houses and a casino night.
Taggart says the opportunity changed his whole life trajectory.
"Coming in I didn't think I'd want anything to do with event planning, but I've been doing it my whole academic career, and I love it."