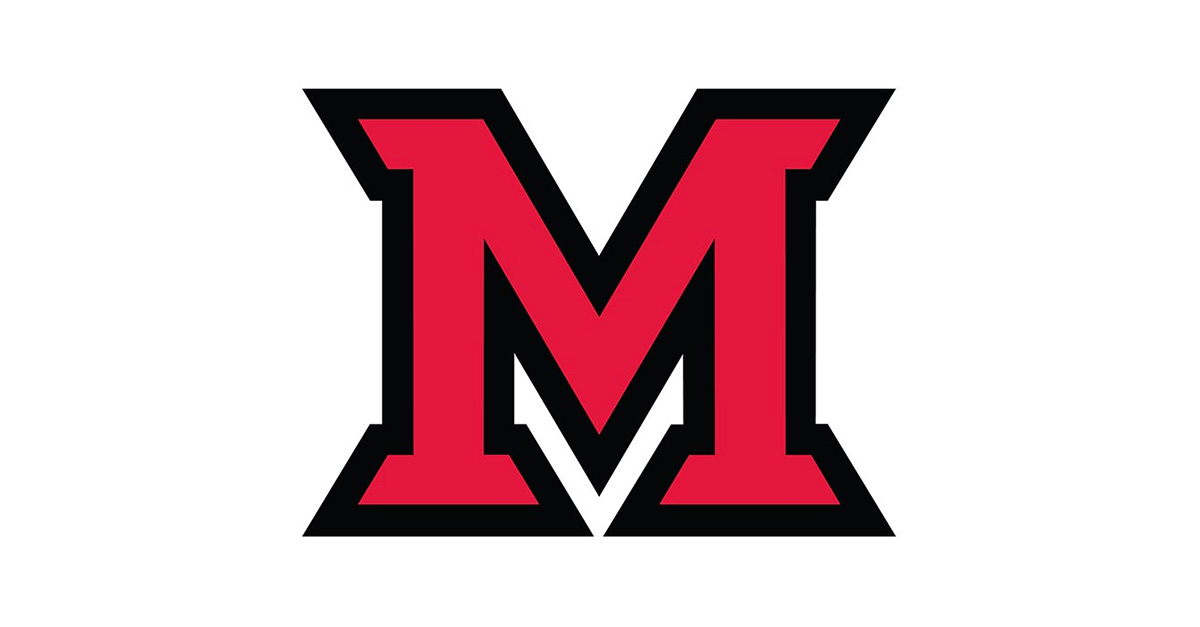 Oct 21, 2015
NROTC hosts a run for Navy and Marine Corps 240th anniversary
Miami University's Naval Reserve Officer Training Corps unit is celebrating the Navy and Marine Corps 240th anniversary Thursday, Oct. 22, with a birthday run.
The run will take place 8 a.m.-4 p.m. throughout campus between High Street and Spring Street. Midshipmen will run in small groups and carry the National Ensign as well as the Navy and Marine Corps Colors.
During the run there will be an NROTC kiosk located in front of Shriver Center with more information as well as a collection for donations to the Wounded Warrior Project, an organization whose mission is to honor and empower wounded warriors for the sacrifices they have made.