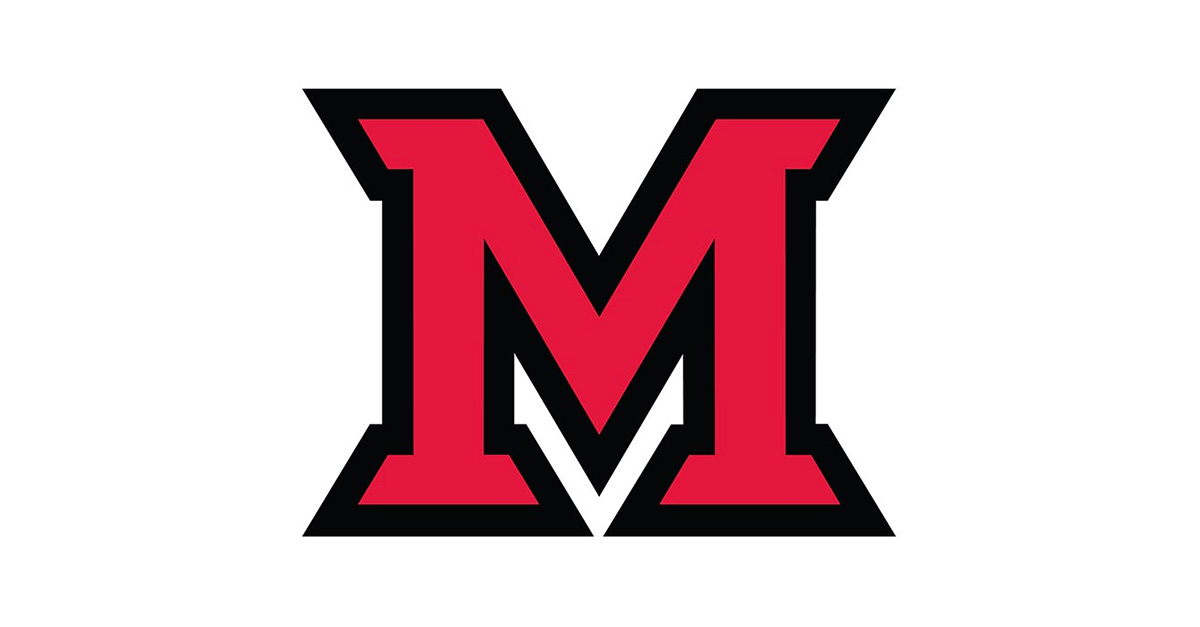 Oct 16, 2015
Enhancements to Miami's Scholarly Commons broadens research impact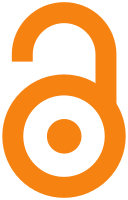 Open Access Week 2015
In time for Open Access Week 2015 (Oct 19-Oct. 25), the Miami University Libraries introduce enhancements to the Scholarly Commons, Miami's institutional digital repository.
The Scholarly Commons showcases work of the Miami University community, including exceptional work by undergraduate students as well as Miami's scholar and artist faculty members.
Miami University students, faculty and staff are encouraged to upload their research and scholarly output to the Scholarly Commons to make it more widely available around the world.
"There are a number of platforms where scholars can share their work online, but ones like ResearchGate, Mendeley and Academia.edu are proprietary platforms that aren't associated with a scholarly institution," said Jen Waller, interdisciplinary librarian and scholarly communication liaison. "These platforms could potentially disappear in the future, taking scholars' profiles and work along with it. Depositing work in the Scholarly Commons ensures that research output will continue to be preserved and accessible as long as the libraries exist."
In order to better serve the Miami University community, the Scholarly Commons now provides:
Author profiles: Miami University faculty and staff can now create a personal author profile with information about their research interests and scholarly social media presence. Author profile pages are indexed by Google, making it easier to find researchers and their works easier to download.
Usage statistics: The Scholarly Commons now tracks and displays usage statistics for submissions at all levels – by collection, by author and by item. Researchers who have uploaded materials to the repository can track the views and downloads of their materials month by month.
PDF cover pages for uploaded works: The Scholarly Commons generates a PDF cover page for every uploaded submission which includes information about the submission, including who submitted the item to the repository and citation information.
"These new features benefit the community of Miami University users who submit their materials to the Scholarly Commons," said John Millard, interim assistant dean and head of the libraries' Center for Digital Scholarship. "These improvements allow authors to present a customized and professional product to the world so that others can build upon it. When research outputs are widely available and findable, research impact increases."
Creating a profile and uploading work to the Scholarly Commons is easy. For instructions, visit the libraries' new Scholarly Communications video series. Additional FAQs are available online.
Open Access Week, a global event now entering its eighth year, is an opportunity for the academic and research community to continue to learn about the benefits of Open Access, to share what they've learned with colleagues, and to help inspire wider participation in helping to make Open Access a new norm in scholarship and research.
"Open Access" to information – the free, immediate, online access to the results of scholarly research and the right to use and reuse those results as you need – has the power to transform the way research and scientific inquiry are conducted. It has direct and widespread implications for academia, medicine, science, industry and for society as a whole.