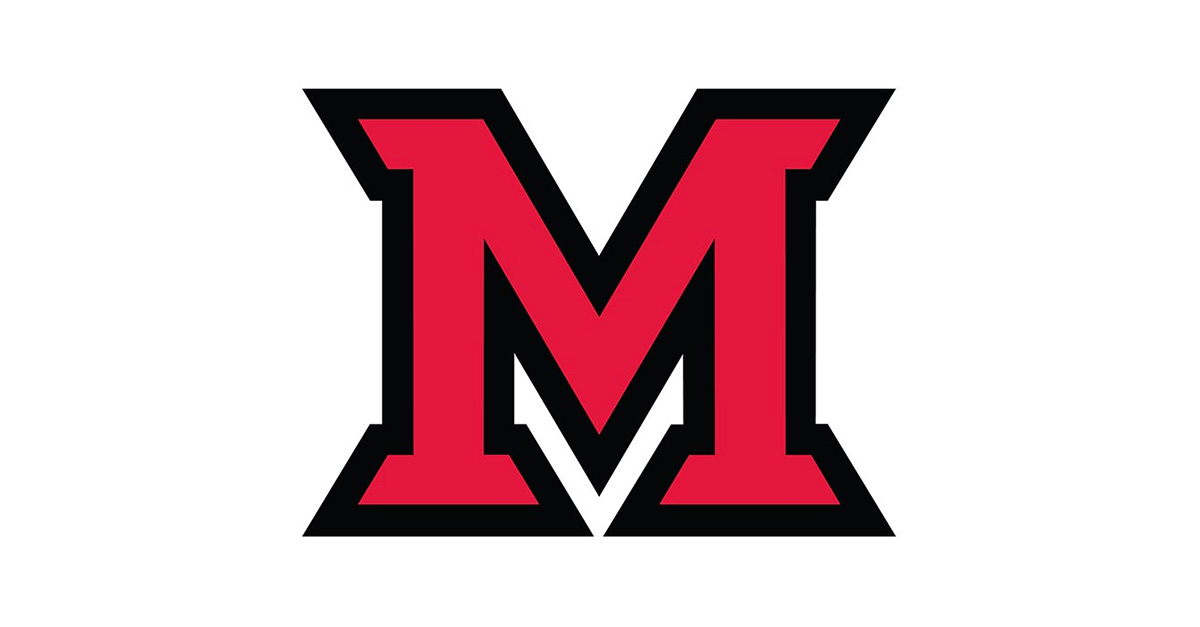 Oct 13, 2015
Miami names presidential search committee members
Members have been named to the committee that will work to recommend Miami University's next president. Miami President David Hodge retires from that position June 30, 2016.
The
presidential search
committee, led by David Budig, chair of the Miami board of trustees, includes three faculty members, an undergraduate student, a senior administrative staff member, a representative of the university foundation board, an alumnus, and an additional trustee.  
The committee:
Chair
David Budig (Miami '84) president of Parsec Inc. which provides contracted terminal management services and equipment leasing, equipment maintenance and rebuilding, and intermodal terminal operations services. He has served Miami on the board of trustees, the alumni association board of directors, the Miami University Foundation Board, the Campus Facilities Naming Committee, and in other capacities.
Faculty
Linda Marchant, professor of anthropology. Marchant specializes in behavioral primatology, hominid evolution, African apes and laterality of function (handedness). She has taught at Miami since 1996, serving as chair of anthropology from 2002-2012.
Glenn Platt, C. Michael Armstrong Chair in Interactive Media, director of the Armstrong Institute for Interactive Media Studies and professor of marketing. He has taught at Miami since 1993. Platt teaches social media and digital marketing and coordinated "study away" learning spaces for students in Silicon Valley and Cincinnati. This year, Platt is co-chair of Miamideas, the effort supporting Miami's Year of Creativity and Innovation.
Ann Rypstra, Distinguished Professor of Biology and director of the Ecology Research Center, is an internationally known evolutionary ecologist researching the behavior, ecology and diversity of arthropod predators, mostly spiders. Rypstra, who teaches at the Oxford and Hamilton campuses, started teaching at Miami in 1982.
Undergraduate
Ifeolu Ariké Christopher Claytor, a junior political science and social justice studies double major, has participated in the Summer 2015 Inside Washington Program and is secretary for diversity affairs for Associated Student Government and president of the Miami University National Black Law Students Association Pre-Law Chapter.
Senior administrative staff member
David Creamer, senior vice president for finance and business affairs and university treasurer, has been at Miami since 2008.  Creamer earned a doctorate in higher education from Kent State University and has served as vice president for business there and at University of Alaska in Fairbanks.  
Miami University Foundation Chair
Susan Naus (Miami '67) retired in 2010 after serving as a partner with Somerset CPAs in Indianapolis. She is a member of the Indiana CPA Society and the American Institute of CPAs. She is a former member of the alumni association's board of directors,
MUCORP
and Alumni Weekend reunion committees.
Alumnus
Ted Downing (Miami '68) is former president of the Miami University Alumni Association. Now a life coach, Downing formerly has been president/market manager for Bank One Corp. and visiting assistant secretary to the Board of Governors of the Federal Reserve System, among other positions. He is a volunteer community youth mentor, has served on the College of Education, Health and Society Advisory Council and volunteered with MUCORP.
Additional trustee
Mark Ridenour (Miami '82) is vice chair of Miami's board of trustees. He is executive vice president and chief financial officer for Heidtman Steel Products in Toledo. Ridenour is a volunteer for MUCORP and has served on many nonprofit and corporate boards including the Toledo Zoological Society and Mercy Health Partners.
The committee will be assisted by executive search firm Isaacson, Miller, with which Miami has worked on previous executive searches.
Representatives from Isaacson, Miller recently met with 25 groups and individual faculty and staff from all Miami campuses to discuss the search. During their two visits to Miami, the firm also held four public forums open to the entire Miami community to allow faculty, staff and students the opportunity to explain what they believe are the necessary skills and qualities for Miami's next president and the opportunities and challenges she or he may face.
Information from those visits — and the nearly 300 responses to two online surveys — will be considered by the search committee and used to create a scoping document that will provide important information about Miami to potential candidates.
The presidential search committee is charged with thoroughly reviewing the survey information, including nominees, and selecting a small set of well-qualified individuals for consideration. This process will take several months, and Miami expects to host the finalist in spring 2016.