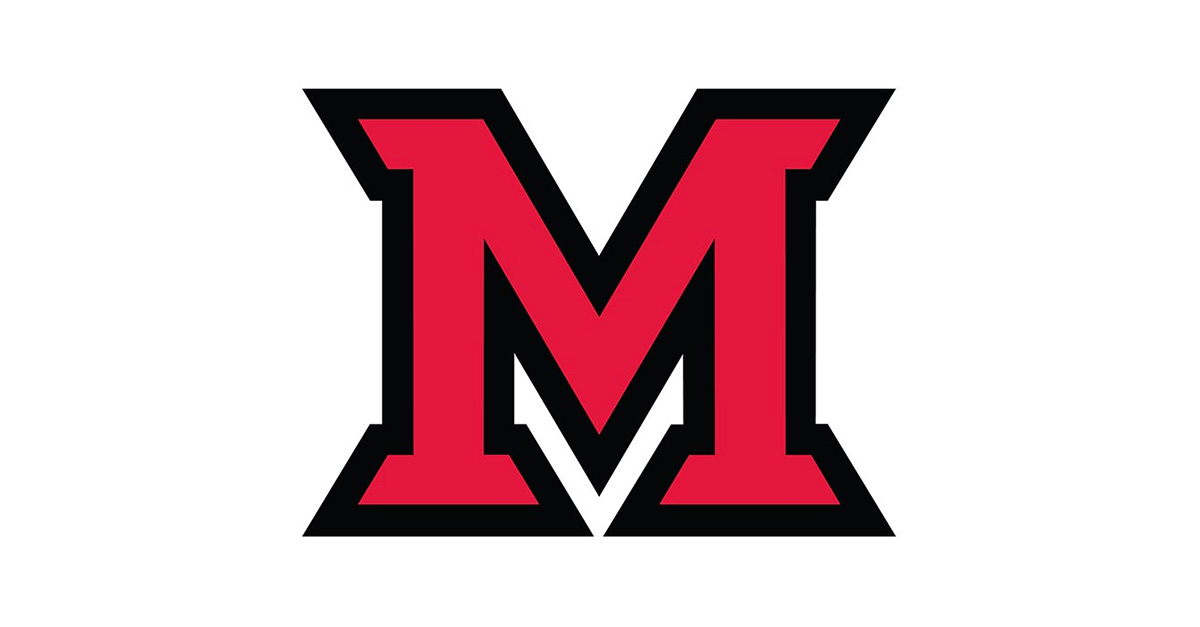 Oct 19, 2015
Of squirrels, food, tweets and numbers: World Statistics Day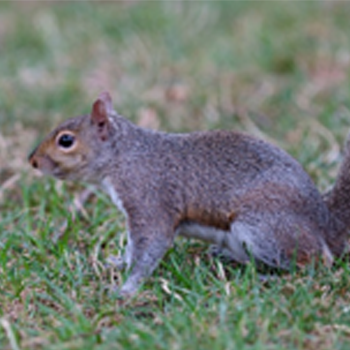 Students enjoy researching Miami's squirrels.
Written by Claire Wagner, university news and communications
Did you know at least 12 student research projects since 2000 have focused on the squirrels on Miami's campus? Or that 300,000 heads of lettuce are served in meals and salad bars at Miami each year? And have you ever wondered if there are statistics behind psychic phenomena?

For World Statistics Day, Oct. 20, you may want to check out the Stats + Stories podcasts produced by faculty and staff in Miami's departments of statistics and media, journalism and film (MJF). Recommended for this Halloween season is Episode #11 ("ESP - Evaluating Statistics for Psychic Phenomena"), with guest Jessica Utts.

The Eastern gray squirrel, by the way, is one of the most populous species in southwest Ohio, not just in Oxford. The student reports are online.

Some Miami University statistics worth knowing are below.
Just the facts
16,271 undergraduates and 2,520 graduate students are enrolled at Miami's Oxford campus (October 2015).
There are 5,076 students enrolled at the regional campuses.
Outside of Ohio, the states sending the most students to Miami are Illinois, Michigan, Indiana, Pennsylvania and Connecticut.
The Oxford campus has 710 permanent full-time faculty members.
8,499 students from all our campuses took online Miami courses in 2014-2015.
The most popular majors are finance, marketing, accounting, kinesiology and strategic communications.
There are 24,000 seats in Yager Stadium, which would fit the undergraduate population approximately 1.5 times.
Miami has 47 residence halls.
1.2 million eggs were used in recipes at Miami last year.
Bragging a little
Miami is 2nd among public universities in the U.S. for its exceptionally strong commitment to undergraduate teaching, in the 2016 U.S. News & World Report rankings.
33 percent of this year's incoming class had an ACT score of 30 or higher, up from 19 percent in 2008.
Surveys tell us 97.6 percent of Miami students who graduated 2013-2014 were employed or continuing their education by fall 2014.
Of the 2014 senior class, 100 percent of job-seeking student-athletes were employed within one year of graduation.
Our four-year graduation rate of 68.3 percent ranks 13th among public colleges and universities in the U.S. and 1st among publics in Ohio.

Miami digital and social media:
Miami's home page had 349,518 unique views in September 2015.
Top cities of Web visitors outside Ohio (in order of hits over the last year):
Chicago, Ill.
New York, N.Y.
Troy, Mich.
Louisville, Ky.
Beijing, China
Washington, D.C.
Richmond, Va.
San Diego, Calif.
Indianapolis, Ind.
Los Angeles, Calif.
@MiamiUniversity's Instagram account has 858,900 photo likes and 27,400 followers.
Miami's main Facebook page has 63,268 "likes."
The most popular 2015 post was incoming student Teresa Langenkamp's post of the aerial shots of campus, which had 5,668 likes, comments and shares and 153,000 people reached.
33,000 people follow Miami on Twitter (and that's just the main account).
@PresHodge has 8,911 followers and has tweeted 2,120 times.
Higher ed in general (Information from The Chronicle of Higher Education):
Only 0.4 percent of undergraduates attend one of the Ivy League schools.
Fewer than one third of Americans hold at least a bachelor's degree.
Miami's departments of statistics and MJF host "Words are not enough: Why statistics is the new journalism" at 7 p.m. tonight, Oct. 20, in Pavilion C of the Armstrong Student Center.
Miami faculty who might be interested in being guests on the Stats + Stories podcast are invited to email statsandstories@MiamiOH.edu.