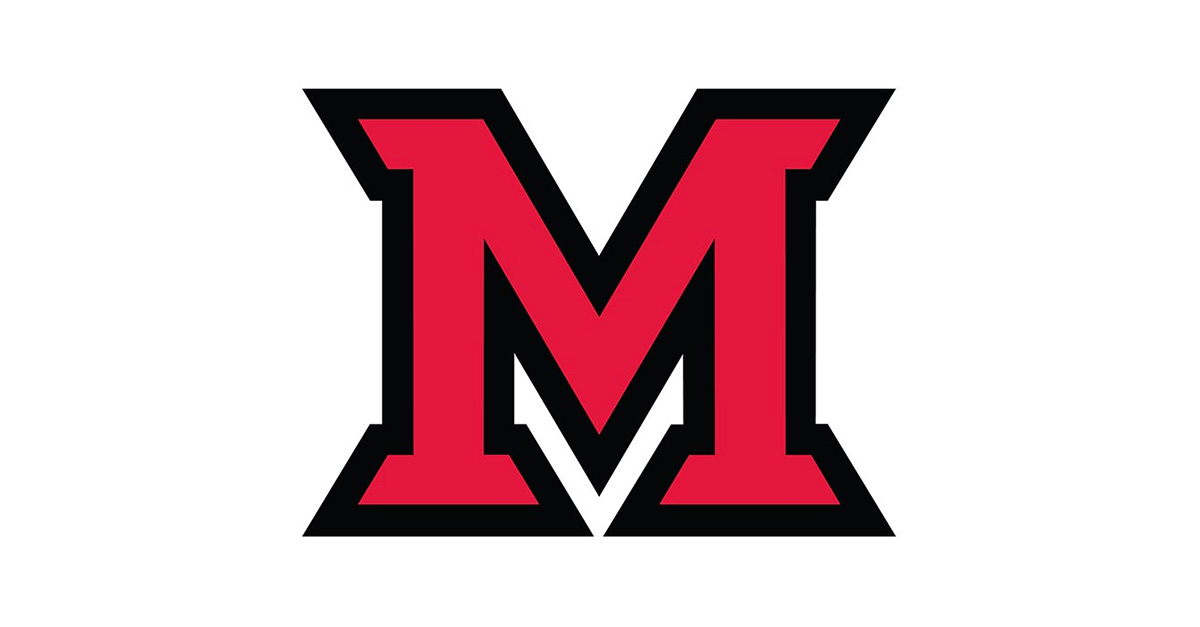 Oct 06, 2015
Suicide Prevention Week Oct. 12-15
by Kerry McFadden, university news and communications intern
All faculty, staff and students are welcome to participate in events scheduled for Suicide Prevention Week, Oct. 12-15, on the Oxford campus.
Events will include a presentation on positive psychology, meditation sessions, a comedic performance and Relax-a-thon, where there will be therapy dogs, resource tables and free hot tea and massages. There will also be free fitness classes at the Rec Center throughout the week. All of the week's events are free.
The goal of the week is to break the silence about depression and mental illness.
Discussions about depression and other conditions will offer encouragement and aim to decrease the stigma associated with mental illness. There will also be information on how to help someone in need and what resources are available.
CAMPUS EVENTS
Monday, Oct. 12, 7-8 p.m., Armstrong Student Center Pavilion
"Flourishing: The Well-Lived Life," a presentation on using positive psychology to increase happiness and well-being.
Tuesday, Oct. 13, 4:30–5 p.m., 2024 Armstrong Student Center
Wednesday, Oct. 14, 7:30-8:30 p.m., Wilks Theater, Armstrong Student Center
Thursday, Oct. 15, 4-7 p.m., Armstrong Student Center Pavilion C
Relax-a-Thon, including dog therapy, giveaways, free tea and massages and a meditation session (4:30-5 p.m. 2024 Armstrong).
Complete information about the week's events can be found online.
Suicide Prevention Week is hosted by Miami University's student counseling service, the office of student wellness, office of residence life, and the department of psychology.