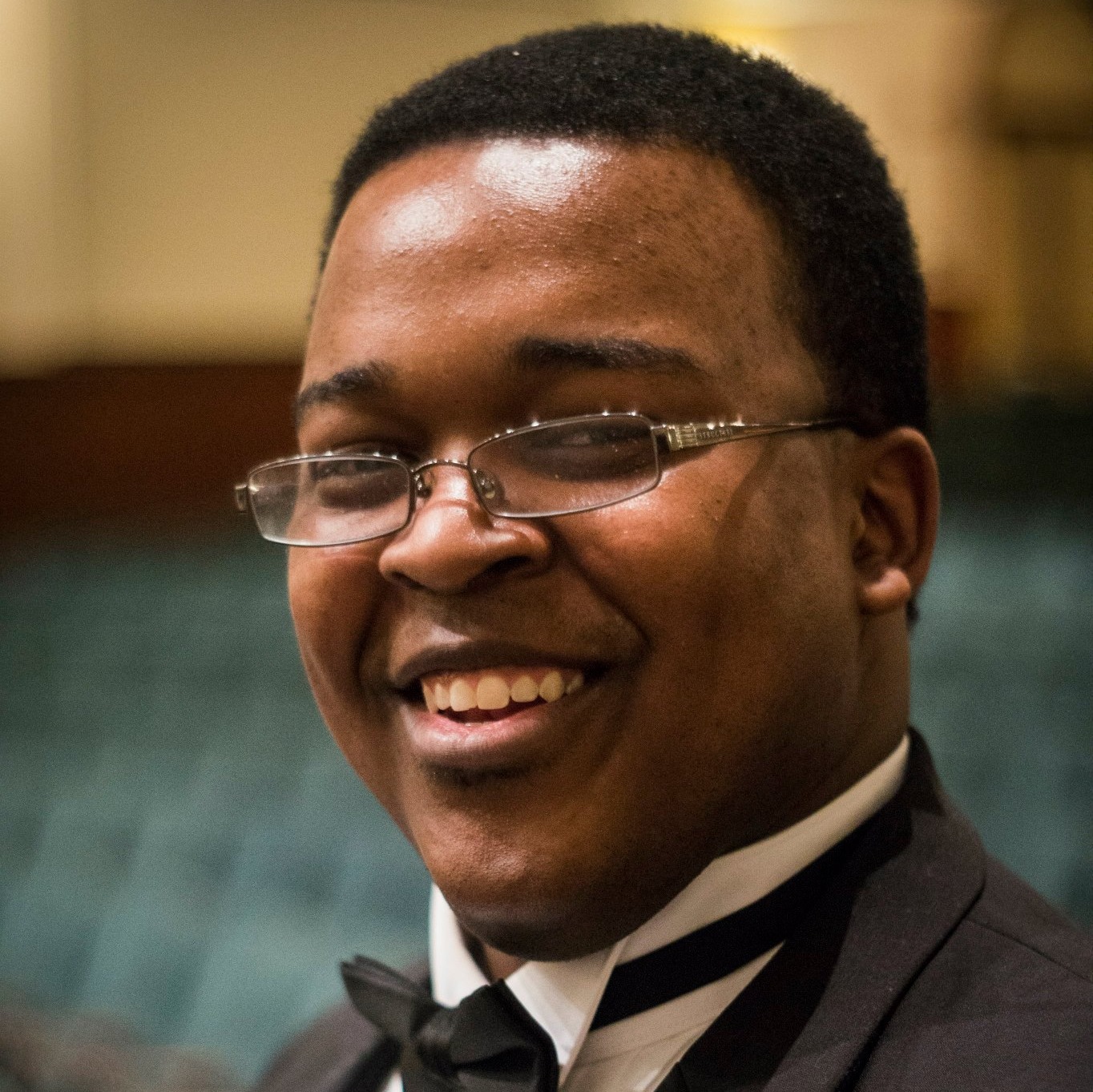 Oct 22, 2015
Award-winning graduate student to perform at Washington D.C. Austrian Embassy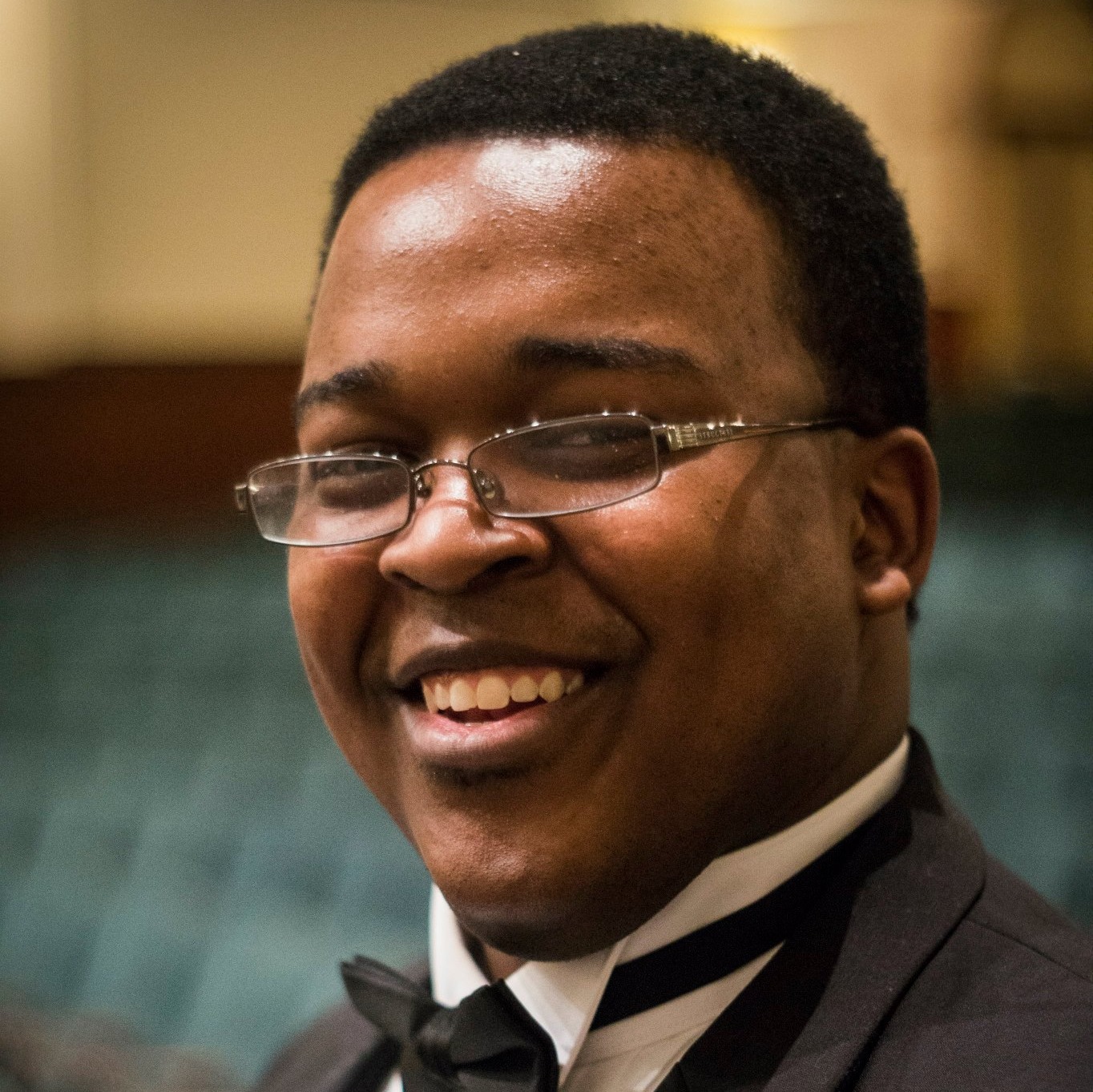 Travis Pearce
Travis Pearce, a second-year vocal performance graduate student at Miami University, is prepping for a performance at the Austrian Embassy in Washington, D.C., Thursday, Oct. 29.
Pearce was invited to sing after receiving the Harold Heiberg Liedersänger Preis for giving the best performance this summer, which included a $500 cash prize. He attended the American Institute of Musical Studies in Graz, Austria, where he studied German Art Song, Lied, for six weeks with Miami's Alison Acord, senior lecturer in music.
Growing up in Cincinnati, Pearce sang in his church choir in grade school before learning to play saxophone in the fourth grade.
"Music has always been something I've been very passionate about. That's really what kind of spurred me to want to study music in college," Pearce said.
He completed his undergraduate degree in music education at Mount St. Joseph University before coming to Miami, where he focuses on classical German music.
"The Germans have done the most classical music, so there's a lot to study," Pearce said. "Their music is kind of what we model our idea of classical music on."
After graduation, Pearce says that he would like to take a year off and then apply for artist diploma programs, which is post-post-graduate, preprofessional work for exceptional performers. For now, he is focusing on his concert at the Austrian Embassy.