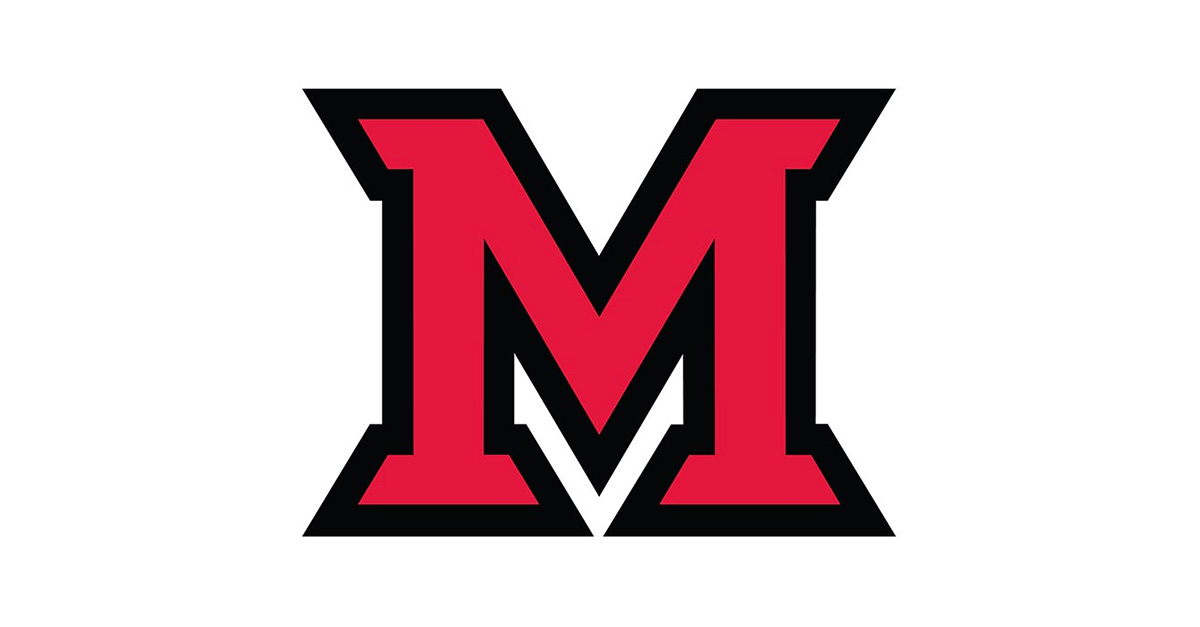 Nov 23, 2015
Lane closures scheduled on U.S. 27/Patterson Avenue
Bridge work will require reducing U.S. 27/Patterson Avenue to one lane near the Chestnut Street intersection from 7 a.m. until approximately 5 p.m. Wednesday, Dec. 2.
Traffic will be maintained by flaggers, and delays may be lengthy.  Arrow boards and/or signs will be in place to alert motorists of the upcoming lane closures.
To help ensure the safety of the construction workers as well as the traveling public, motorists should remain alert, reduce their speed and watch for stopped traffic while passing through the work zone.