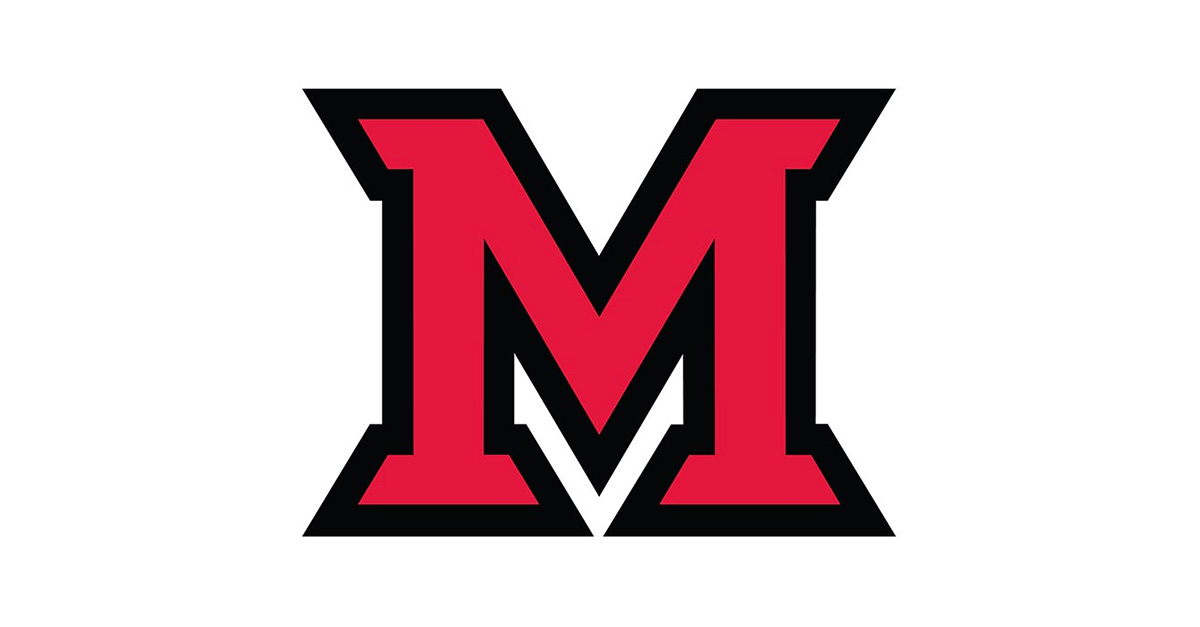 Nov 17, 2015
Miami graduate student receives Academic All-American Award
by Kerry McFadden, university news and communications intern
Chelsea Obrebski, a graduate student at Miami University, has been selected as a 2015 Collegiate Archery Program Academic All-American Award recipient.

The award recognizes competitive archers from colleges and universities across the country for both their excellence in archery and academic success.

In order to be eligible for the award, archers must be full-time students, undergraduates must have a 3.00 cumulative GPA and graduate students must have a 3.5 cumulative GPA. The top 25 percent of those students are selected and ranked by GPA.

Obrebski will receive a certificate and a letter from USA Archery congratulating her on her award.

More information about USA Archery and the All-American Award can be found online.