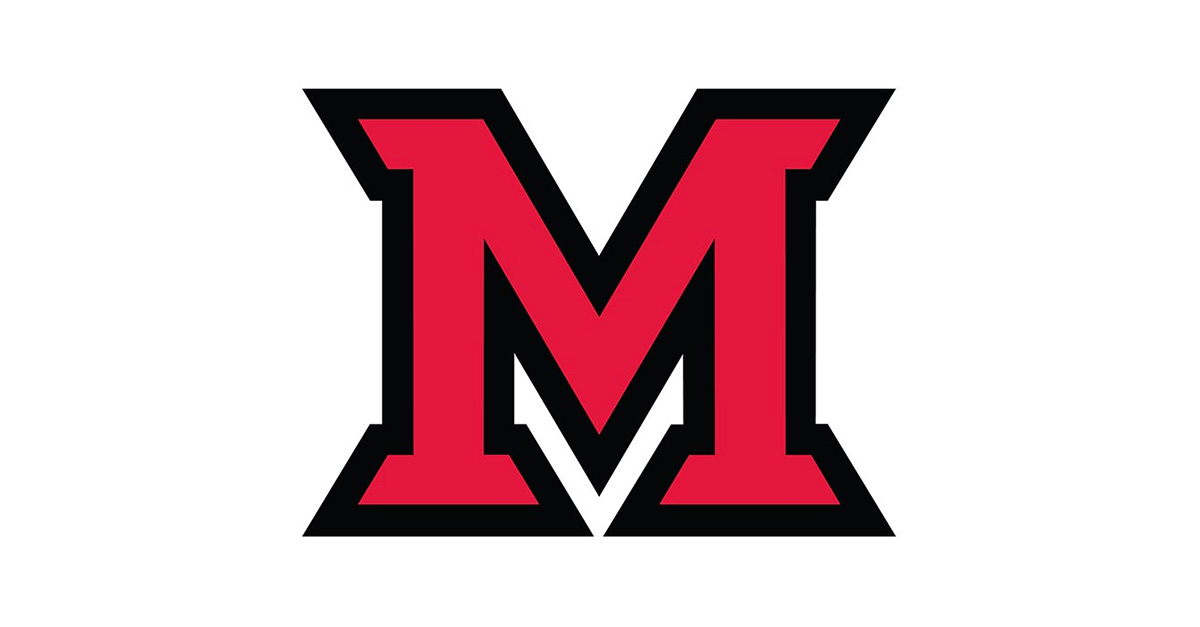 Nov 09, 2015
Miami University Art Museum awarded reaccreditation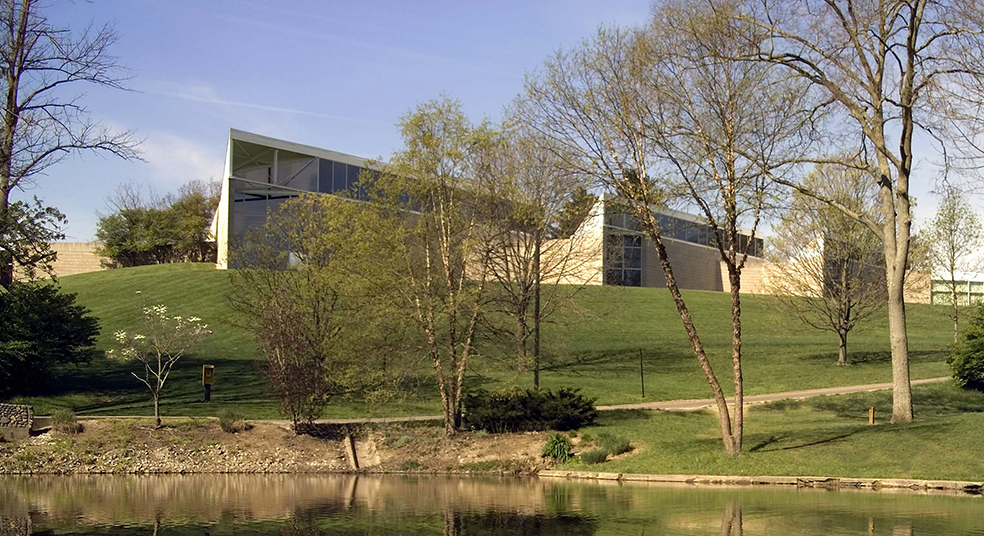 The Miami University Art Museum is situated on three acres of scenic sculpture park grounds.
The Miami University Art Museum again has achieved accreditation by the American Alliance of Museums (AAM), the highest national recognition for a museum.
The museum has been accredited since 1984. All museums must undergo a reaccreditation review every 10 years.
The Miami University Art Museum, 801 S. Patterson Ave., is one of only three college/university museums accredited in Ohio and was the first university museum in the state to earn this accreditation.
AAM accreditation brings national recognition to a museum for its commitment to excellence, accountability, high professional standards and continued institutional improvement. Developed and sustained by museum professionals for nearly 45 years, AAM's museum accreditation program is the field's primary vehicle for quality assurance, self-regulation and public accountability.
More than 1,000 of the nation's nearly 17,500 museums are accredited.
Accreditation is a rigorous process that examines all aspects of a museum's operations. To earn accreditation, a museum first must conduct a year of self-study, then undergo a site visit by a team of peer reviewers. AAM's Accreditation Commission, a panel of seven museum professionals, considers the self-study and visiting committee report to determine whether a museum should receive accreditation.
"As museum professionals, we measure our performance against the AAM Core Standards (Characteristics of Excellence). Accreditation means that we adhere to and maintain those professional standards," Robert S. Wicks, art museum director, said. "While time-consuming and demanding, the self-study process has helped us to see where our strengths are and how we can improve an already excellent organization, benefitting us individually and as a team."
The museum, completed in 1978, was designed by Walter Netsch of Skidmore, Owings and Merrill, Chicago, and is situated on three acres of scenic sculpture park grounds. Featuring five galleries of changing exhibitions and a growing permanent collection of approximately 17,000 artworks, the art museum is free and open to all.
The museum works collaboratively with faculty and students, as well as the larger arts community, to provide engaging experiences around the works on display through exhibitions and with the encyclopedic collection.
Memberships are available in support of the museum's mission and provide supporters with additional opportunities to be involved with the museum. Connect with the museum online at www.MiamiOH.edu/ArtMuseum.