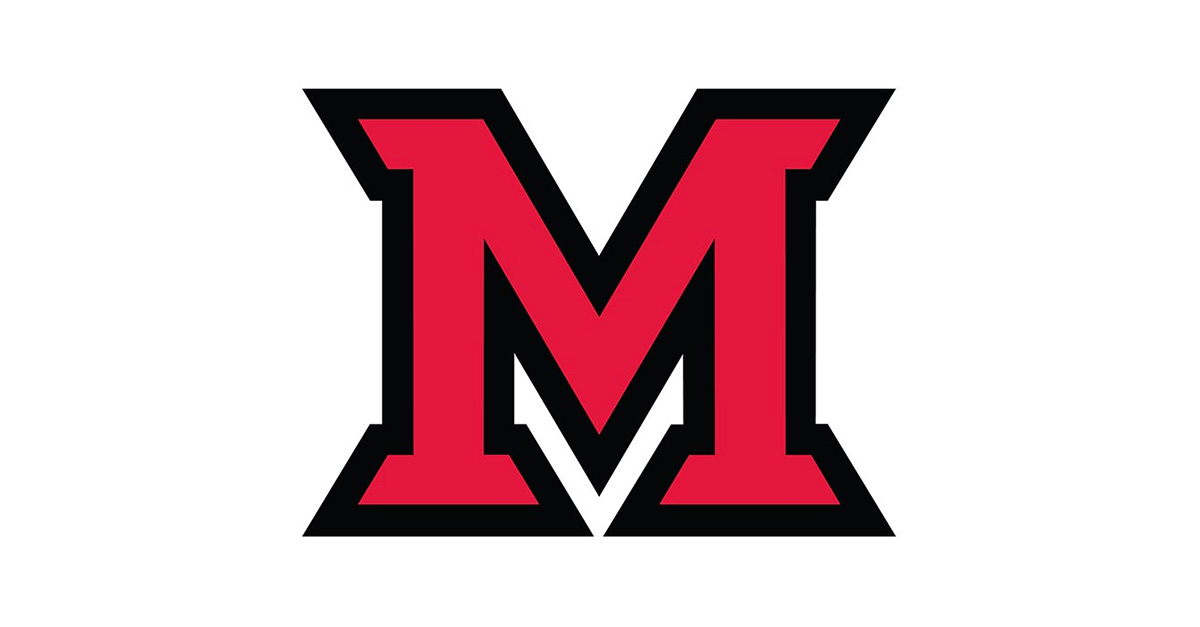 Nov 19, 2015
Vote Friday for alumna's class to win a Fab Lab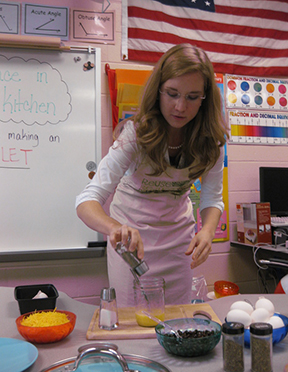 Katie Henry (Miami '10, M.Ed. '15) in her classroom. She is the 2015 ITIP Ohio Outstanding Technology Using Teacher of the Year.
Brookville Intermediate School in Brookville, Ohio, is one of 20 schools nationwide in the semifinals to win a $100,000 grant for a new STEM lab. Teacher and alumna Katie Henry (Miami '10, M.Ed. '15) leads the effort with assistance from Jerry Gannod, Miami professor of computer science and software engineering.
Voting on the finalists occurs Friday, Nov. 20.
Northrop Grumman Foundation, which received submissions from 200 schools in June, will award five grants in the Science Lab Makeover Contest. With only 20 schools left in the competition, Henry hopes votes from her alma mater will help Brookville Intermediate School win a grant.
Henry has been working closely with Gannod to develop a new concept for teaching STEM. Henry has big plans for Brookville if the school wins a grant, and all those ideas come from students.
"Our children want to learn, they want the opportunity to turn their dreams into reality. A state-of-the-art STEM lab is a tool which will allow them to pursue those dreams," says Henry, who was named the 2015 Ohio Outstanding Technology Using Teacher of the Year by the Instructional Technology Integration Partnership (ITIP).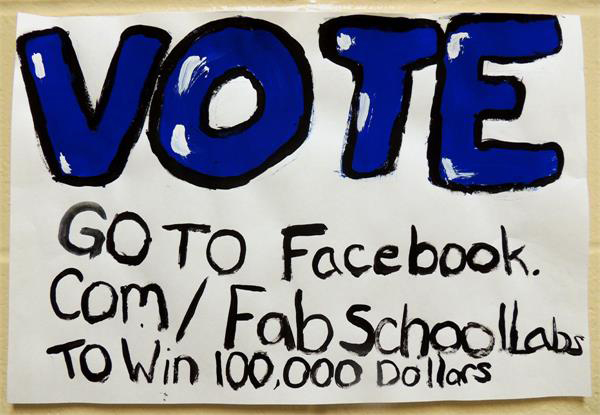 Brookville's STEM lab would have a variety of resources including robotics equipment, science kits and microscopes.
Voting will take place here on Friday, Nov. 20, only for Brookville. One vote per Facebook account is allowed, and voters need to use a computer, not a mobile device. The site will not be live until Nov. 20.
You can watch a short video on a student who has a special reason for this STEM lab to be built or a longer video made by the Brookville STEM teachers and students.