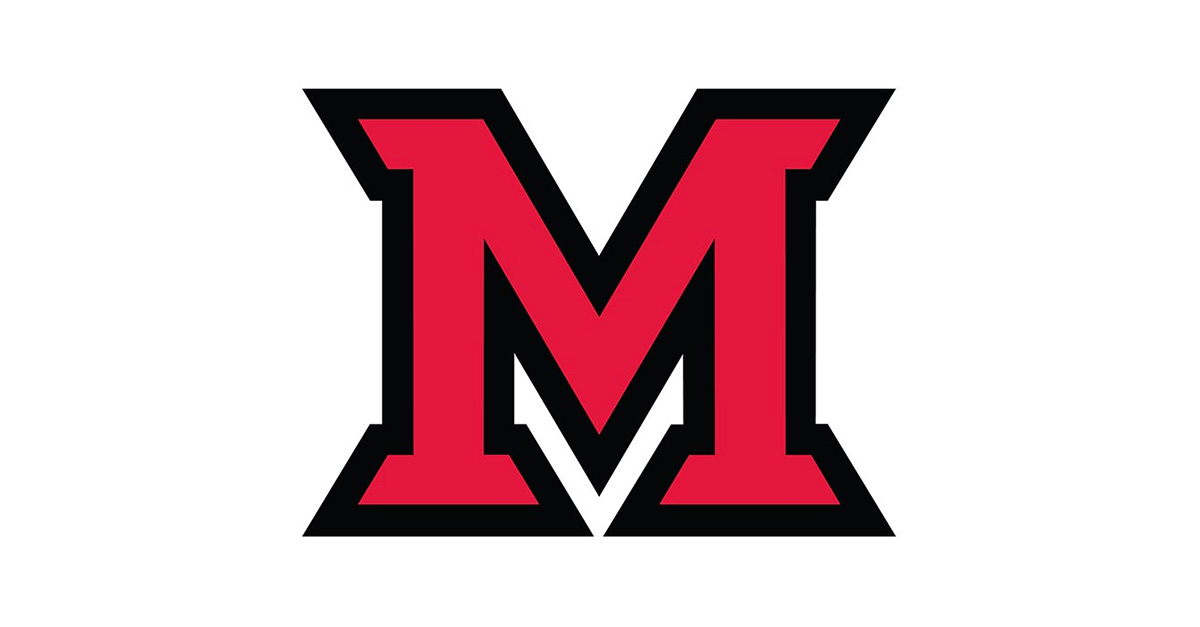 Nov 04, 2015
Dedication of Ohio Historical Marker for Stanton-Bonham House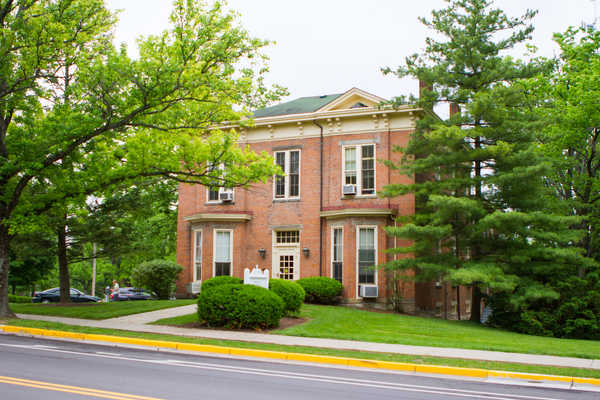 Bonham House (photo by Connor Moriarty).
An Ohio Historical Marker for the Stanton-Bonham House will be dedicated at Miami University on Nov. 9, the 145th anniversary of Elizabeth Cady Stanton's lecture at Miami in 1870.
The ceremonies begin at 5 p.m. in 40 Irvin Hall. Miami University President David Hodge will be the keynote speaker. After the unveiling of the marker on the lawn of the house (known simply as Bonham House on Miami's maps), at the corner of Spring and Oak streets, a reception and theatre performance about Cady Stanton, a women's suffrage leader, will follow in the Oxford Community Arts Center. The public is invited to all events.
The League of Women Voters of Oxford made the application for the marker and with help from the W.E. Smith Family Charitable Trust funded its production.
Cady Stanton presented her lecture "Our Girls" in the chapel of Miami's Old Main, where Harrison Hall stands today. Invited by the university lecture committee, she was the guest of her brother-in-law, Robert L. Stanton, then-president of Miami, in his newly built home.
Built by Stanton in 1868 to serve as both a residence and president's office, the Italianate-style house faced University Square and welcomed students and guests. It retains its original symmetrical facade, enclosed portal, grand staircase, double parlors, pocket doors, marbleized slate mantels, and triangular bay windows.
Stanton served as president of "Old Miami" from 1866-1871. His son, Robert (Bob) Brewster Stanton, (Miami 1871), famed civil engineer, lived there as an undergraduate. Bob's mentor Robert W. McFarland, a Miami mathematics professor (1825-1910), purchased the house in 1873 and rented it while teaching and serving as bursar at Ohio State University during the years Miami closed following the Civil War. When Miami reopened, he resided there as first president of "New Miami" (1885-1888) and until his death in 1910.
The house was home to McFarland's daughter Frances and her husband Llewellyn Bonham for several decades before they transferred the house to Miami in the early 1940s. Today, the house serves as university office space for the Myaamia Center, which is dedicated to advancing the study of the Miami Tribe's history, language, culture and self-identity.
Administered by the Ohio Historical Connection, the cast-aluminum markers provide a permanent and highly visible means for people to learn about Ohio's history.