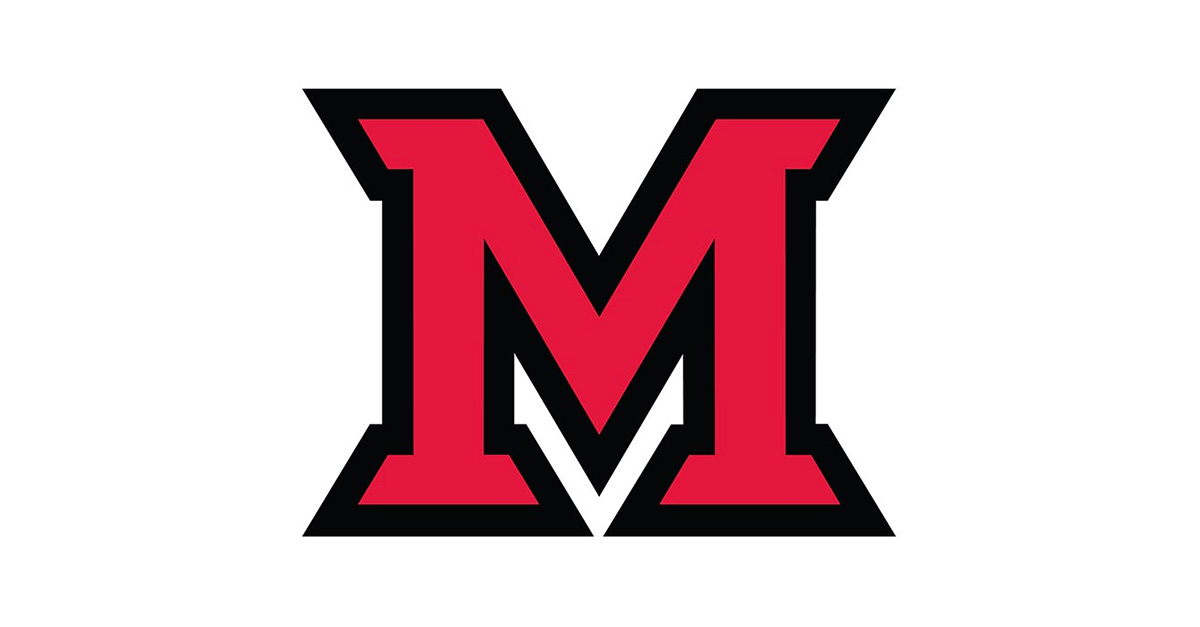 Nov 03, 2015
Miami University Hunger and Homelessness Awareness Week
Miami University Hunger and Homelessness Awareness Week is Nov. 6–14, and there is a full schedule of events sponsored by the office of community engagement and service.
From Nov. 6–14, Miami students can pledge a meal at any dining hall location. Students can tell a cashier to donate, and a meal from your meal plan will be donated to local food banks.
The other events during the week are:
Urban Plunge – Nov. 6-7 students can participate in an overnight interactive experience in Over-The-Rhine to learn about homelessness disparity. Email communityengagement@miamioh.edu for the application.
Kiwanis Holiday Food Drive – Sunday, Nov. 8, residents of Oxford can leave canned food and non-perishable items on their porch or apartment entryway by 1 p.m. for collection or drop items off 1–4 p.m. at Hillel, 11 E. Walnut St.
Volunteer at Shared Harvest – 4 p.m. Monday, Nov. 9, students can meet at Hanna House to volunteer at Butler County's largest food bank. Spots are limited so email communityengagement@miamioh.edu to sign up.
Coffee House with Community Members -- 6 p.m. Tuesday, Nov. 10, community members and social agencies in Oxford will be at Hanna House to talk about hunger and homelessness in the local community. Coffee and pastries will be served.
Veterans Day Card Writing – 11 a.m.–2 p.m. Wednesday, Nov. 11, stop by Hanna House to write a letter and get a cup of hot chocolate.
Hunger Banquet – 6 p.m. Wednesday, Nov. 11, in Armstrong Student Center Pavilion C come see what hunger looks like in the form of a meal.
The Writers Harvest – 7:30 p.m. Wednesday, Nov. 11, at the Miami University Bookstore in Shriver Center, faculty and students from the creative writing department will share their work. Attendance is free with a canned food item.
"A Place at the Table" – movie screening – 7 p.m. Thursday, Nov. 12, in 322 McGuffey Hall come to a free screening of "A Place at the Table."
Clothing Drive – 8 a.m.–5 p.m. Friday, Nov. 13, bring gently used clothes to Hanna House to be donated to the Family Resource Center in Oxford.
Oxford Empty Bowls – 11 a.m.–2 p.m. Saturday, Nov. 14, at the Oxford Community Arts Center purchase a handcrafted bowl and a meal for $10. All proceeds go to the Oxford Community Choice Pantry.
Along with the office of community engagement and service, the events are also sponsored by Miami's division of Housing, Dining, Recreation and Business Services, English department, office of diversity affairs, and OX Fam-MU, as well as the Family Resource Center, Kiwanis Club of Oxford, Shared Harvest, and Oxford Empty Bowls.