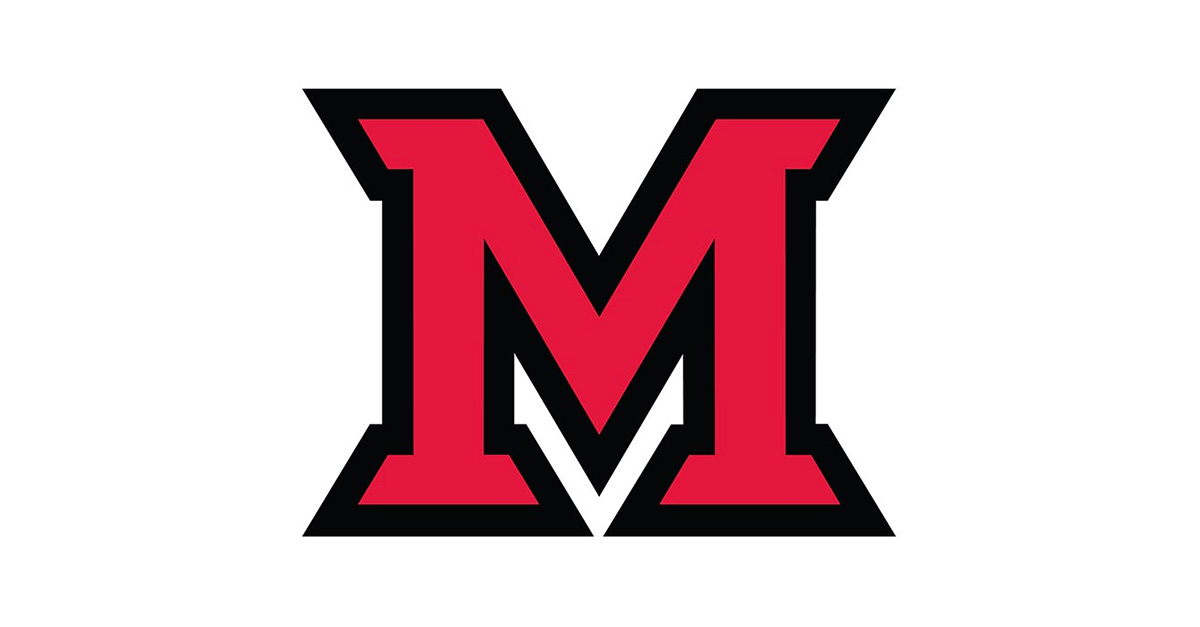 Nov 10, 2015
Forums, food and music highlighted during International Education Week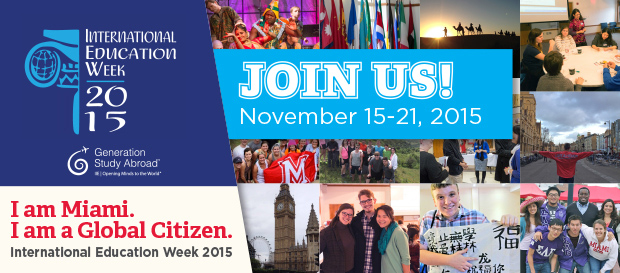 A Global Citizenship Forum, workshops, food, music, games and more are featured during Miami University's second annual International Education Week celebration.
For a full schedule of International Education Week events, organized by Global Initiatives, visit the Global Perspectives blog.
Highlights of the week include:
The first annual Harry T. Wilks Global Cititzenship Forum Nov. 16-17: 
Robert Eckhart (Miami '91), director of the Wuhan University-Ohio State University Center for American Culture, will present the keynote address, "Engaging the World: Developing Global Competency on Campus," at 7:30 p.m. Monday, Nov. 16, in the Harry T. Wilks Theater, Armstrong Student Center.
At the forum, 9 a.m.-6 p.m. Tuesday, Nov. 17, students, faculty, staff and community members will present papers, posters and readings and participate in panel discussions to show how the international experience can bridge cultural gaps, bring global awareness and foster global responsibility.
Dayton Peace Accords 20th Anniversary Conference Nov. 16-18:
The Miami community and the general public are invited to participate in panels, forums, open discussions and presentations relating to both the historic events of 20 years ago and the cultural, social and political tensions of today. Read more about the conference online.
Kenneth Merten (Miami '83), former U.S. ambassador to Croatia, will give the keynote address for the symposium at 7:30 p.m. Wednesday, Nov. 18, at the Armstrong Student Center.
Latin American Ethnomusicology Program Nov. 19:
Thomas George Caracas Garcia, associate professor of music, will present "El Condor Pasa Revisited: Andean Bands Go Global" 6-7:30 p.m. at Pavilion C of the Armstrong Student Center.  A Peruvian dinner will follow (contact Dawna Peterson, petersd7@miamioh.edu to register).
International Fare, Nov. 20: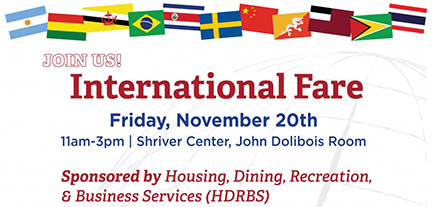 An International Fare, which includes international booths, a Taste of Asia competition and more, will take place 11 a.m.-3 p.m. in the John Dolibois Room of the Shriver Center. 
Housing, dining, recreation and business services staff and international students will work together to share the food, games and cultural practices of China, India, South Korea and Vietnam, the four countries most representative of our international student body.