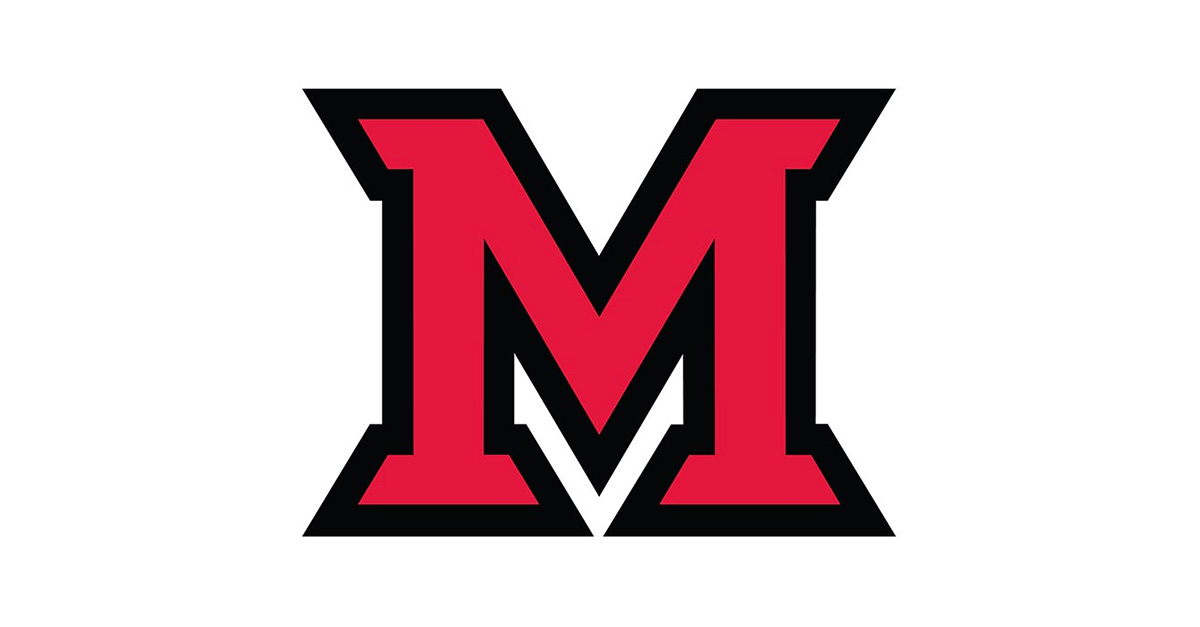 Nov 12, 2015
Pierced cable conduit caused Internet outage Nov. 11
Wednesday morning (Nov.11) work crews began cutting a large section of sidewalk outside Tappan Hall as part of the ongoing construction on U.S. 27.  At approximately 7:20 a.m., the equipment pierced a cabling conduit located under the sidewalk.  
As the excavation work removed the 6-foot square section of concrete, it also severed and removed a 6-foot section from the 48 cables housed within the conduit, including the fiber cables that support Miami University, Oxford, and a number of entities across Butler County.
Engineers from Miami's IT services began to work in two teams - one to assess the ability to restore original service, the other to enable service through an alternate path.  The "Alternate Path" team won the race, establishing a solid connection to the Internet through MU Middletown - Dayton - OARnet.  This route was quickly tested and activated, and Internet service was restored shortly after 11 a.m.
With a 6-foot section of the fiber removed, complicated by other sections of the conduit potentially collapsing, a truer assessment of the damage by Cincinnati Bell is now targeting a restoration that may take up to 24 hours.  IT services is continuing to monitor their progress.  In order to ensure that thorough testing and validation of service is performed prior to migrating back, IT services will continue to operate Miami's Internet service via our current connections.
Once the infrastructure is stable and plans to migrate back are confirmed, IT services will announce them via myMiami. Any questions about the outage may be addressed to ITAdvocate@MiamiOH.edu.