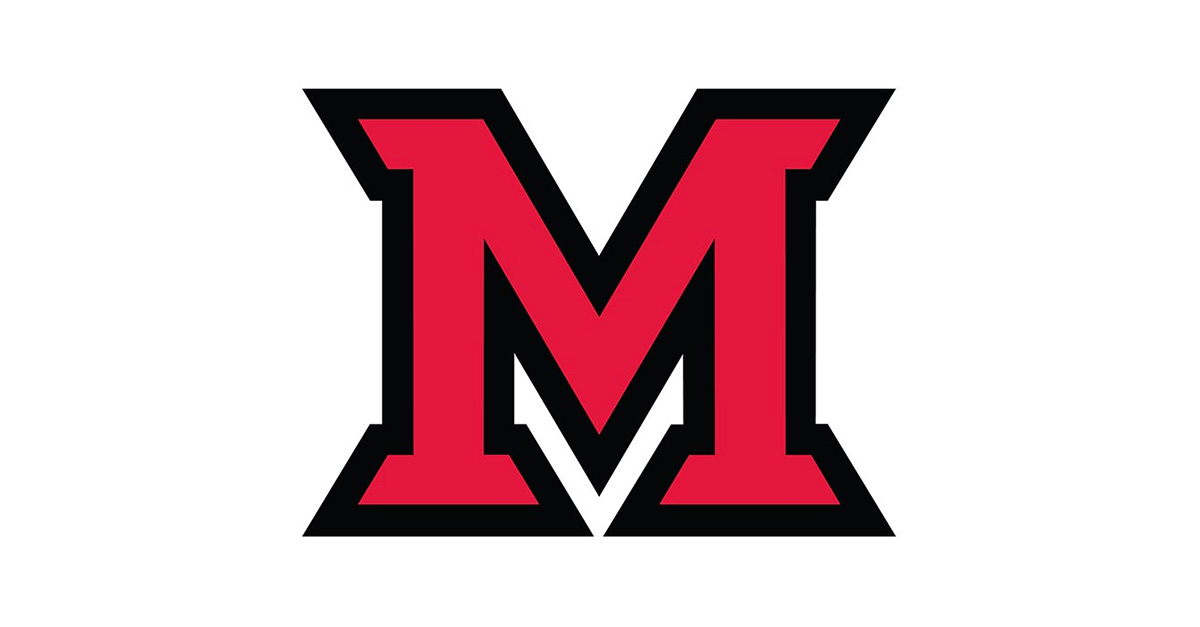 Nov 19, 2015
Louise Morman named A. Barry Rand Fellow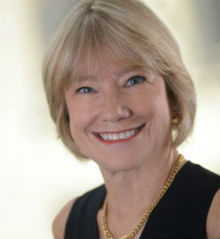 Louise Morman, executive director of the Lockheed Martin Leadership Institute in Miami University's College of Engineering and Computing, has been named to the inaugural class of the A. Barry Rand (ABR) Fellows Program.
The eight-member class will help Life Reimagined create new tools and services for individuals undergoing life transitions as part of the Life Reimagined Institute.
AARP launched Life Reimagined last year as "a personal guidance system to help people navigate transitions and pursue their goals, dreams and purpose in life."
Named in honor of AARP's immediate past chief executive officer, the Fellows Program includes a diverse group of innovative social entrepreneurs who will be charged with developing projects centered on next-stage innovations and transitions at the personal and organizational level.
The ABR Fellows began working Monday, Nov. 16, during their first meeting at the Life Reimagined Institute headquarters in Washington, D.C.
"We will work together remotely but will be meeting three more times in person," Morman said via email.