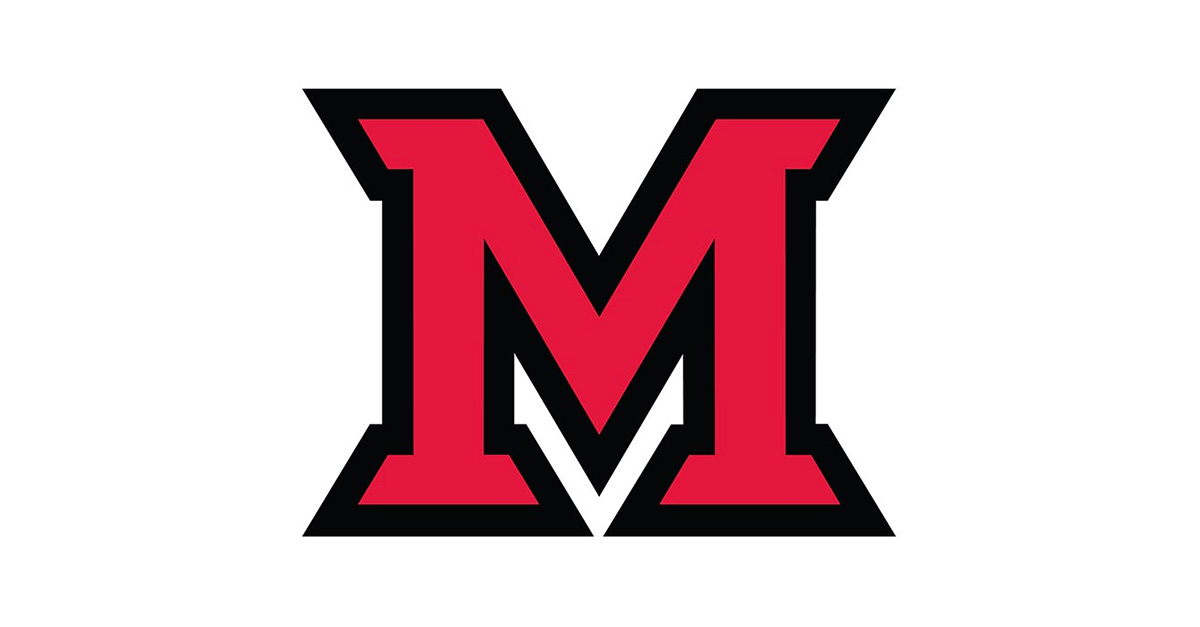 Nov 19, 2015
In memoriam: Joseph W. Phillips
Joseph W. Phillips, 72, former director of the Gardner-Harvey Library at Miami University Middletown, died Sunday, Nov. 8, in Broken Arrow, Oklahoma, where he resided.  Phillips retired from Miami in 2005.
He is survived by his sister, Deborah A. Payne; two brothers, James L. Phillips and Robert S. Phillips; and numerous nieces and nephews.
A memorial service was held Wednesday, Nov. 18, in Tulsa, Oklahoma. Donations may be made in Phillips' name to Standing in the Gap, and condolences may be left for the family at www.floralhaven.com.