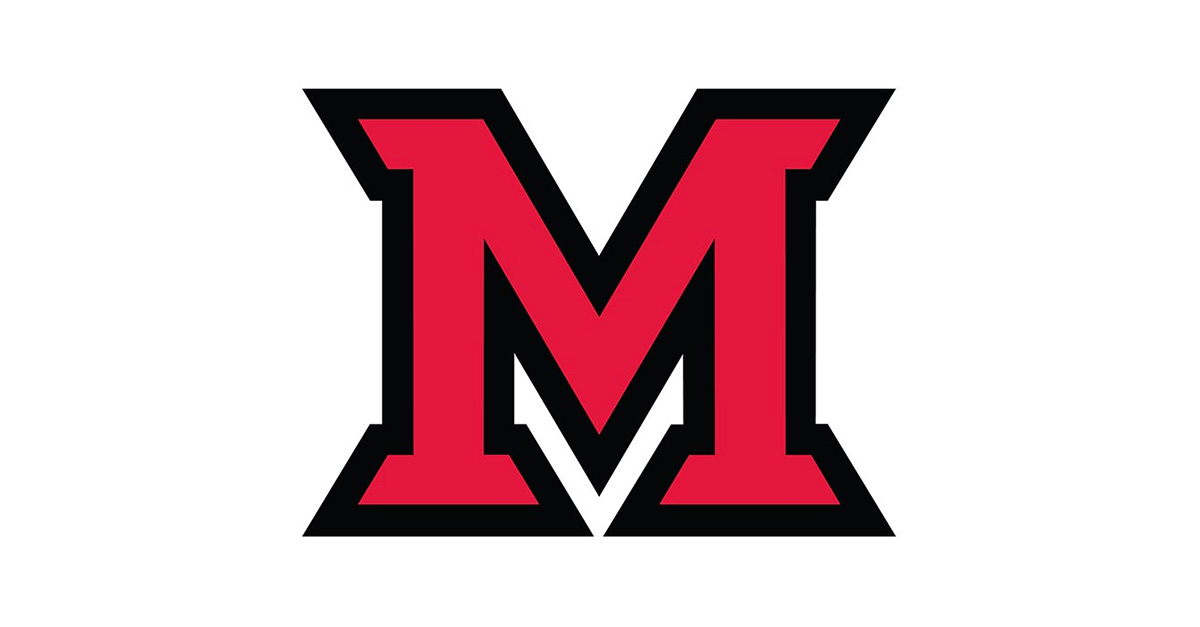 Nov 10, 2015
In Memoriam: Carolyn Riegel, former Miami editor
Carolyn Riegel, 84, former editor of The Miami Report and Miamian alumni magazine, died Nov. 5, at Woodland County Manor in Somerville.
An accomplished writer, pianist and singer, she graduated in 1953 from Miami University with a degree in English (journalism emphasis). Carolyn took a job with the Hamilton Journal-News, where she worked with fellow reporter Sol Riegel, whom she had met at Miami.
Carolyn worked for the Hamilton Journal-News, the Oxford Press, where she was assistant editor, and at Miami's news bureau, where she edited the Miamian for seven years and edited the weekly Miami Report from 1981 to 1997.
After retirement, she was an active volunteer for the McCullough-Hyde Memorial Hospital Auxiliary. Riegel subscribed yearly to the Miami's Artist Series, among other musical endeavors with her children.
She is survived by her daughter Jane (George) Ferencz of Whitewater, Wis., her son John (Turid) Riegel of Columbus, and her sister, Nancy Nordstrom of Columbus, as well as a niece, a nephew, cousins, and many friends.
She was preceded in death by her husband, Sol, and her daughter, Nancy.
At Carolyn's request, there will be no funeral. Memorial contributions may be sent to the McCullough-Hyde Memorial Hospital Trust or to Miami University.