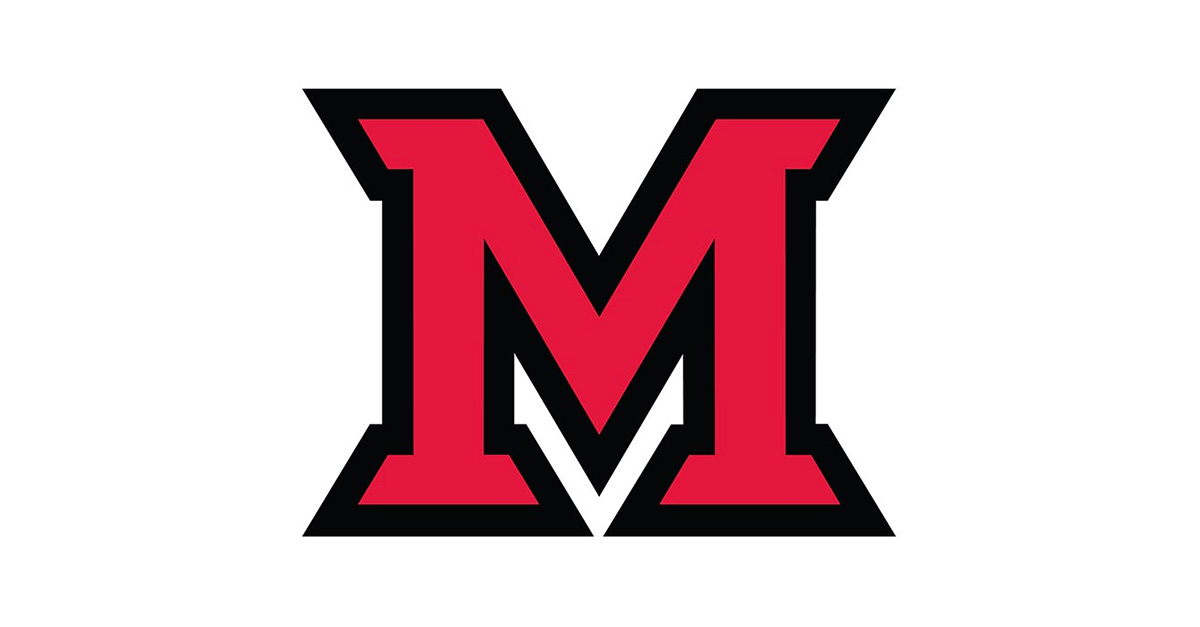 Nov 02, 2015
Miami named a top university for student safety
Miami University's police department (MUPD) is ranked fifth in the U.S. by the National Campus Safety Summit for making a positive difference in student safety.
The ranking of the Top 25 University Departments is by the National Campus Safety Summit, a national conference dedicated to discussing and improving campus safety.
Students, parents or community members were able to nominate an administrative department that has made improvements to campus safety. An advisory board of university administrators made the final selections.
Miami Police Chief John McCandless submitted information on MUPD's Digital Forensic Investigative Unit. The unit was formed by MUPD in collaboration with the United States Secret Service in 2009. It helps law enforcement from southwestern Ohio and eastern Indiana use digital forensics to investigate cases and has led to successful convictions of homicide, sexual assault, burglary and child pornography possession and production cases.
The equipment, used primarily by Detective Walt Schneider, MUPD's trained electronic forensics technician, has also been used in successful case resolutions at Miami University including sexual assault cases, computer system hacking, and large-scale theft cases.