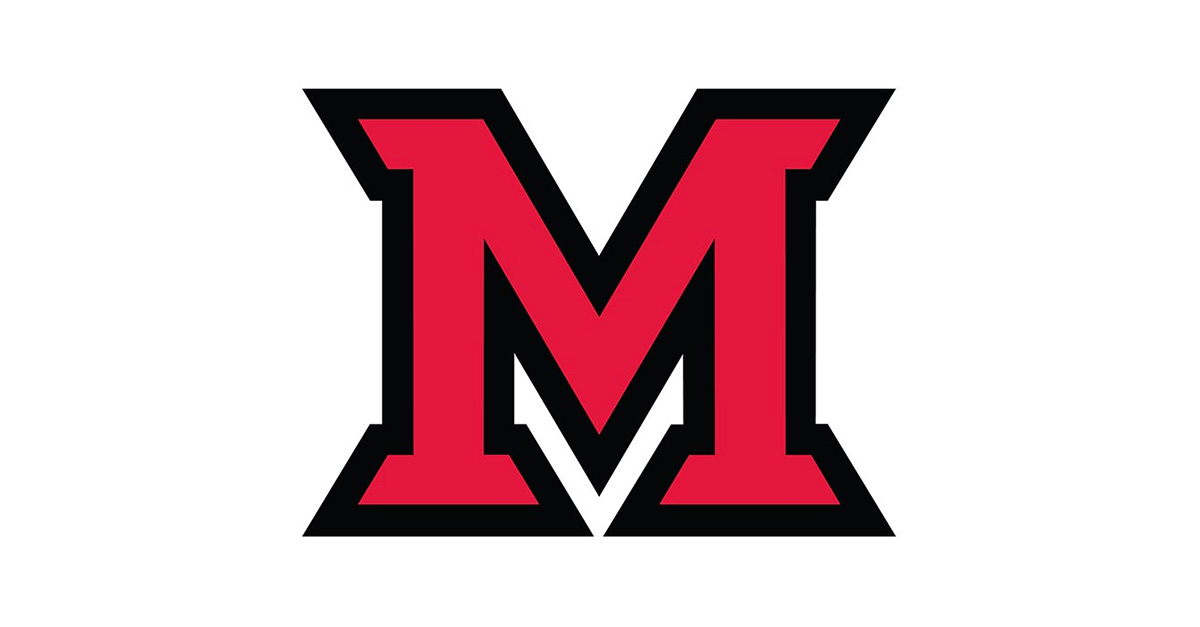 Nov 11, 2015
University Senate action Nov. 9
On Monday, Nov. 9, 2015, University Senate heard reports from:
Yvette Harris, 2015-2016 chair, Executive Committee of University Senate.
Senate heard the following special reports:
Regional Campuses Implementation Update, Michael Pratt, Dean, Regional Campuses and John Skillings, Process Coordinator.
Update on State Mandates, Amit Shukla, Institutional co-chair.
The following New Business was received:
University Budget Explained: Reality and Priorities, David Creamer, VP for Finance & Business Services and Phyllis Callahan, Provost & Executive Vice President, Academic Affairs.
Regional Campuses Implementation Update.
Items received on the Senate consent calendar included:
Graduate Council, dated Sept. 8, 2015.
Campus Planning Committee dated Sept. 22, 2015.
Executive Committee, dated Nov. 2, 2015.
The next meeting of University Senate is scheduled for Nov. 23, 2015, 3:35 p.m., Room 111, Harrison Hall.
With the approval of the Sept. 21, 2015, and Oct. 26, 2015, corrected full minutes, University Senate endorsed the following resolution. 
SR 16-01
BE IT HEREBY RESOLVED that University Senate adopt the proposed new degree, Bachelor of Science Degree in Applied Science with Major in Applied Social Research, College of Professional Studies and Applied Sciences;
AND FURTHERMORE, that the endorsement by University Senate of the proposed degree will be forwarded to the Miami University Board of Trustees for consideration.
Twenty-five members of Faculty Assembly can challenge the resolution by filing a petition with the Office of the University Secretary during the ten class days after publication in the Miami Wire.