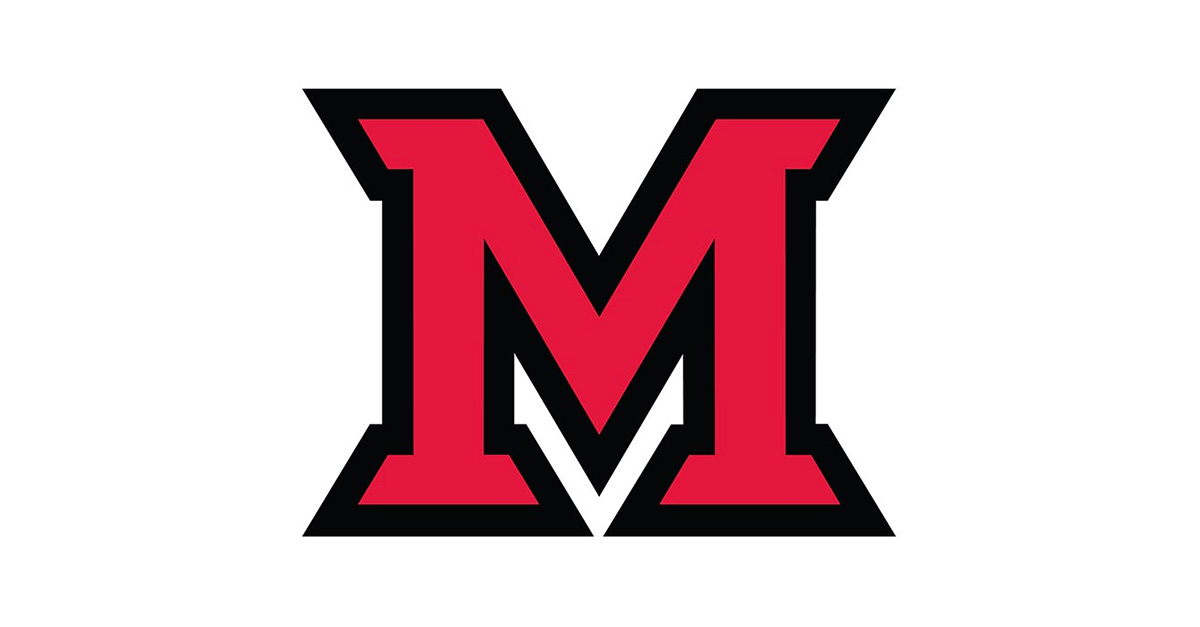 Nov 18, 2015
Great American Smokeout Nov. 19: "Cold Turkey" sandwiches offered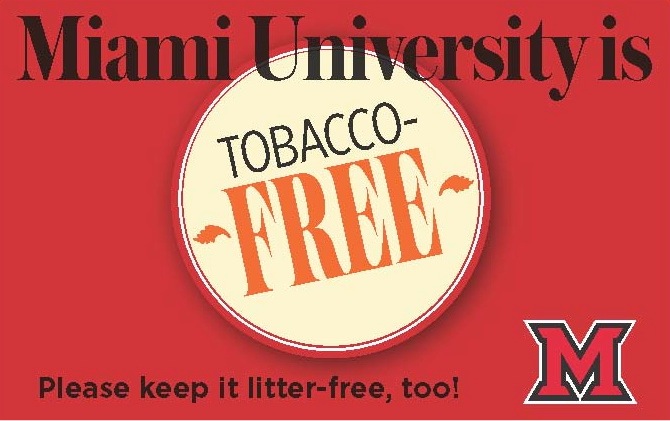 Encouragement to quit using tobacco comes in the way of "cold turkey" sandwiches and free gifts at the Phi Delt Gates of Slant Walk 4-7 p.m. Thursday, Nov. 19. The American Cancer Society sets the third Thursday of November for the annual Great American Smokeout.
Miami's offices of student wellness and employee benefits & wellness, with support from Bacchus and Associated Student Government, are conducting Miami's "Smokeout."

Volunteers will hand out quit kits, sandwiches, hot cider and hot chocolate, as well as other giveaways.

About 42 million Americans still smoke cigarettes, and tobacco use remains the single largest preventable cause of disease and premature death in the United States, per the American Cancer Society.

Miami University's campuses are tobacco-free by university policy. Miami offers cessation programs to employees as well as discounts on healthcare premiums for nonusers or those enrolled in cessation programs.

Student senate liaison Taylor Edwards, a sophomore majoring in business (China Business Program certificate) and interdisciplinary business management, surveyed students about tobacco at Mega Fair and the Safety Fair this fall. With 101 responses between the two days, 92 students said they were nonsmokers, six rarely smoke and three said they sometimes or frequently smoke. Regarding comfort levels around people using tobacco, 92 said they were uncomfortable or neutral to it and nine were comfortable being around people using tobacco.

Miami's tobacco-free policy, plus a Q&A for employees and managers and a campus map showing where tobacco is prohibited, among other resources, are available on the tobacco cessation page of the human resources website.