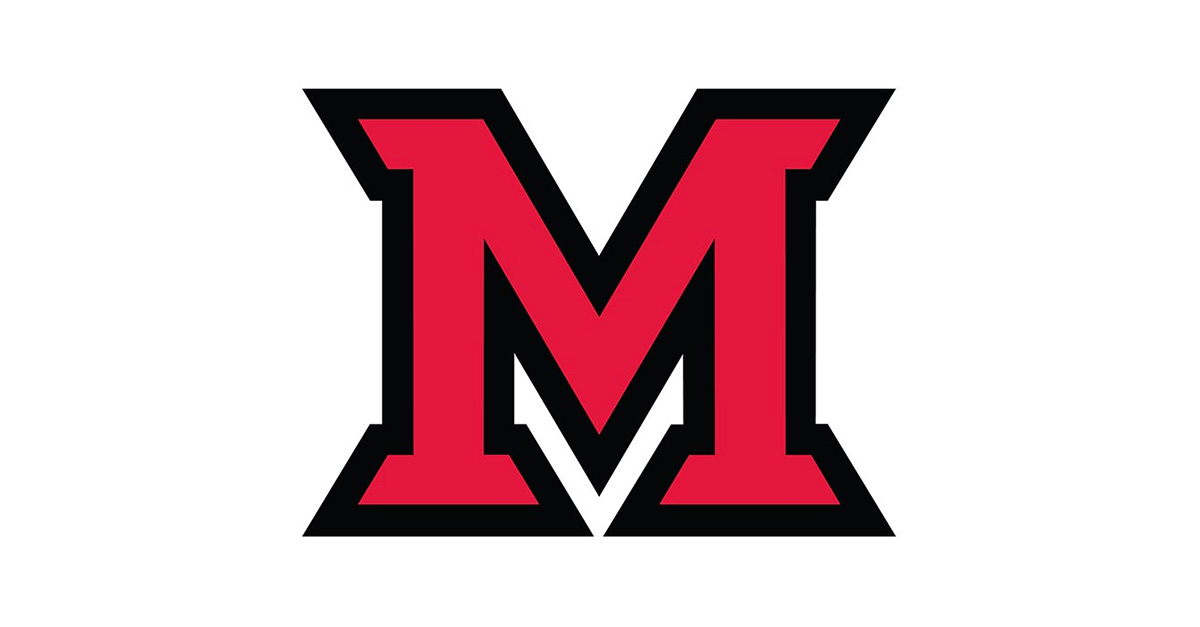 Nov 03, 2015
Steel Band concert Nov. 6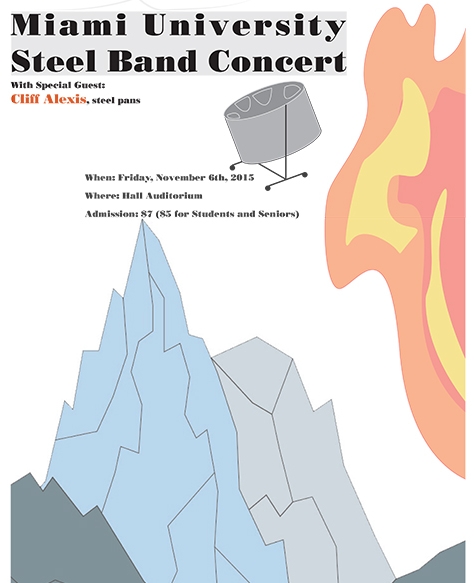 The Miami University Steel Band, directed by Chris Tanner, will perform at 7:30 p.m. Friday, Nov. 6, in Hall Auditorium. 
Special guest Cliff Alexis, steel pan composer, performer and builder, will join the band for the concert. Alexis, a native of Trinidad and Tobago, co-directs the Northern Illinois University Steel Band.
Tickets, $5 students and seniors, $7 general, are available at the box office in the Campus Avenue Building.