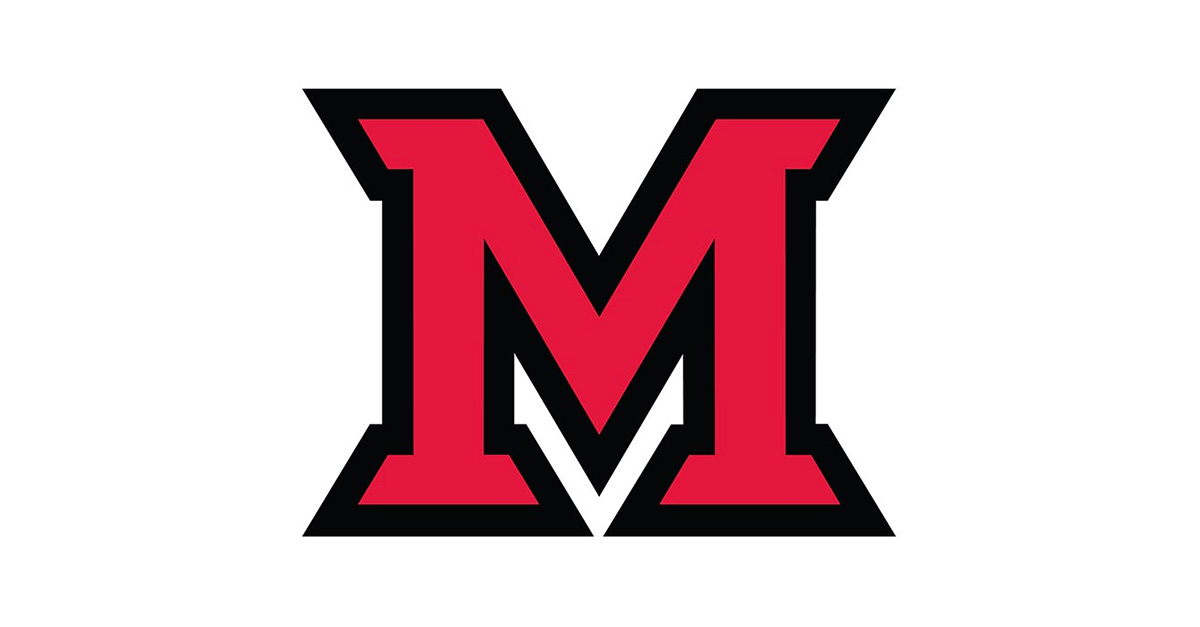 Nov 06, 2015
MiTech repair services and MiTech print services move into the bookstore
The MiTech repair services and the print services customer service operations moved to the lower level of the Miami University Bookstore Friday, Nov. 6.
This is an additional step in the creation of a "one-stop shop" experience for Miami students, faculty and staff and the Oxford community that started in 2014 with the move of tech repair, cellular services and the Print Center from IT services to housing, dining, recreation and business services.
MiTech sales and service
- Located in the bookstore computer department
Latest technology products for sale including laptops and tablets.
All computer and phone accessories.
Certified tech repair option for Apple and Dell customers both on-campus and in the community. This is the only certified Apple repair between Dayton and Cincinnati.
MiTech cellular services
- Located in the bookstore computer department
Cell phone sales including Verizon and AT&T plans.
Latest cell phone products and accessories.
MiTech print services
- Located inside the bookstore, near the information desk on the lower level
Passport photos.
B/W and color digital and offset printing.
Wide format printing and laminating.
Binding and finishing services
University stationery and business cards
Sale of Miami folders, blue books, Scantron forms and bubble sheets.
Custom course materials, including course packets.
Hours of services - during the semester
o 8:30 a.m.-7 p.m. Monday-Thursday, 9 a.m.-5 p.m. Friday and noon-4 p.m. Saturday.
Contact Information
Bookstore computer sales and MiTech repair services: 529-2634.
MiTech print services: 529-6065 and PrintCenter@MiamiOH.edu.
MiTech cellular service: 529-2634 and Cellular@MiamiOH.edu.
Test scoring and evaluation services
Test scoring and evaluation forms can be dropped off using the drop box located on the west side of Hughes Hall or at the MiTech print services front counter.