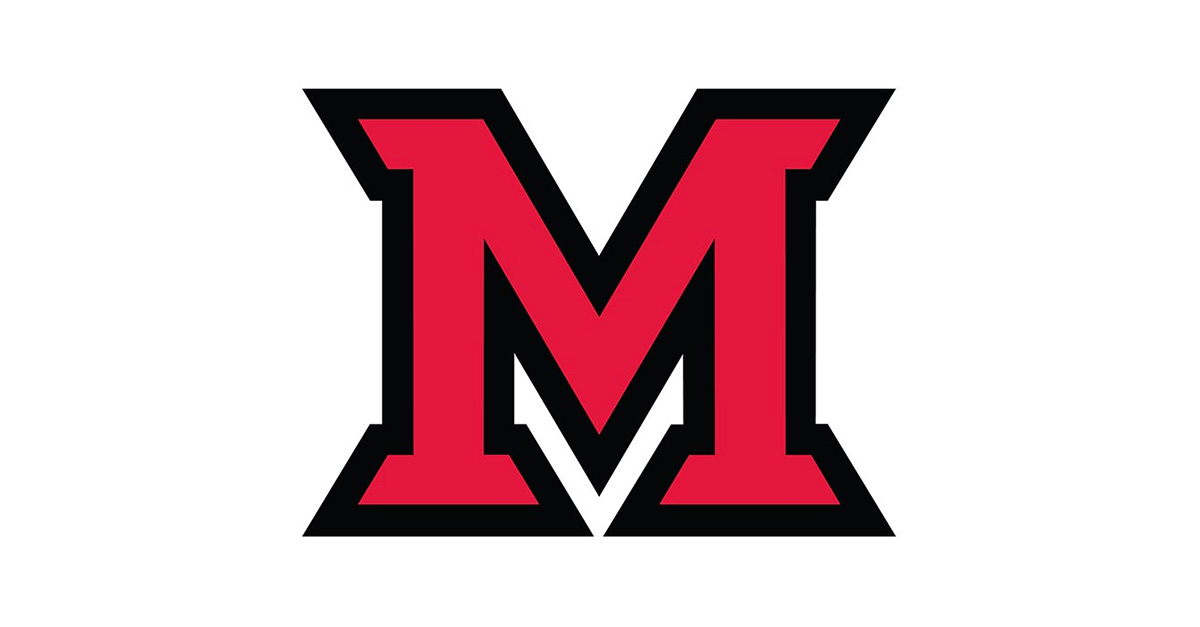 Nov 24, 2015
University Senate action Nov. 23
On Monday, Nov. 23, University Senate heard reports from Yvette Harris of the Executive Committee and members of the Regional Campuses Implementation Committee.
Reports included: Yvette Harris, 2015-2016 chair, Executive Committee of University Senate.
Senate heard the following special reports:
Regional Campuses Implementation Update, Michael Pratt, Dean, Regional Campuses and John Skillings, Process Coordinator
Items received on the Senate consent calendar included:
Curricular items dated Nov. 23, 2015
Graduate Council, dated Oct. 13, 2015
Executive Committee, dated Nov. 16, 2015
Academic Policy Committee: Charge and Report - Evaluation of Graduation Credit-Hour requirements, dated Oct. 28, 2015
The next meeting of University Senate is scheduled to be held 3:35 p.m. Monday, Nov. 30, 2015, 111 Harrison Hall.

At Senate's suggestion, Executive Committee of Senate has scheduled an additional University Senate meeting to be held 3:35 p.m. Monday, Dec. 7, 2015, 125 psychology building, Oxford Campus.
Twenty-five members of Faculty Assembly can challenge the resolution by filing a petition with the Office of the University Secretary during the ten class days after publication in the Miami Wire.