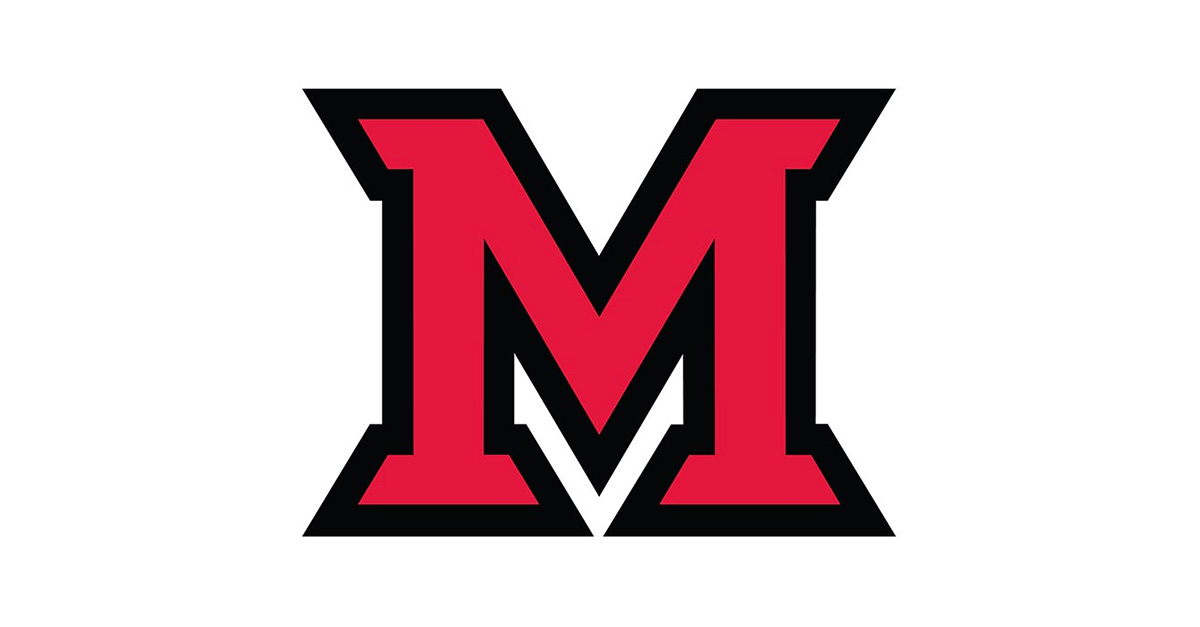 Dec 18, 2015
In memoriam: Andrew R. L. Cayton
Andrew R. L. Cayton, who taught in the history department of Miami University for 25 years, died Thursday, Dec. 17.
"Drew was the epitome of a Miami teacher-scholar," said Wietse de Boer, chair of the history department. "His books and articles on the Midwestern frontier, the American Revolutionary era, and the history of the early modern Atlantic world helped shape many fields."
Cayton held numerous offices in scholarly organizations, including president of the Society for Historians of the Early American Republic (SHEAR).  
"It was as a legendary teacher that Drew most affected the Miami community," de Boer said.  "Through his brilliant lectures in History 111, American History to 1865, he touched many thousands of Miami students."
de Boer added, "In upper-level and graduate classes and through his incisive individual mentoring, he nurtured historical and personal growth among countless students.  To the history department, the College of Arts and Science, and the entire university, he gave tirelessly of his wisdom and warmth."  
In the fall of 2015 Drew moved to Ohio State University to take up the Warner Woodring Chair in Early American History.  
"A scholar's scholar, a teacher's teacher, a colleague, a friend, and a mentor:  We will always remember Drew and what he gave Miami," de Boer said. 
Cayton is survived by his wife, Mary Kupiec Cayton, who retired from the history department in 2015, and their daughters Elizabeth and Hannah.  
There will be a memorial service at 2 p.m. Monday, Dec. 28, at the Holy Trinity Episcopal Church, 25 E. Walnut St., Oxford, Ohio.  The family asks that in lieu of flowers, contributions be made to
The James Cancer Hospital and Solove Research Institute of Ohio State University
or to the
National Humanities Center
, Research Triangle Park, NC.