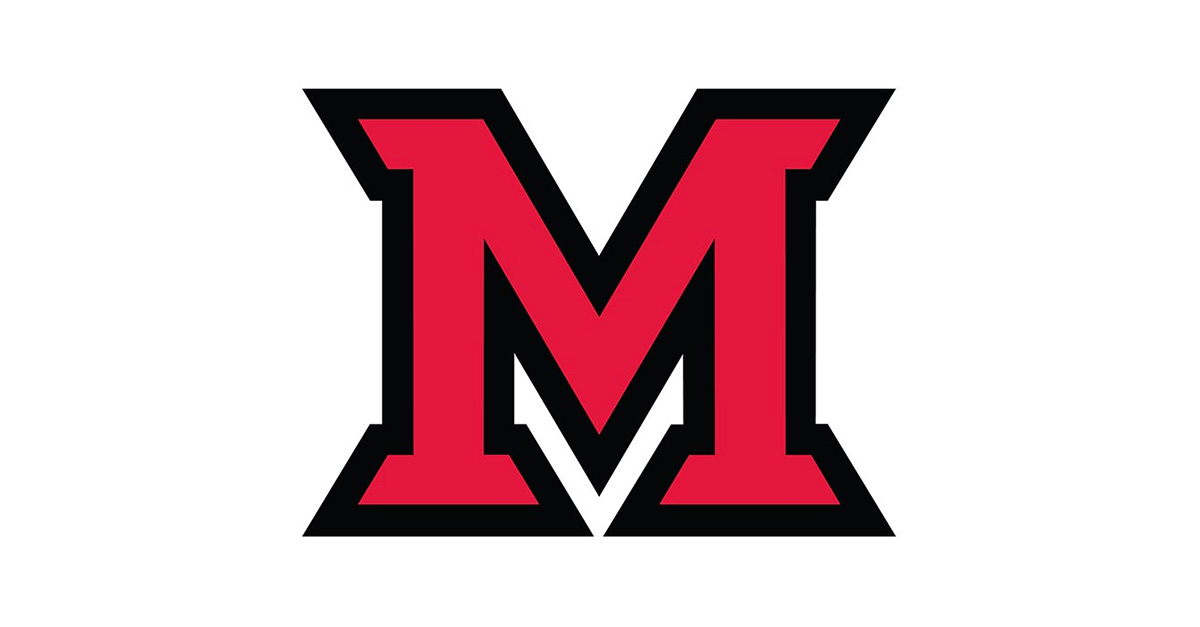 Dec 03, 2015
MUPD officer graduates from police training program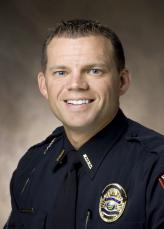 Andrew Rosenberger
by Kerry McFadden, university news and communications intern
Sgt. Andrew Rosenberger, of the Miami University Police Department, has graduated from the School of Police Staff and Command (SPSC) at Northwestern University.
Students in the program must complete 22 weeks of challenging upper-level college courses, which require quizzes, projects, presentations and written exams. Students who successfully complete the program earn six undergraduate credits.
SPSC provides instruction in 27 core blocks and offers additional optional blocks during each session. Examples of major topics of study include leadership, human resources, applied statistics and employee relations.
Rosenberger is one of five MUPD officers who have graduated from SPSC. He joins Capt. Stephen VanWinkle, Sgt. Scott Smith, Sgt. James Bechtolt and Capt. Ben Spilman.
Rosenberger's responsibilities include traffic enforcement, extensive patrol, taking and filing offense reports and initiating arrests and citations. He has been with MUPD for 12 years.