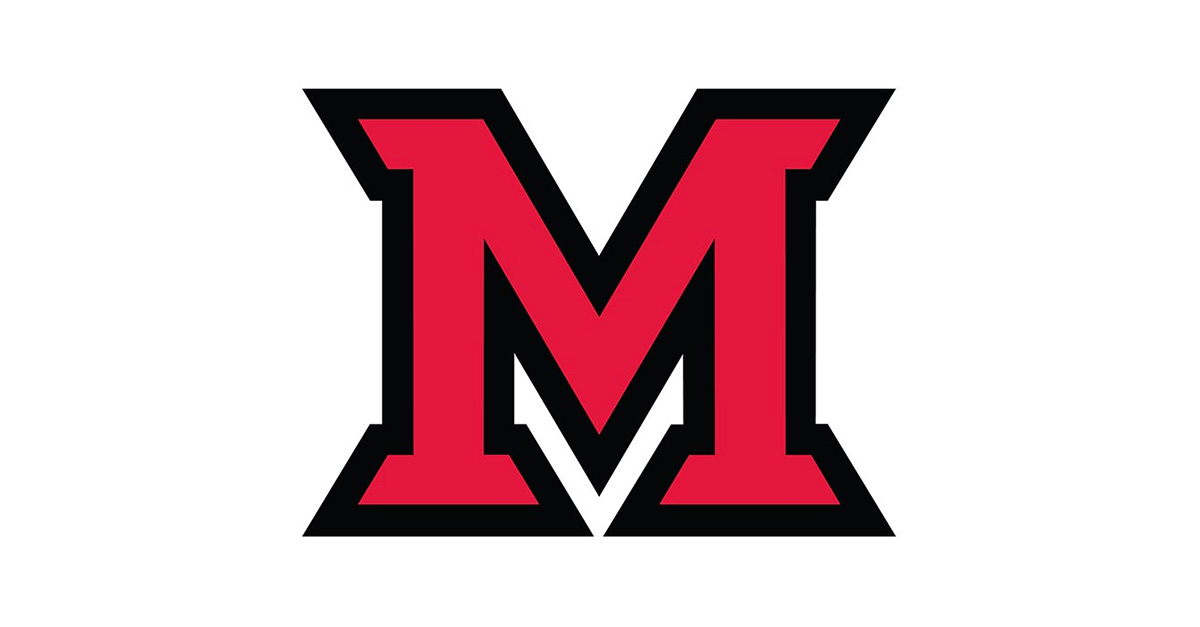 Dec 03, 2015
Climate Survey on safety shows more education needed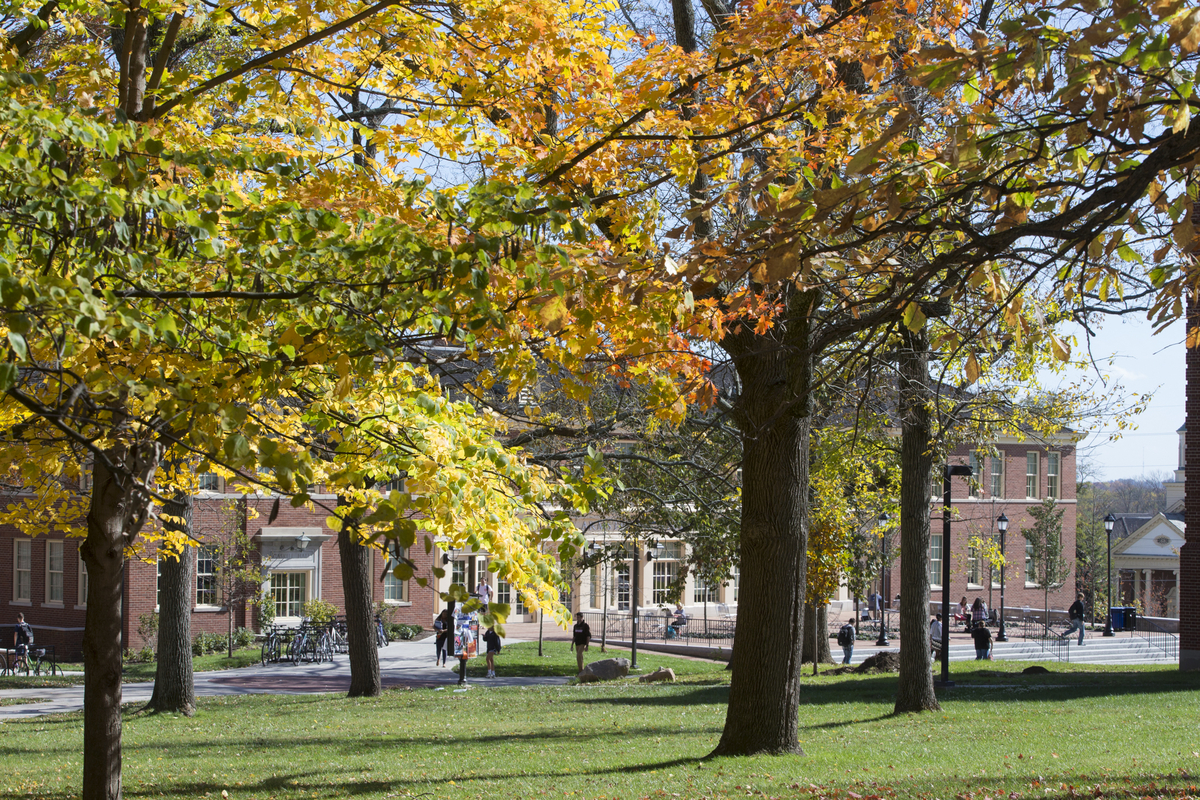 The Sexual Assault Climate Survey was sent to 11,000 randomly selected Miami students from all academic levels and all campuses.
by Claire Wagner, university news and communications
Results from an April 2015 campus climate survey taken by Miami University students show beliefs and experiences related to safety, especially sexual assault, are similar to those at other campuses nationwide and that more safety education is needed.

The Sexual Assault Climate Survey was sent to 11,000 randomly selected Miami students from all academic levels and all campuses. Miami used a modified survey of one recommended in the White House's Not Alone materials. A total of 1,655 students responded, a 15 percent response rate. Of those, 1,174 were Oxford undergraduates, and the results below reflect their responses.

The racial makeup of responses was very close to the racial makeup of all Miami students, and each class year was represented by about one-quarter of respondents. However, because of the low response, survey responses may not be as random as the sampling method.

The survey asked students about their perceptions of campus climate; institutional crisis response; university leadership; campus sexual assault procedures and education; bystander interventions; incidence of actual or attempted sexual assault; and sexual assault myths, among other topics.

While 93 percent of respondents said they feel safe on campus, significant other responses indicate the need to further educate to prevent sexual assaults and to increase positive bystander intervention and overall awareness of the issue of sexual assault.

Oxford students who completed the survey reported that in the past 12 months:
15.4% of women and 7.4% of men experienced rape.
8.4% of women and 2.3% of men experienced attempted rape.  
18.7% of women and 9.3% of men experienced unwanted sexual contact, coercion or attempted coercion.
About one-third of the incidents occurred on campus, with the rest off campus in Oxford, at locations outside of Oxford unrelated to Miami, or on study abroad and other sponsored off-campus programs. Miami provides support to victims/survivors no matter where the crime occurs.
"These statistics are higher than the reports formally made to Miami, which reflects the complexities of sexual violence," said Jayne Brownell, vice president for student affairs. "Sexual assault is often perpetrated by friends, acquaintances, partners, or ex-partners, and for many reasons it often goes unreported."
Students willing to be part of the solution
Ninety-five percent of respondents indicated that they are at least moderately likely to confront a friend if "I heard rumors that he/she forced sex on someone" and more than 91 percent indicated they would "report a friend that committed a rape," but nearly 70 percent felt other Miami students would be "very or moderately" swayed against reporting.  
"I am encouraged that our students indicated a willingness to 'step up' and help someone who is in a questionable or threatening situation," added Brownell.  "Bystander intervention is critical to prevention."
Regarding consent, an issue about which Miami adopted an affirmative definition in July 2015, "we are concerned that more than 12 percent of students agreed or strongly agreed that 'If a person doesn't say "no," they can't claim rape,'" said Becca Getson, Miami's sexual assault response coordinator.
There is a lot of positive news in the survey, while also showing additional room for improvement:
82% of students indicate that they are moderately to extremely likely to "ask for verbal consent … even in a long-term relationship."
99% would "stop having sex if … he/she says to stop."
89% "decide not to have sex with a partner if (s)he is drunk."
94% would "confront a friend who plans to give someone alcohol to get sex."
Eighty-three percent believe that the university would take a sexual assault report seriously, and more than 76 percent believe that the university would support the person making the report.
Perhaps most disturbing to educators is the persistence of myths about rape that students reported. Although a victim/survivor is never responsible for the assault even if they had been consuming alcohol, about 20 percent of respondents (32 percent of men and 12 percent of women) agree or strongly agree that "If someone is raped while they are drunk, they are at least somewhat responsible for what happened."
Such misperceptions about the motivations and responsibility for rape, as well as overall results, will be reviewed by a team of faculty, staff and students led by Getson which will also recommend additional actions Miami can take.
Miami offers safety and sexual assault information, training and response through student health, counseling, and wellness services; residence life; and the university police department. In light of results showing low awareness of such resources, Miami is re-examining training for residence life staff, adding more It's On Us programming and increasing awareness overall.
Miami implemented the climate survey on sexual assault to establish a baseline for future surveys and a foundation for improvement. Standards for future surveys are in development at state and federal levels.