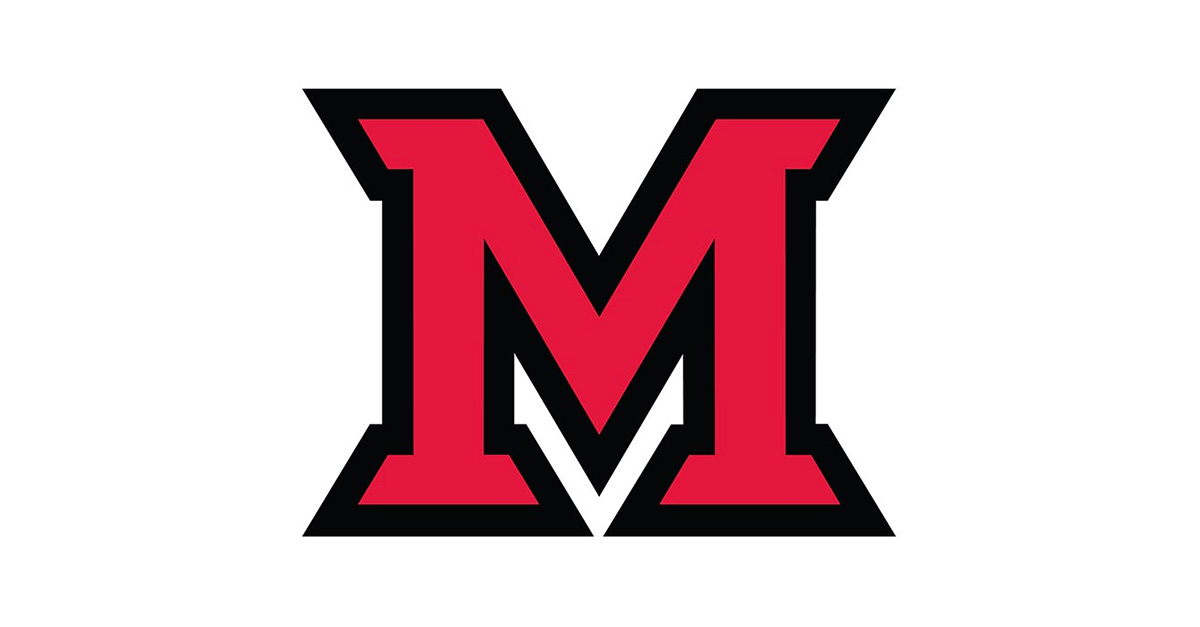 Dec 08, 2015
Jim Oris receives SETAC Fellows Award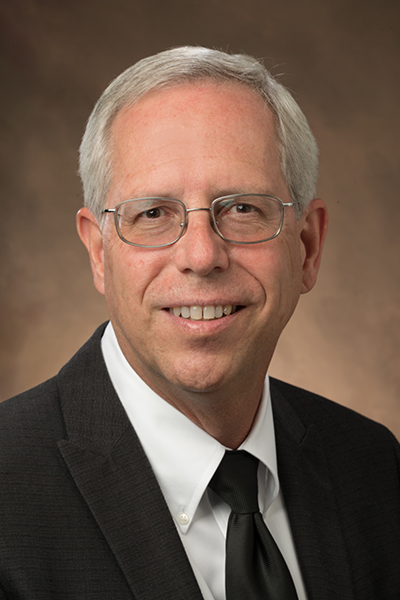 Jim Oris
Jim Oris, associate provost for research and scholarship and dean of the Graduate School, has received the Society of Environmental Toxicology and Chemistry (SETAC) 2015 Fellows Award.
The Fellows Award was created as a way to recognize the longer-term and significant scientific and science policy contributions of SETAC members. Although there is no limit to the number of Fellows, it is estimated only 1-2 percent of the organization's membership will receive the prestigious award.
Known internationally for his research on the ecological toxicology of organic chemicals in aquatic systems, Oris served as president of SETAC for two years and won the organization's Eugene Kenaga Award in 2007.
He was nominated for the award by colleague and scientist William Goodfellow who wrote, "What I believe makes Oris a valuable professional is his strong commitment to the mentoring of young professionals in the field of environmental toxicology. He mentors both his students and other young professionals regardless of their institution affiliation. His commitments to our next generation of professionals are critical to advancing our science."
Oris has received numerous awards and recognitions for his research and commitment to education. Most recently he was awarded Miami's Benjamin Harrison Medallion (2015), and in 2013 the board of trustees awarded him the title of University Distinguished Professor of Biology. He also served on the U.S. EPA's Science Advisory Board.