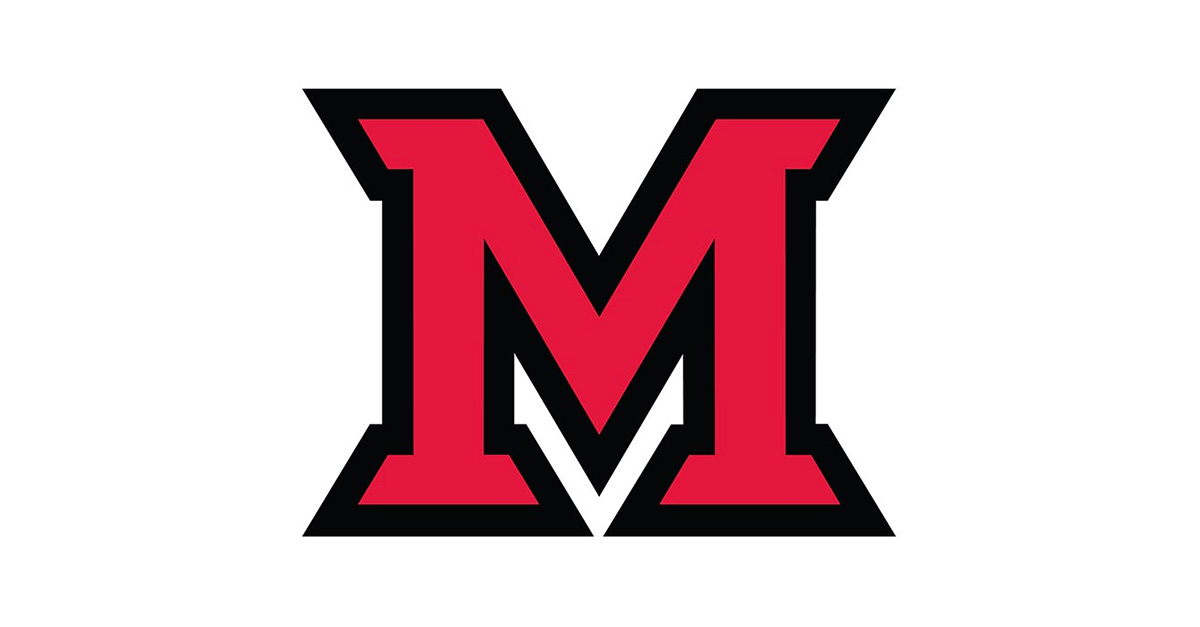 Dec 15, 2015
Learn about Lean initiatives at winter term fair
Miami University's office of Lean initiatives will host the 2nd annual Winter Term Lean Fair 8:30 a.m.-4:30 p.m. Tuesday, Jan. 12, at the Armstrong Student Center. This year's theme is creativity, innovation and continuous improvement.
Participants can attend one of two breakout sessions: 8:30 a.m.-noon or 1-4:30 p.m. Topics and locations of the sessions can be found online.
David Creamer, senior vice president for finance and business services, will kick off each session.
Participants can also learn about Lean concepts and tools through information booths (open all day) and interactive experiences. They can network with team leaders and have hands-on practice to apply Lean in their daily work lives.
Door prizes, including a Miami parking pass, will be given away at the fair. Employees are encouraged to work with supervisors and department heads to attend. Bring your ID for entry.
For more information, contact Chris Pirigyi at pirigycm@miamioh.edu.