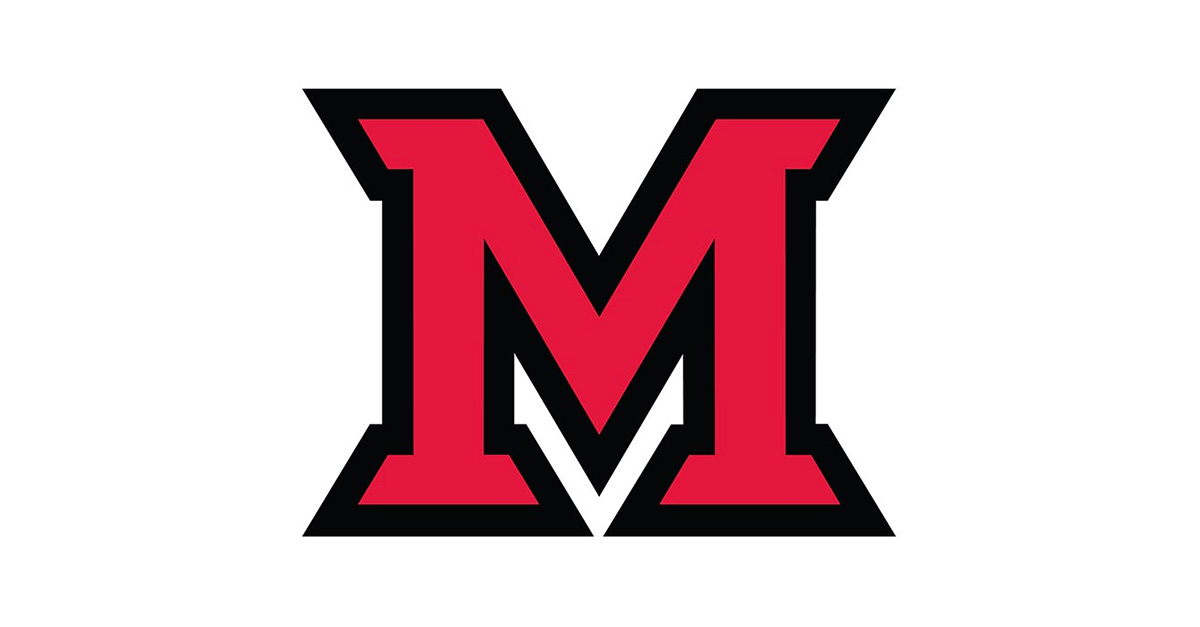 Jan 28, 2016
Chestnut Field House: Miami's latest fitness option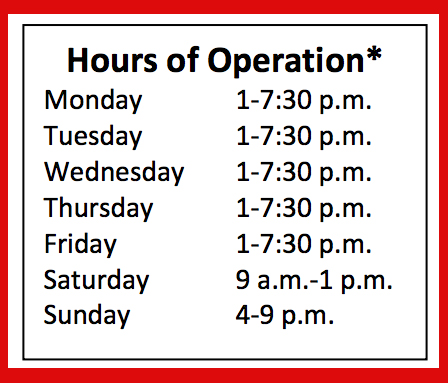 Miami University will offer additional fitness opportunities when it opens Chestnut Field House at 1 p.m. Monday, Feb. 1.
The field house is located behind Chestnut Fields parking lot on Chestnut Street. It will be available for group reservations as well as offer fitness programming that will include opportunities to work with personal trainers individually or in group settings.
Memberships and reservations are available to community members and Miami employees and students.
Open House 2-6 p.m. Sunday, Jan. 31
Explore the facility; memberships available to purchase at the open house or at Miami's recreational sports center pro shop.
Learn more during the Free Week, 1-7:30 p.m., Feb. 1-5.
The facility will offer functional training, a balanced approach that emphasizes everyday movement with equipment that provides flexibility and creativity.
The main space includes multipurpose fitness flooring, dumbbell racks, bumper plates, kettlebells, jump ropes, plyo boxes and other types of movable equipment. It will not include cardio equipment due to space constraints. Athletic trainers will be on site during afternoon hours for injury screening purposes.
A secondary space includes a room designed for combatives with punching bags and open floor space for additional activities. This area will be used by multiple student organizations with some limited open use.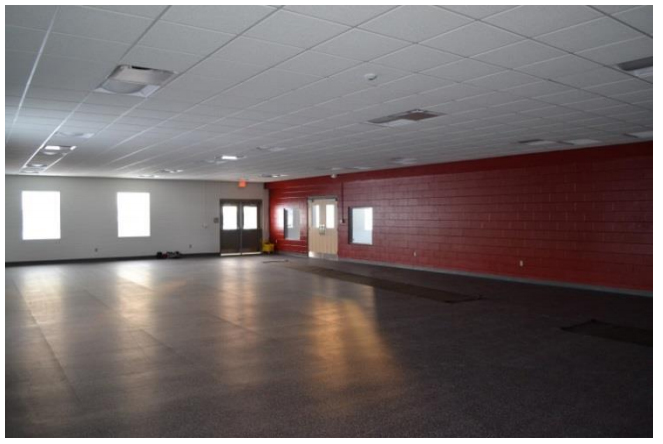 Inside the field house multipurpose area prior to equipment installation.
Restrooms and locker rooms will be available, but there are no showers. Lockers are for daily use only so individuals should bring their own locks and remove them at the end of the day.
Outside the facility there is a grass field and a track. Anyone can use the outdoor space, but a membership or group reservation is required to use the indoor spaces.
Information about the membership package and hours of operation are online.
For questions, contact Seth Cropenbaker at 529-6007 or Mike Arnos at 529-8179.