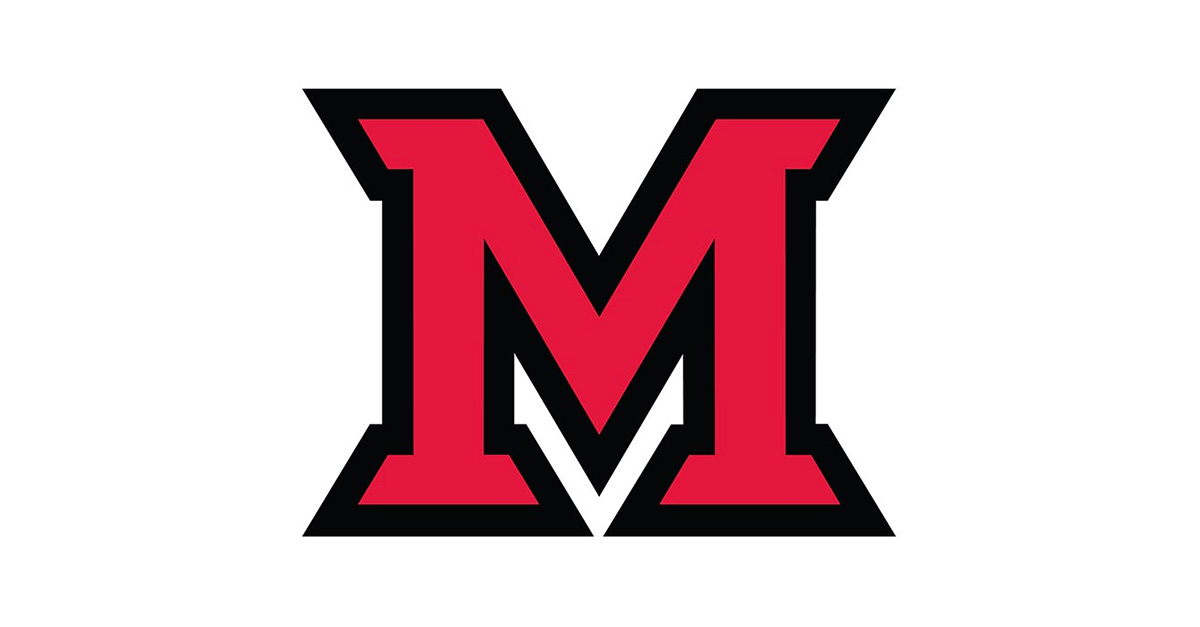 Jan 07, 2016
In memoriam: Daniel N. Jacobs
Daniel N. Jacobs, professor emeritus of political science at Miami University, died Jan. 1.
Educated first at Avondale School and Walnut Hills High School, Jacobs went on to Denison, Harvard (A.B. 1949), Yale (A.M. 1951) and Columbia (M.A. 1953, Ph.D. 1958). He served his country in the Army Air Corps in World War II.
After a year at Hunter College, he joined the faculty at Miami University as assistant professor for the 1959-1960 school year. He advanced to associate professor in 1962 and professor in 1965 — the position he held until retirement in 1995. Jacobs became professor emeritus in 1998 and would go on to teach in Harrison Hall until the end of 2008 — 50 years as a dedicated teacher, scholar, mentor and colleague.
As an expert of Soviet and Russian politics, he authored more than 30 books and articles, including Pulitzer Prize nominee Borodin: Stalin's Man in China (Harvard, 1981) and Studies of the Third Wave: Recent Migration of Soviet Jews to the United States (with Ellen Frankel Paul, Westview, 1981).
His articles and reviews appeared in such journals as the American Political Science Review, Midwest Journal of Political Science, American Historical Review, Slavic Review, China Quarterly, and the Journal of Asian Studies.
He studied at the Kennan Institute, taught at Miami's Luxembourg campus, and was a consultant to the U.S. Department of State and the Naval Command School. He taught at universities around the world and served for many years on the Talawanda School Board. He was one of the founders of the Hillel Foundation in Oxford and served on its advisory board for many years. He served on nearly every department, college and university committee over the course of his career.
He is survived by his wife, Janice; daughters Maggie and Susan; son Ken; grandchildren Max, Sam, Maddy and Caleb; and brother Louis.
Funeral service was held at Weil Funeral Home in Cincinnati on Jan. 4.
In lieu of flowers, contributions can be made to Adath Israel Congregation, Miami University, or the Southern Poverty Law Center.