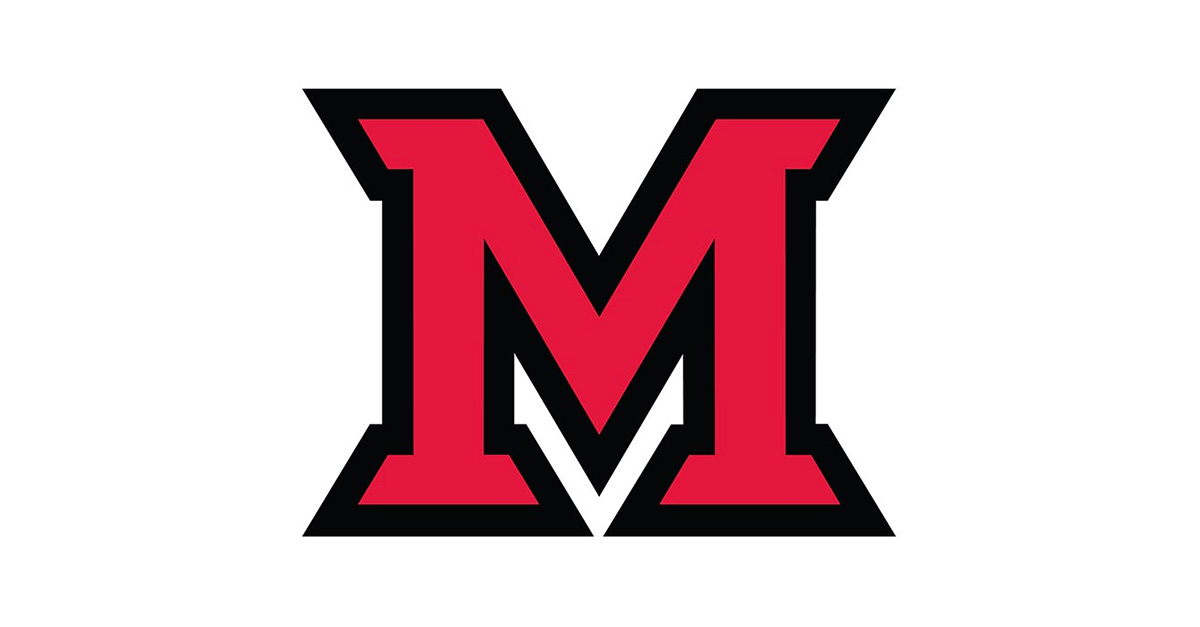 Jan 29, 2016
Drones approved for research and education
Sinclair Community College in partnership with Miami University has received permission from the Federal Aviation Administration to fly unmanned aircraft systems (UASs or drones) for research and education purposes over the Miami University airport property.

The drones will not fly over the city of Oxford or over Oxford Township.

Miami and Sinclair have an existing agreement to collaborate in academic areas related to sensors, data analytics, aeronautics, and advanced and additive manufacturing, and to expand Sinclair's ability to reach a broader market for UAS and related programs including aviation, advanced and additive manufacturing, cyber-physical and autonomous systems and simulation.

"We are very excited to move forward with this partnership with Miami University, which is designed to advance UAS training and research capabilities at both institutions," said Deb Norris, senior vice president for workforce development at Sinclair. "By expanding our access to airspace, we're able to take partnerships like this to the next level through flight operations, sensor testing, data analysis and customized training."

Miami and Sinclair will explore academic certificate and degree programs that are mutually beneficial for students at both colleges.

"Miami University is proud to be a partner with Sinclair on this effort," said Jim Oris, Miami's associate provost for research and scholarship and dean of its Graduate School. "Expanding airspace capability for research and educational projects in the region will enhance collaborations between our two institutions and will provide access and opportunities for students to be directly involved in world-class UAS research and development that otherwise would not be possible."

In addition to the approval at Miami University Airport, Sinclair is also permitted for UAS flight operations at Springfield-Beckley Airport, Wilmington Air Park, The Ohio State University Airport and the National Center for Medical Readiness.

Miami is developing a policy to address use of drones for academic purposes.