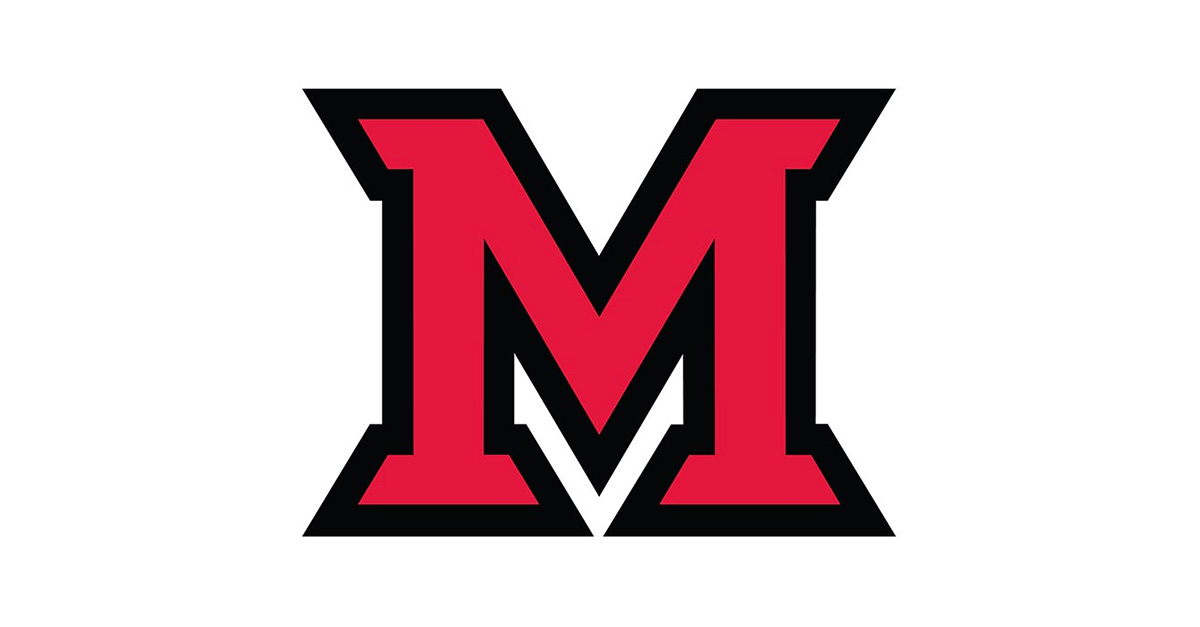 Jan 14, 2016
Hoverboards and similar self-balancing personal scooters banned

Recent events have demonstrated that some batteries and chargers for self-balancing personal scooters, popularly called hoverboards, can be prone to explosion, creating a substantial safety and fire risk.
The university's office of environmental safety and risk management recommends they be banned from all of Miami's campuses until such time as safety standards for these devices are improved.  Effective immediately, the use, possession or storage of Hoverboards, Swagways, IO Hawks, Skywalkers and similar self-balancing scooters on Miami's campuses is prohibited.
Do NOT bring one of these devices to campus when you return for spring semester. If you already have one of these devices on campus, please contact the Miami University Police Department, 513-529-2222, for assistance in storing it until you can remove it from campus.  
We will be appointing a committee of faculty, staff and students to work on a University policy for the use of hoverboards and similar devices so that we are ready to implement it once appropriate safety standards are in place.
More information on the safety of hoverboards is available
online
.