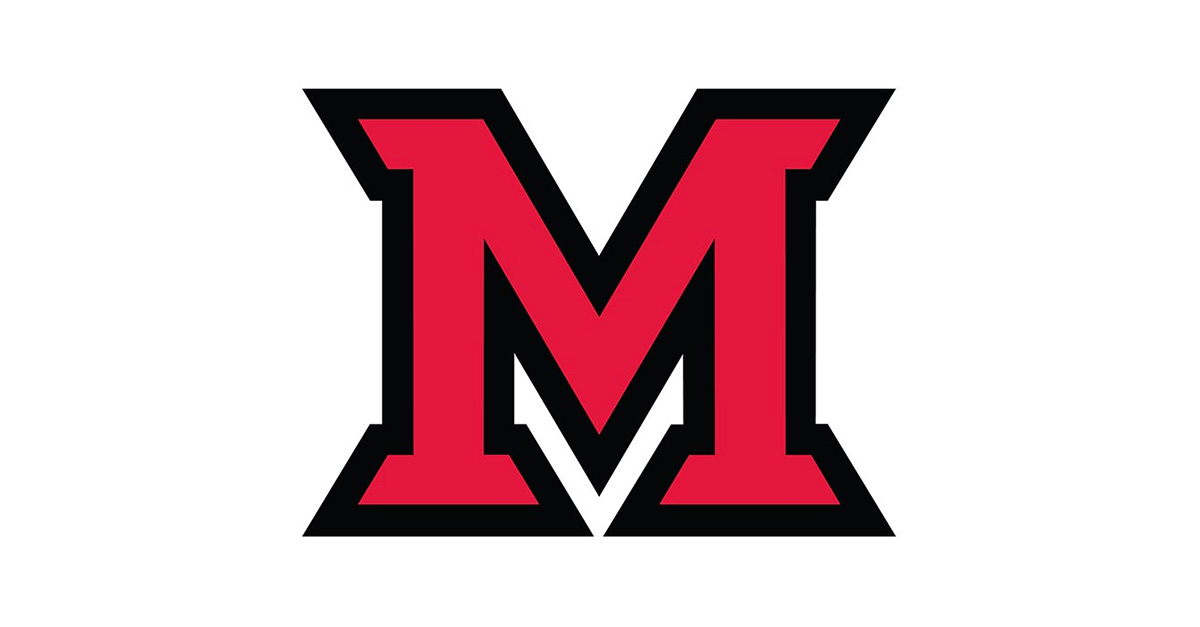 Jan 11, 2016
Mini-MBA offers professionals optimal next step
Professionals whose career needs a boost but don't have the available time or money necessary to pursue a graduate business degree now have an educational option that allows them to move forward without waiting for the perfect timing.

Greater Cincinnati professionals can now advance their understanding without a full MBA commitment by registering for Miami University's mini-MBA program, offered in downtown Cincinnati.

This novel program exists in only a few U.S. markets. For one night per week for 14 weeks and a flat $3,000 fee, students from a variety of industry and company backgrounds will learn together as they develop foundational business skills. Students will learn from several faculty, with each week being a new business topic.

"The mini-MBA may be all the business education some people will need, while others will get clearer picture on the educational path they need to take in the future" said Brad Bays, MBA senior director at Miami.

While this program is new, Bays has taught a similar mini-MBA program to staff in a local law firm. "We will provide the key concepts and terminology and use interactive case studies to drive the practical application of the material."

Class size is nearing its 30-person limit, but registration is still open. Information is at miamioh.edu/fsb/execed/minimba.