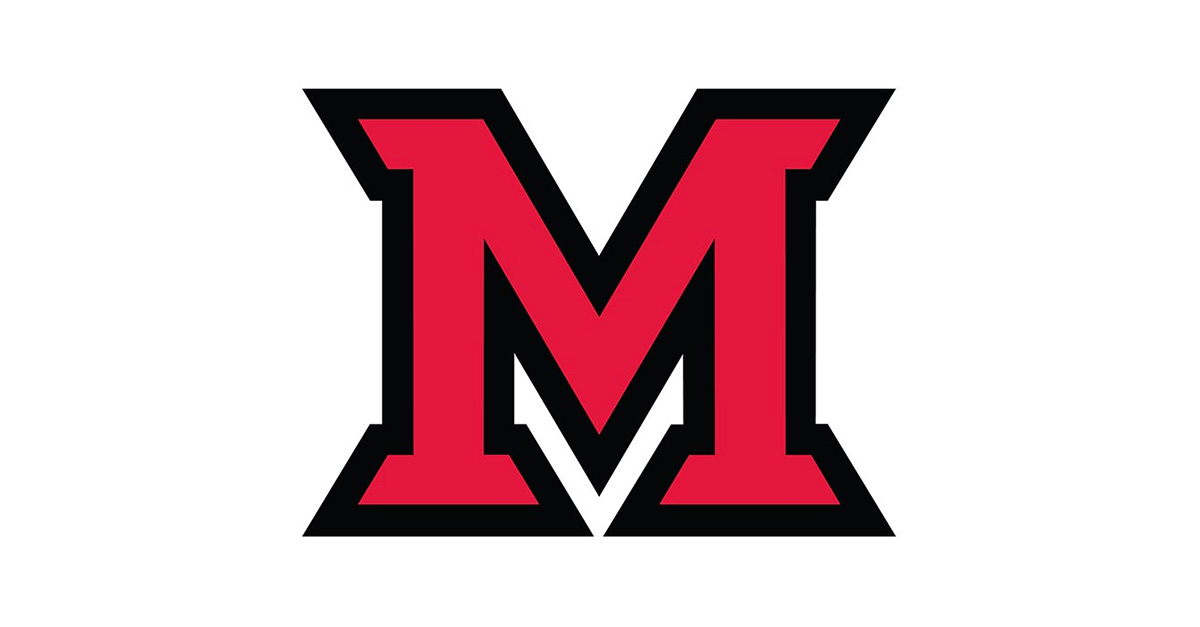 Jan 15, 2016
Miami welcomes new international and domestic students
About 150 new international students are scheduled to arrive on Miami's Oxford campus Tuesday, Jan. 19. About 128 new domestic students arrive by start of classes Jan. 25.
The office of international student and scholar services hosts an orientation beginning at 8 a.m. Wednesday, Jan. 20, in 102 Benton.
Molly Heidemann, assistant director, said the first few days at a new place are overwhelming for most students, and many international students are dealing with a new language and culture.
During the orientation, staff address safety, health and counseling, as well as immigration rules and regulations. In addition, students take an English placement test, have small group discussions with peer leaders, and meet with residence hall staff to discuss life on campus.
On Thursday, international students will join the Discover Miami program organized by the office of new student programs.
Heidemann added many of the students may be shy to ask for help as they acclimate to Miami.
"Being friendly and helpful is the best way to welcome them to Miami," she said.
If a student seems lost or confused, and you are unsure how to help, please refer the student to the office of international student and scholar services, 214 MacMillan. More information about international student orientation can be found online.
Miami also welcomes 18 U.S.-based first-year students and 110 U.S.-based undergraduate transfer students for spring semester.