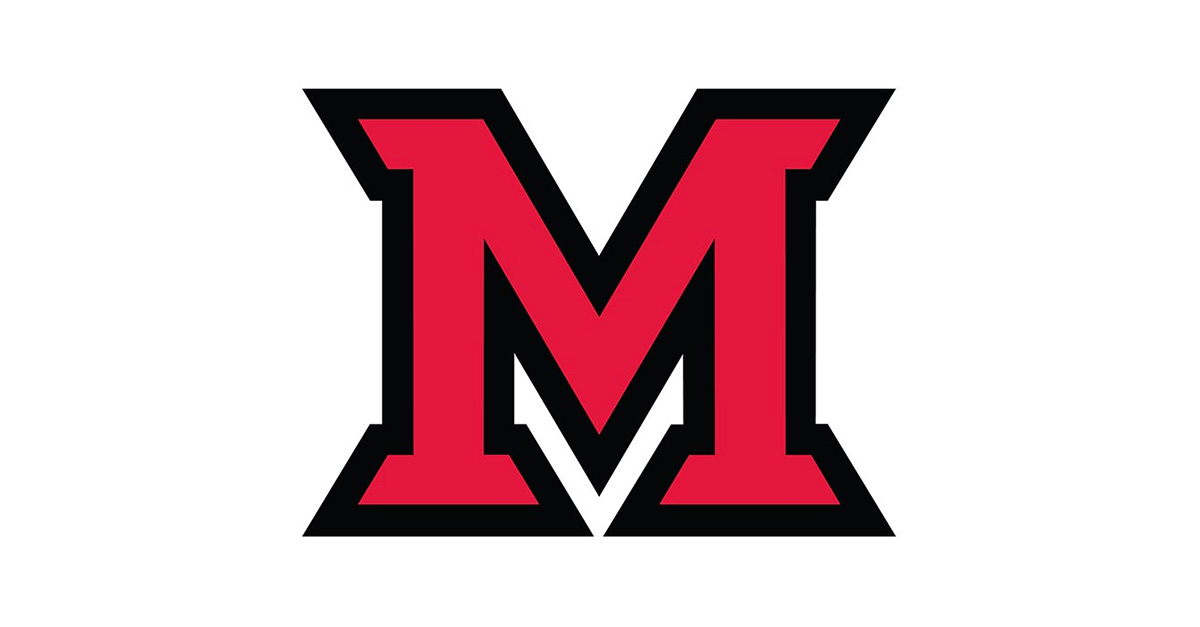 Feb 15, 2016
Open forums with Gregory Crawford continue today and tomorrow
Wednesday's open forum for the Miami community in Oxford with Gregory Crawford, the finalist for president at Miami, will be streamed and recorded for live viewing and later viewing. 
The  forum will be viewable at this website: miamioh.edu/about-miami/leadership/president/search/.
The open forums at the regionals will be recorded and available for viewing later.
Here is the open forum schedule:
• 9:45 a.m. Tuesday, Feb. 16, Hamilton campus, Wilks Conference Center, rooms A & B.
• 1 p.m. Tuesday, Feb. 16, Middletown campus, Johnston Hall, Knoll Community Center, room 142.
• 9:45 a.m. Wednesday, Feb. 17, Oxford campus, Armstrong Student Center's Wilks Theater.