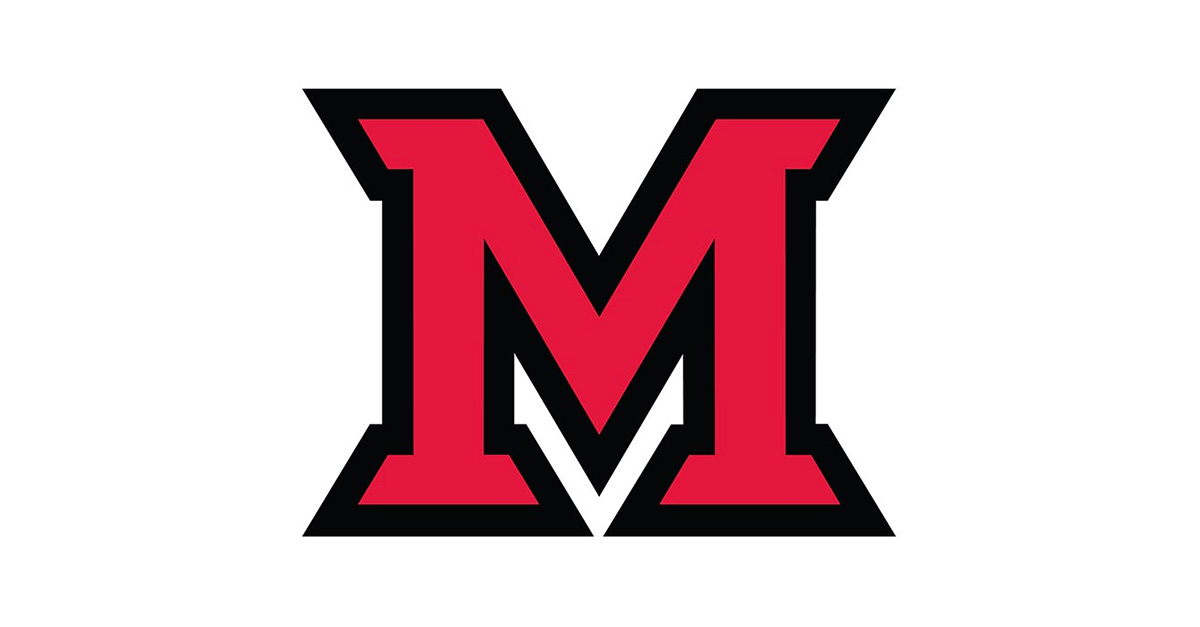 Feb 12, 2016
Memorial service for Augustus "Gus" Jones to be held Feb. 18
A memorial service for Augustus "Gus" Jones will be held 2:30 p.m. Thursday, Feb. 18, at St. Mary's Church, in Oxford. A celebration of life reception will be held 3:30-5:30 p.m. Thursday, Feb. 18, in 154 Marcum Conference Center, on Miami's Oxford campus.
Jones, professor of political science at Miami University since 1987, died unexpectedly Dec. 3, at his home in Hamilton.
He was known as a popular and rigorous teacher; he was selected Outstanding Educator by the Miami University Alumni Association in 1999 and was named the Distinguished Educator by the College of Arts and Science in 2002. He was regularly nominated for teaching awards by students, the Associated Student Government and Miami alumni.
He served Miami's students as a pre-law adviser for nearly 30 years, and served the department and university in innumerable ways during his time at Miami. See previous story online.