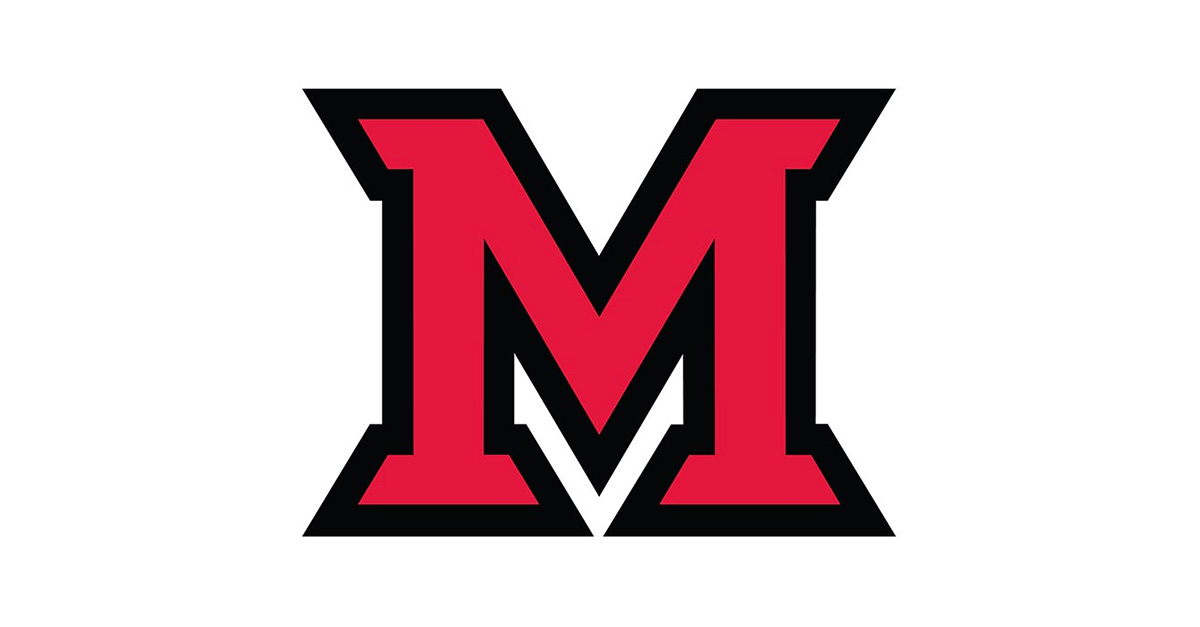 Feb 19, 2016
Bienvenidos al Carnaval! Welcome to Carnival Feb. 24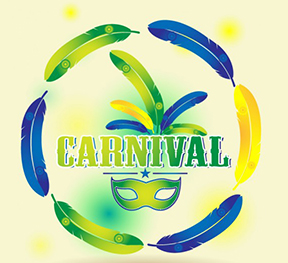 Experience Carnival with food, music and art during a celebration of this Latin American and Caribbean tradition 6:30-8 p.m. Wednesday, Feb. 24, in the MacMillan Hall lobby. 
The event is sponsored by the Center for American and World Cultures and is part of the Latin(o) American and Caribbean Initiatives.
Typically celebrated in February (before Lent), Carnival is a cross-cultural exchange of European Christian traditions and African influences. Its roots date back to the Middle Ages.
Ethnomusicologist Thomas Garcia, along with students from Brazil and the Caribbean, will present songs, costumes and Carnival traditions.
Transplanting Traditions
Oana Kenworthy and students from her American studies course, "Immigrant America," will share their findings from a project titled, "Transplanting Traditions." The students will explain Carnival traditions brought to America by South American and Caribbean immigrants.
An immigrant herself, Kenworthy, who is from Romania, explains that "people want to cling to their homeland traditions, but they also must adapt them to their lives in America."
She asked her students to study carnivals in seven U.S. cities and compare their carnival celebrations to those from the originating countries.
Each of their celebrations have roots from specific countries and ethnic backgrounds: Atlanta, Georgia – Caribbean; Austin, Texas- Brazilian; Miami, Florida – Cuban; New Orleans – French (Creole); Los Angeles — multicultural; Puerto Rico — Puerto Rican; and New York - West Indian.
They'll present their findings Wednesday in a poster presentation during Miami's Carnival.
Elise McWilliams, an art teacher at Kramer Elementary School, will display masks, costumes and headdresses that her fifth grade students have created to celebrate Carnival.
Guests can enjoy tropical fruits and food from the Caribbean and South America during this free event.

For detailed information contact 
Silvia Rothschild, Latino Community Outreach Coordinator, 
rothscs@MiamiOH.edu.